Renowned philanthropist MrBeast wishes Karl Jacobs a happy 25th birthday!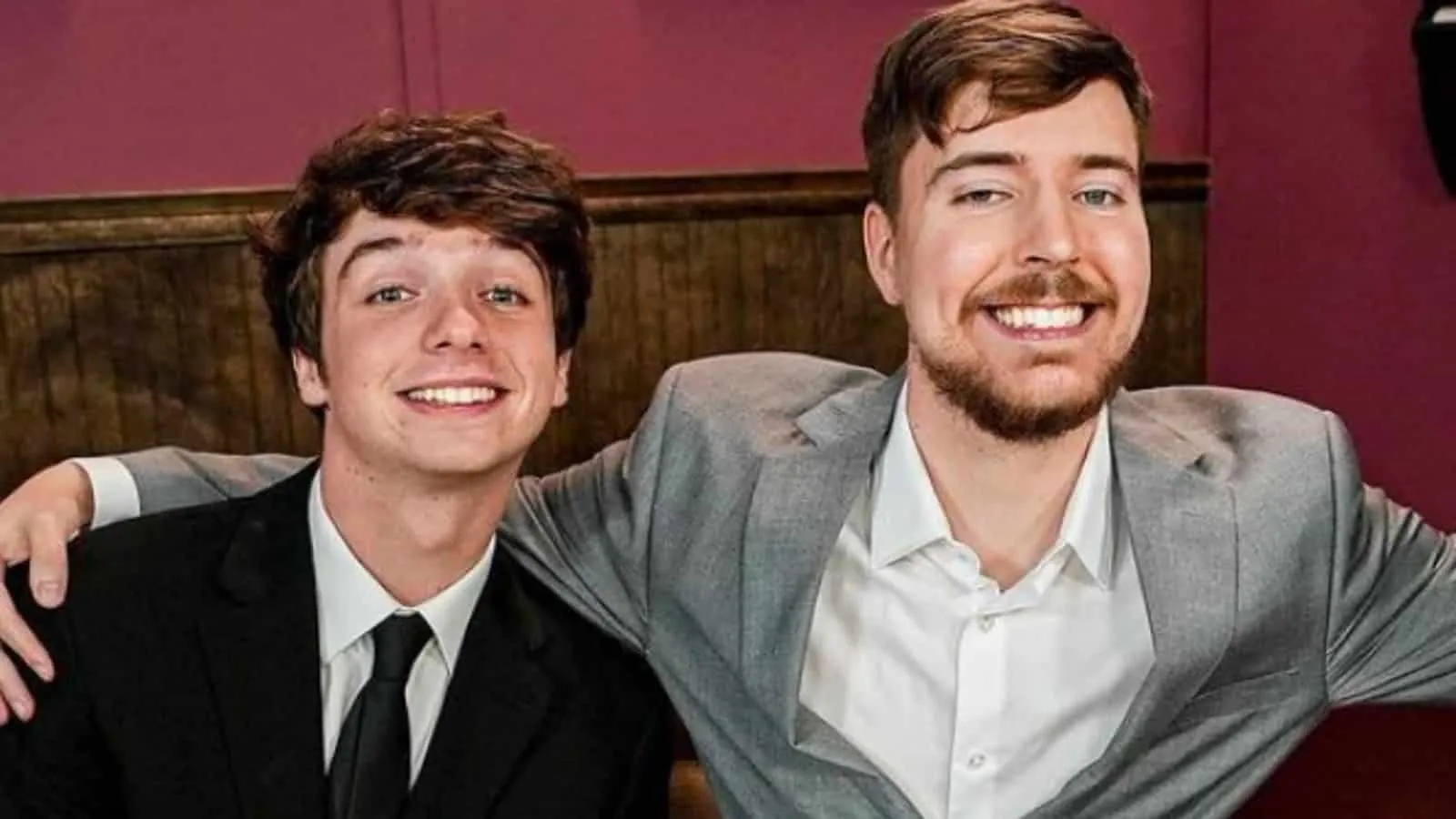 In a heartwarming display of friendship and generosity, renowned philanthropist MrBeast took to social media to wish his close friend and fellow content creator, Karl Jacobs, a happy 25th birthday.
The Unwavering Friendship of MrBeast and Karl Jacobs
In 2019, Karl made his debut on MrBro's "Last To Leave Halloween Candy Wins $10,000" challenge, where he primarily served as a camera operator.
However, fate took a turn when Jake The Viking stepped down from his position, leading to Karl's promotion as an on-screen member.
Since 2020, he has emerged as a prominent figure within the MrBeast crew, consistently appearing in major roles.
MrBeast and Karl Jacobs have become synonymous with acts of kindness, charity, and captivating content that leaves a lasting impact on viewers.
A Heartfelt Birthday Message
In a tweet that quickly went viral, MrBeast shared a touching birthday message to Karl Jacobs.
MrBeast Tweeted: @KarlJacobs birthday happy
MrBeast Gaming also commented below that:
Feastables Also Wishes Birthday to Karl Jacobs
Feastables posted: happy birthday Karl Jacobs you're our favourite today
A Journey of Friendship
Their unique camaraderie has been the cornerstone of their online presence, and their ability to make a positive change in the world has earned them a legion of dedicated fans.
MrBeast also collaborated with Karl Jacobs to release new Feastables by the "Karl Gummies" a few months ago.
The friendship between MrBeast and Karl Jacobs has been a journey of shared experiences, challenges, and laughter.
Their joint endeavors have not only entertained millions but have also encouraged viewers to become more involved in acts of kindness and giving back to society.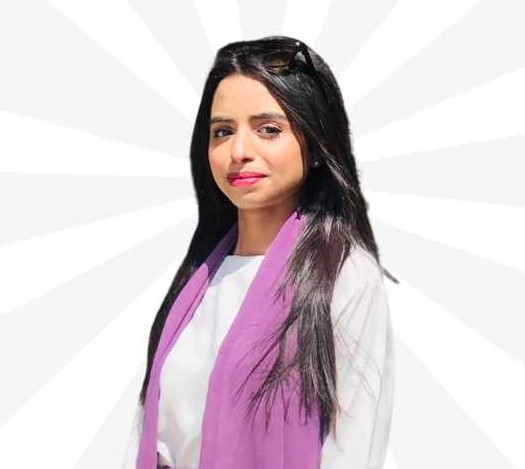 Mina AKA Minahil is an invaluable member of our MrBeast News team, serving as the Author & Content Editor and providing vital emotional support. She has experience covering all niches in blogging with the most interest in famous personalities and daily basis news. Her attention to detail is unparalleled, ensuring that our content is not just clean, but squeaky clean.