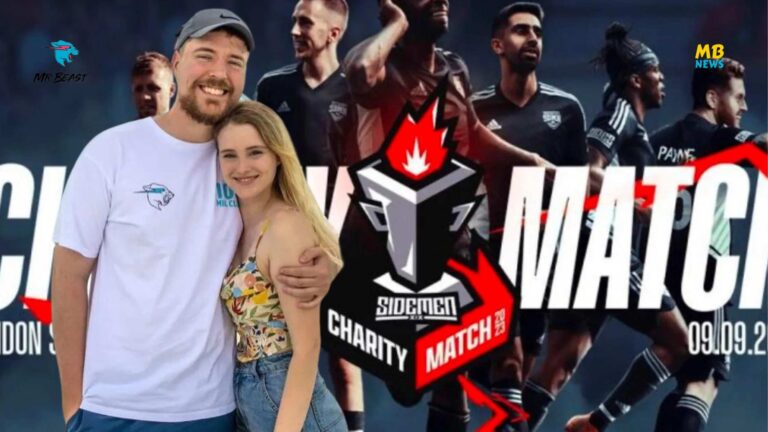 THEA BOOYSEN
Sharing is Caring: More Sharing is Caring: Facebook 0 Twitter 0 Copy 0 Pinterest 0 Reddit 0 In a sensational display of athleticism and goodwill,
Read More »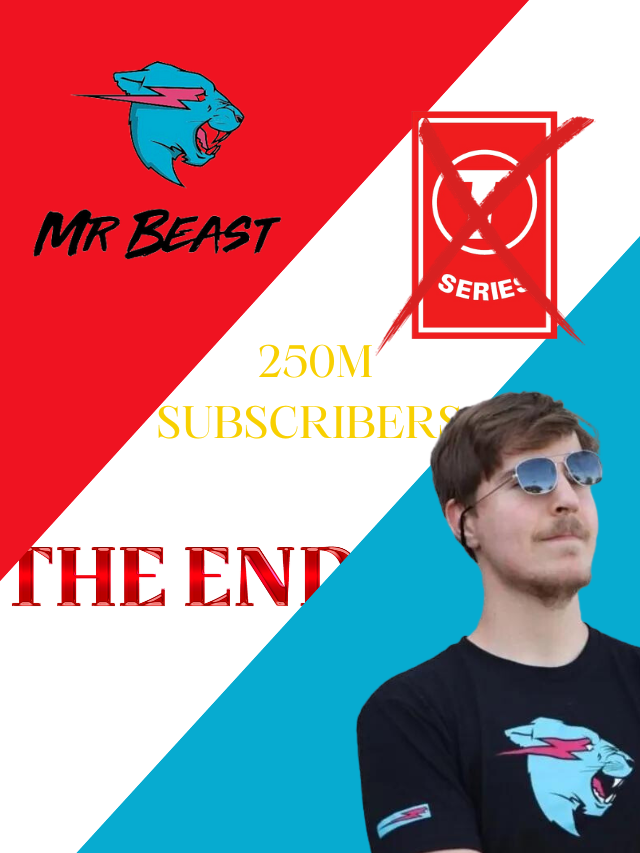 One of YouTube's most prominent creators, MrBeast, known for his philanthropic endeavors and jaw-dropping challenges, offered his take on T-Series' latest achievement.
T-Series hit 250M subscribers.
Read More »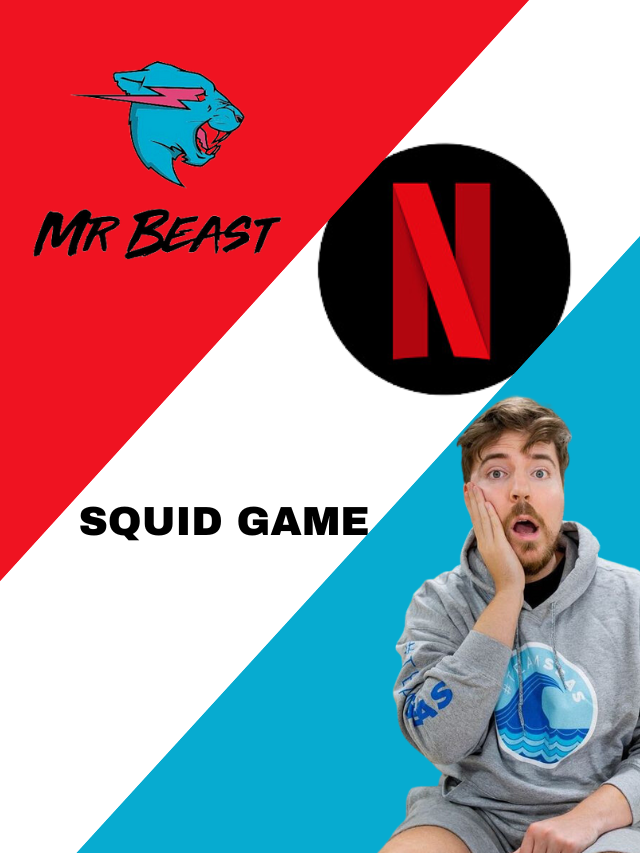 Netflix "Squid Game: The Challenge." However, this adaptation is not to be confused with a similar real-life game show created by philanthropist and YouTuber MrBeast.
Read More »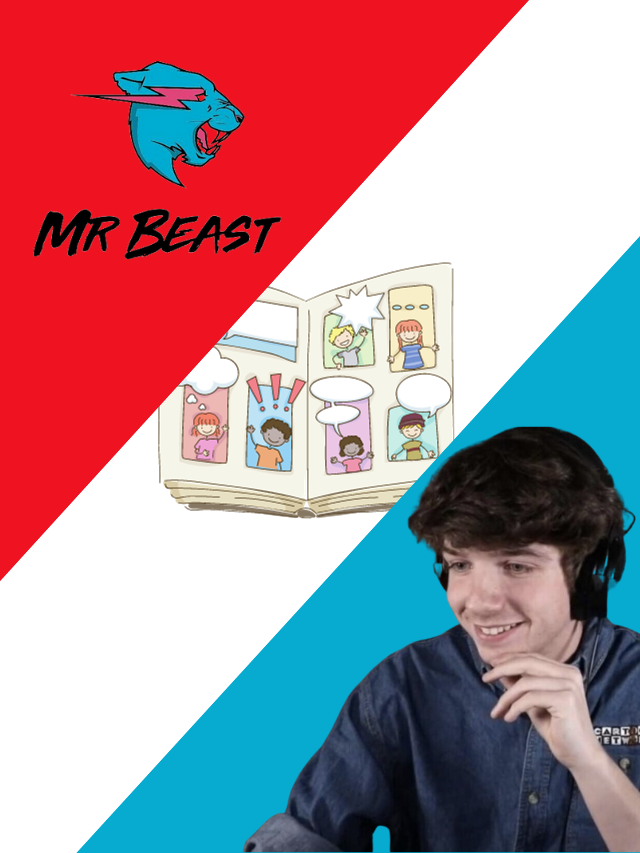 Karl Jacobs Release Comic Titled "Time Traveler Tales," this upcoming comic book series promises to take fans on a journey through time and imagination like never before.
Read More »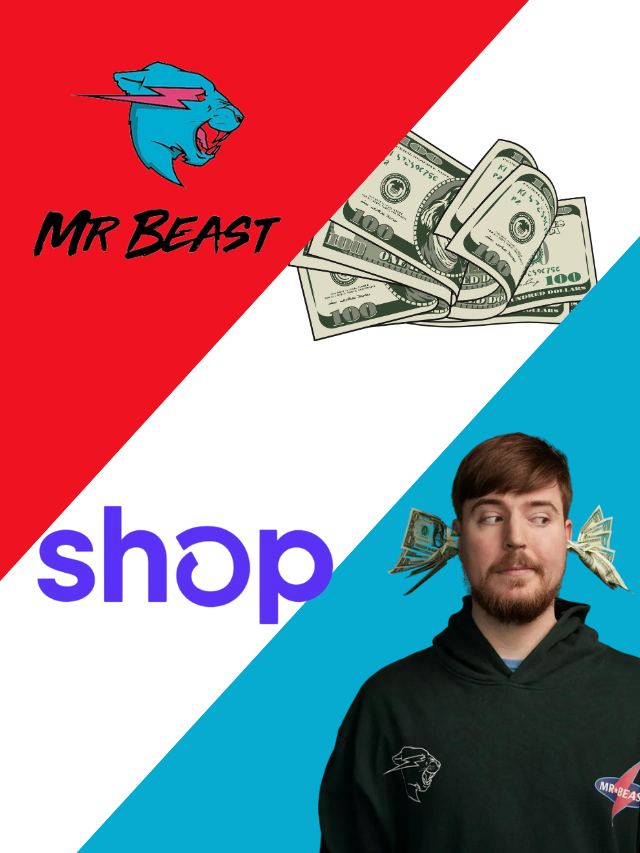 In a recent collaboration that has the internet buzzing, YouTube sensation MrBeast, aka Jimmy Donaldson, teamed up with Shopapp to launch an extraordinary giveaway of
$1,000,000.
Read More »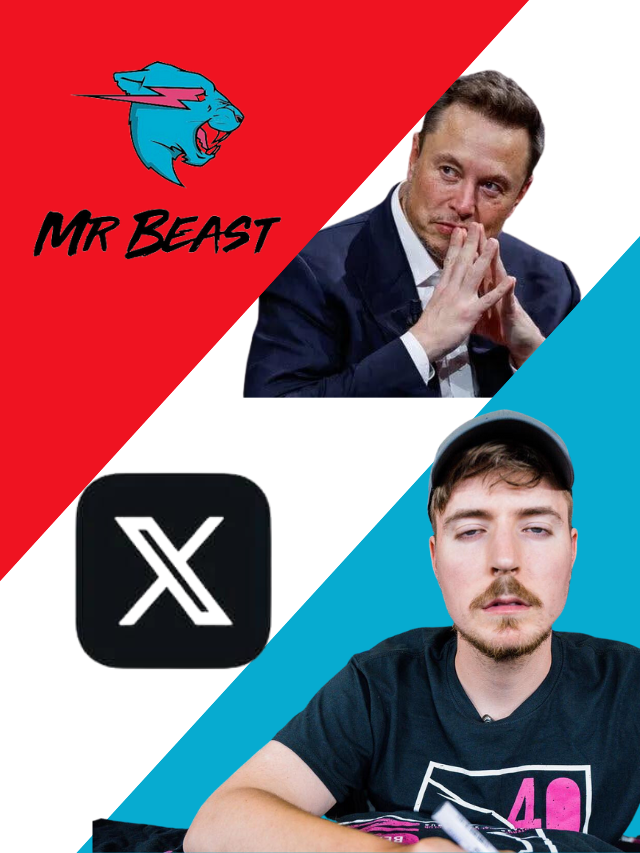 Elon Musk said: long-form posts on the platform were experiencing an astounding 3 billion views per day.
Mrbeast questioned: How long does have to watch content for it to count as a view on Twitter.
Read More »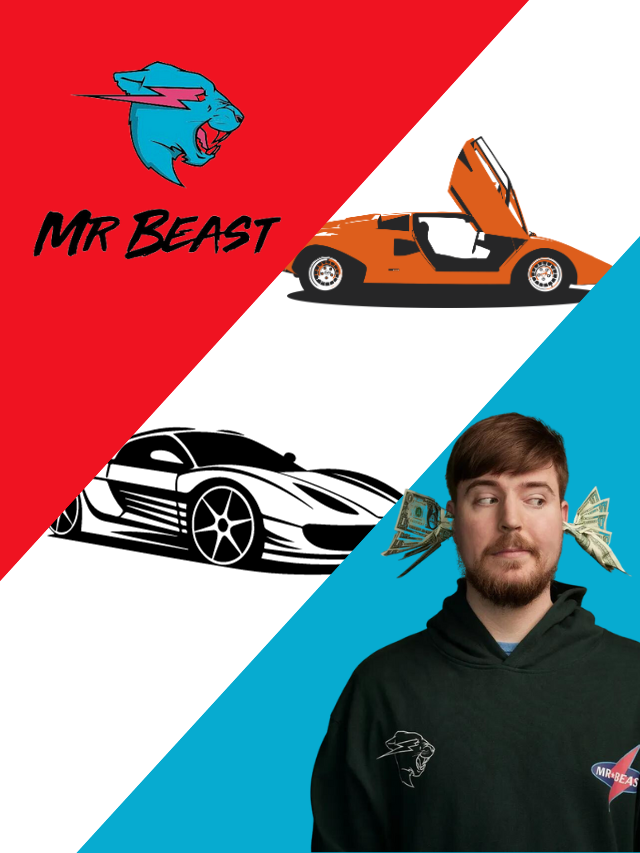 In a recent video titled "$100,000,000 Car Doors," popular YouTuber and philanthropist, MrBeast, took his viewers on an exciting journey through a jaw-dropping collection of luxury cars.
Read More »