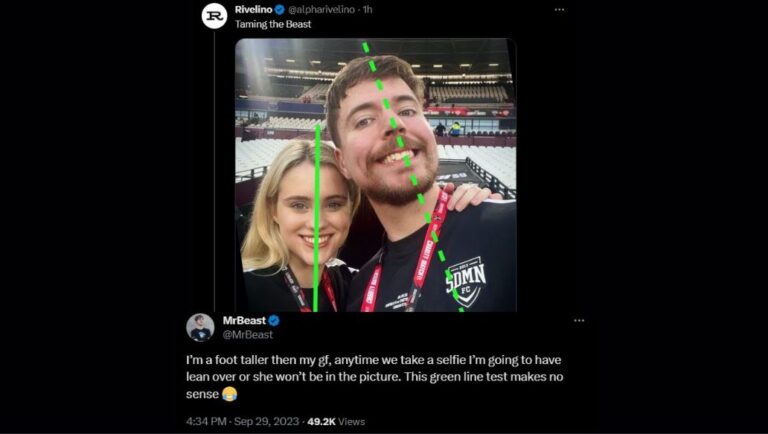 TOP NEWS
Sharing is Caring: More Sharing is Caring: Facebook 0 Twitter 0 Copy 0 Pinterest 0 Reddit 0 In a delightful exchange on Twitter, popular YouTuber
Read More »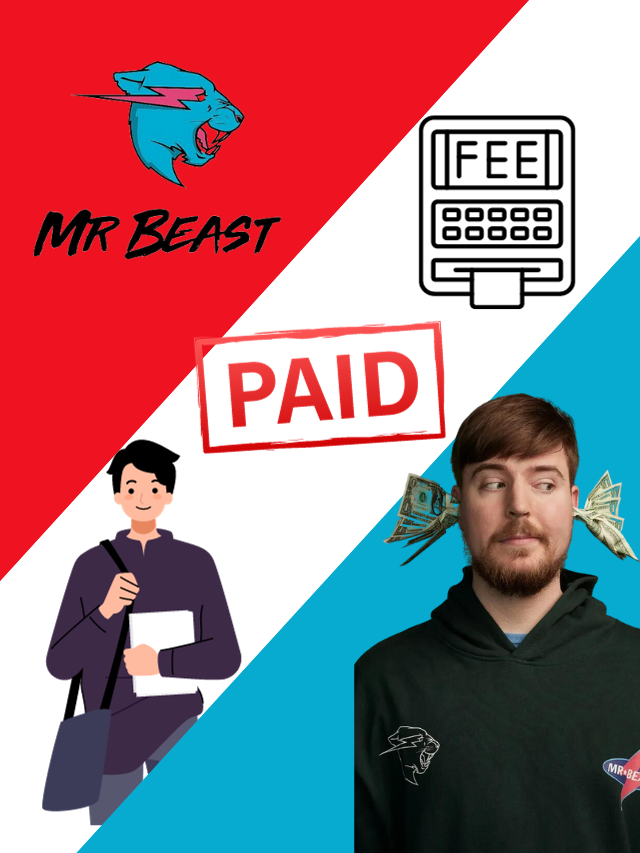 The remarkable incident unfolded in one of MrBeast's latest videos titled "I Paid A Random Student's College Tuition," where he displayed his trademark generosity in a spontaneous manner.
Read More »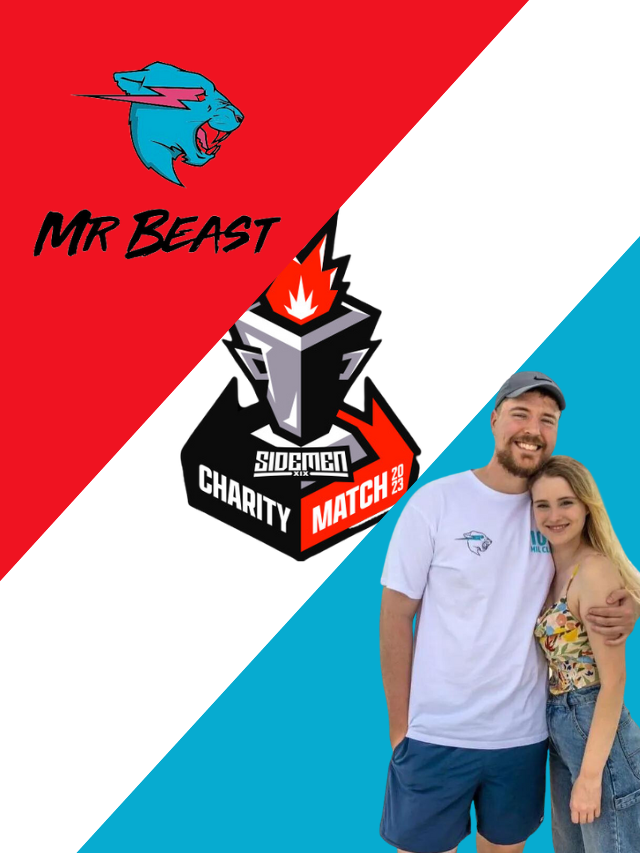 Thea Booysen, MrBeast's girlfriend, captured every thrilling moment from the sidelines, providing fans with an up-close view of the action-packed event.
Read More »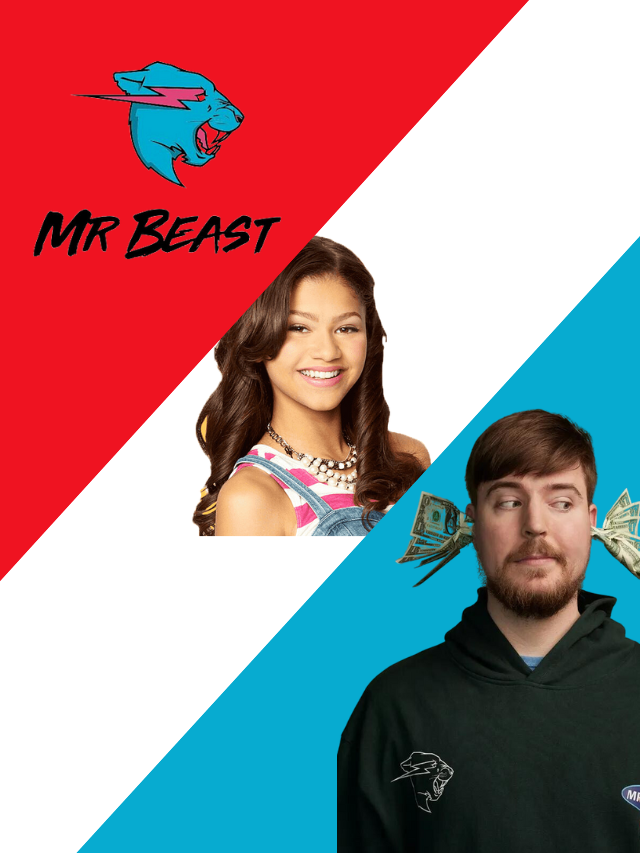 With over 186 million subscribers to his channel, MrBeast has now surpassed the talented actress Zendaya in the race for online supremacy.
Read More »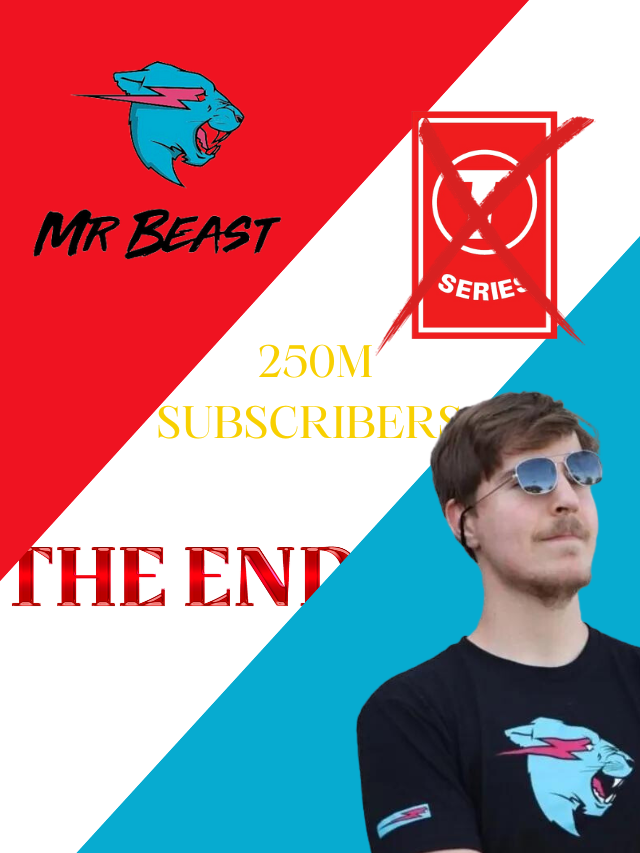 One of YouTube's most prominent creators, MrBeast, known for his philanthropic endeavors and jaw-dropping challenges, offered his take on T-Series' latest achievement.
T-Series hit 250M subscribers.
Read More »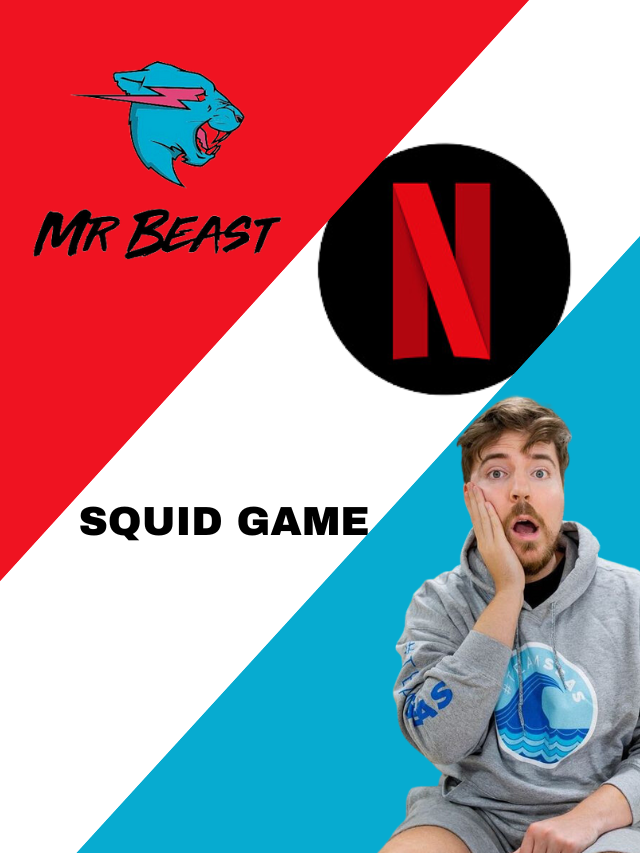 Netflix "Squid Game: The Challenge." However, this adaptation is not to be confused with a similar real-life game show created by philanthropist and YouTuber MrBeast.
Read More »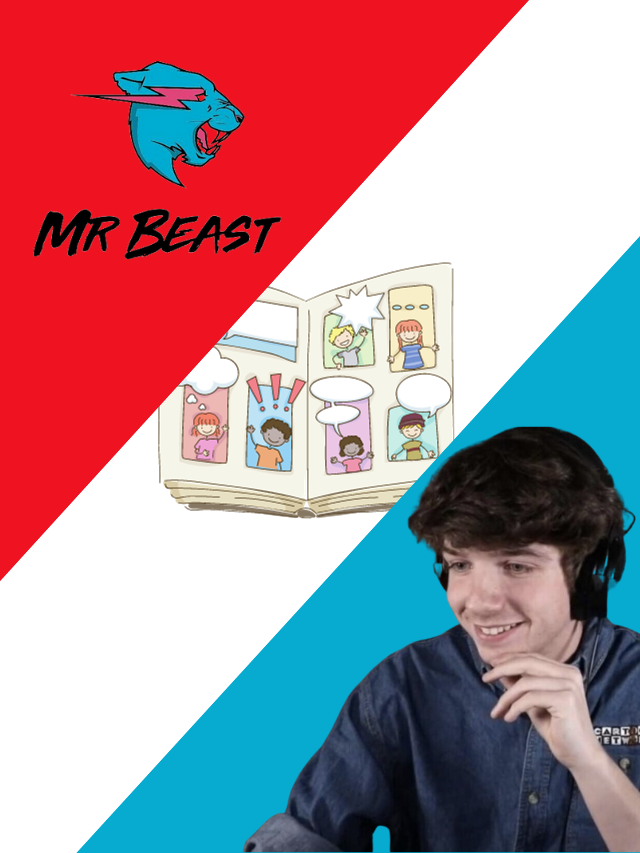 Karl Jacobs Release Comic Titled "Time Traveler Tales," this upcoming comic book series promises to take fans on a journey through time and imagination like never before.
Read More »