MrBeast News is a premier online platform catering to the needs and interests of enthusiasts of Mr Beast and Mr Beast Burger. Our platform provides easy-to-follow news, in-depth coverage of leading food chains' burgers, and insights from the entertainment industry. We aim to be your one-stop destination for all things related to Mr Beast and Mr Beast Burger.
How it all began
Bobby was born out of a blogger's curiosity to stay updated on the latest news and current affairs related to Mr Beast and his endeavors. Despite searching the internet for relevant content, there was a noticeable lack of such news available. After a few years, the blogger decided to take matters into their own hands and began publishing content related to Mr Beast, with the aim of sharing their passion with like-minded individuals.
Over time, MrBeast News grew with contributions from other passionate fans, culminating in the creation of a dedicated news blog catering to the interests of Mr Beast and burger enthusiasts. Today, MrBeast burger & News is a thriving platform that brings the latest news, insights, and trends from the world of food and entertainment to its dedicated followers.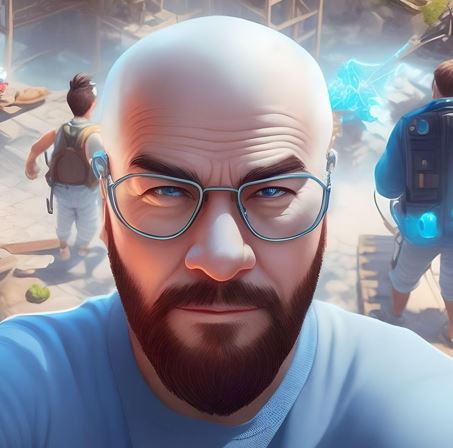 CO-FOUNDER (ENGINEER + BLOGGER)
Bobby is the driving force behind the MrBeast Burger and News concept. With a natural aptitude for the online industry, he is a true visionary who has embarked on a journey not only for himself but also for those who have faith in him.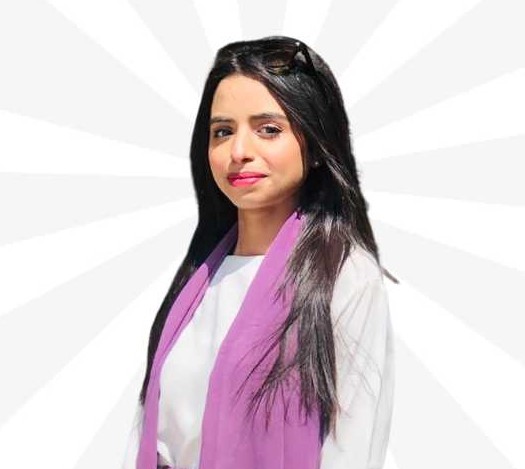 Minahil is an invaluable member of our editorial team, serving as the Author & Content Editor and providing vital emotional support. Her attention to detail is unparalleled, ensuring that our content is not just clean, but squeaky clean. With her vast knowledge and expertise, she is truly a valuable asset to MrBeast News and Burger.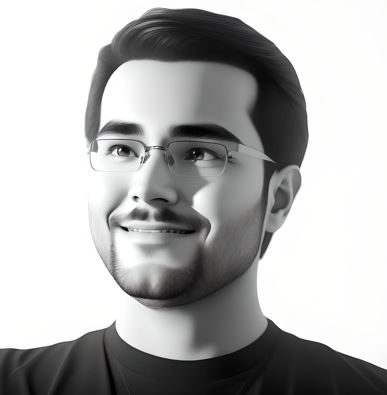 SOFTWERE ENGINEER, CONTENT CREATOR, CONTRIBUTOR & EDITOR
Fahad is a dedicated member of the MrBeast News content team who has been steadfastly contributing to our mission for a significant period. He is a true comrade in the realm of content creation, consistently striving to produce high-quality material for our readers.
What Type Of Content We Post?
At our platform, we prioritize creating and sharing content that is informative and educational. We strive to provide our audience with useful insights, tips, and knowledge on various topics related to Mr Beast, Mr Beast Burger, food, and other related subjects.
Our team of experts and contributors work diligently to produce articles, videos, and other forms of content that deliver value to our readers and viewers.
We aim to be a reliable source of information for our audience and help them stay up-to-date with the latest news and trends in their areas of interest.
At our platform, providing our audience with top-quality informative content is our utmost priority.
To ensure the accuracy and relevance of our content, we have dedicated teams for each category on our website who keep everything up-to-date. Furthermore, every blog we publish undergoes a thorough re-check by our team every 6-12 months to ensure our audience receives the most updated information.
If you're interested in learning more about our editorial process, feel free to check out our editorial guidelines on our website.
Word of mouth – Spread the word to your friends and family about our platform.

Social sharing – Share our blog posts on Facebook, Instagram, and Twitter.

Follow us – Stay up to date with our latest content by following us on Facebook, Instagram, Twitter, and subscribing to our YouTube channel.

Use our affiliate links – When you use our affiliate links, it helps support our platform at no additional cost to you.

Push Notifications – Subscribe push notification to read up to date news.
If you have any inquiries or concerns, please feel free to contact us through our dedicated contact page. Additionally, you can connect with us on various social media platforms to stay up-to-date with our latest updates and content.