MrBeast's Karl Jacob is excited to announce that he is now a co-owner of Misfits Gaming!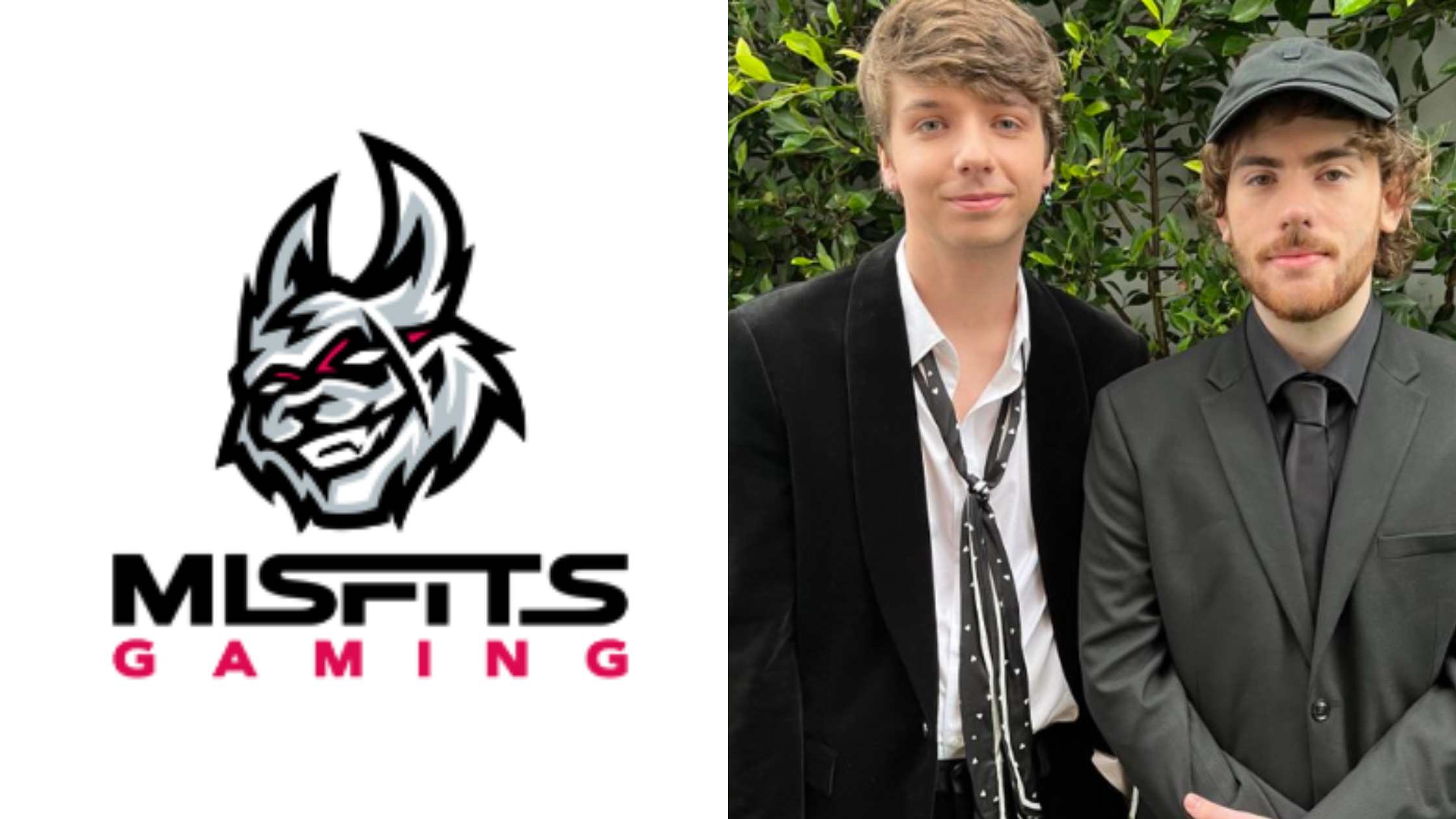 Under the leadership of MrBaest's Karl Jacob, the esports industry is witnessing a groundbreaking development as Jacob takes on the role of co-owner at Misfits Gaming.
With his proven expertise and passion for gaming, Jacob's entry into the organization is set to invigorate Misfits Gaming and contribute to the growth of esports as a whole.
Karl Jacob is Now a Co-Owner of Misfits Gaming.
Karl Jacob has garnered an exceptional reputation within the gaming community as a visionary entrepreneur. His dedication to transforming gaming into a thriving industry has resulted in various successful ventures.
As he steps into his new role as co-owner of Misfits Gaming, Jacob aims to leverage his expertise to further elevate the organization's prominence and achievements in the esports domain.
He had also a lot of experience in Minecraft Gaming.
In Twitter's post: @KarlJacobs with @sapnap
Fans' Response To The Achievement of Karl Jacobs
Karl Jacobs a prominent content creator, and gaming personality, has been making waves in the online community with his recent achievements.
Fans from all corners of the globe have been pouring in with overwhelming support and admiration for the young talent.
Misfits Gaming Welcomes a Dynamic Addition of Karl to Ownership
Misfits Gaming, a renowned name in the esports landscape, has always sought innovation and growth. Karl Jacob's entry as co-owner brings a fresh perspective and an abundance of experience to the organization.
By joining forces, Misfits Gaming and Jacob aspire to push boundaries, nurture talent, and establish new standards of excellence in the ever-evolving world of competitive gaming.
To see information related to Karl Jacobs Visit here.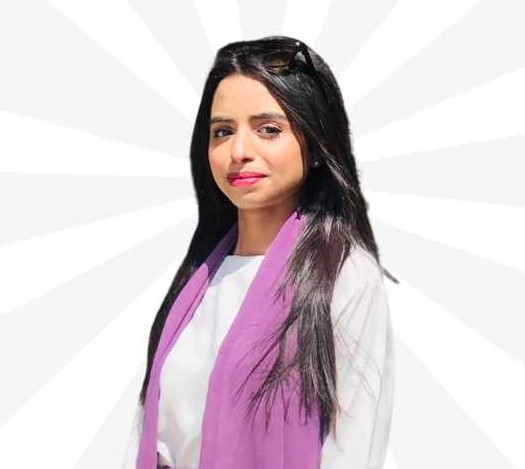 Mina AKA Minahil is an invaluable member of our MrBeast News team, serving as the Author & Content Editor and providing vital emotional support. She has experience covering all niches in blogging with the most interest in famous personalities and daily basis news. Her attention to detail is unparalleled, ensuring that our content is not just clean, but squeaky clean.