Wealthy Entrepreneur Andrew Tate Reacts to MrBeast's New Challenge and Consent to Donate Money to Charity!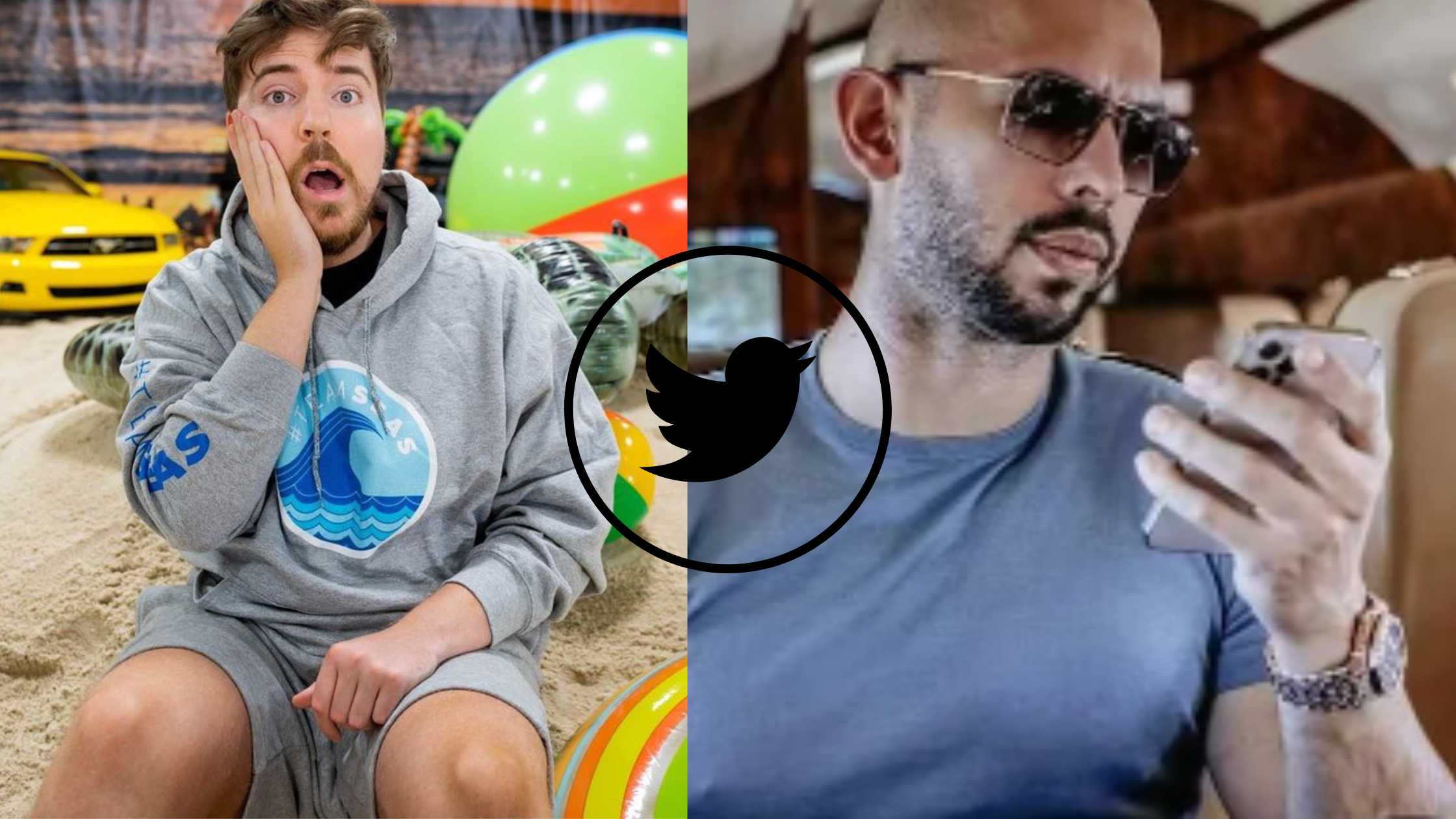 Andrew Tate's attention was caught by MrBeast's latest challenge on Twitter, promising to give away all his Twitter revenue for the next month to the person with the most liked reply.
Andrew Tate, known for his controversial and outspoken nature, responded to the challenge with an unexpected offer: to donate the entire sum to a charity of his choice.
MrBeast's Challenge to Give Away Twitter Revenue for the Next Month
As MrBeast posted on 14 July that he will give away all his Twitter revenue for the next month to the person with the most liked reply.
A lot of people including a lot of big personalities replied and liked his tweet to get money and now the tweet has almost 534k likes and 256K Comments.
Andrew Tate's Pledge
In response to MrBeast's challenge, Andrew Tate took to Twitter to make an extraordinary pledge. He announced that he would donate the entirety of the monetary reward to a cause he deeply believes in, which he identified as http://tatepledge.com.
Andrew Tate Tweeted: "I will Donate all of the money to tatepledge.com to save your soul." Also added: "Say no to Haram."
According to his tweet, the funds would be used to "save souls" and to discourage activities deemed "Haram," a term referring to actions forbidden in Islamic law.
The Tweet of Andrew Tate has almost 229K likes and a lot of replies also.
About Andrew Tate
Andrew Tate, a wealthy entrepreneur, is no stranger to controversy.
With a prominent online presence, he has often been in the spotlight for his outspoken views on topics ranging from business and finance to personal development.
While his latest decision to donate his potential winnings has added a new layer of complexity to his public image.
MrBeast's Reaction
MrBeast, the renowned philanthropist and creator of the challenge, has yet to publicly respond to Andrew Tate's offer.
Given his track record of supporting various causes and individuals in need, it remains to be seen whether he will embrace Tate's choice or redirect the funds to a different cause entirely.
Let's See what would be MrBeast's decision. For the latest information stay connected with us!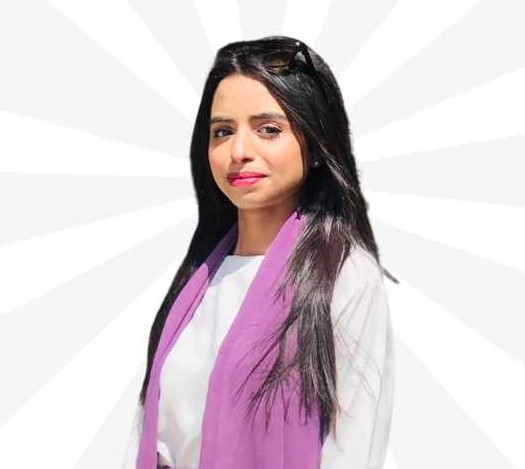 Mina AKA Minahil is an invaluable member of our MrBeast News team, serving as the Author & Content Editor and providing vital emotional support. She has experience covering all niches in blogging with the most interest in famous personalities and daily basis news. Her attention to detail is unparalleled, ensuring that our content is not just clean, but squeaky clean.