MrBeast Reacts to Unexpected Appearance of Him in Shopify's New Story!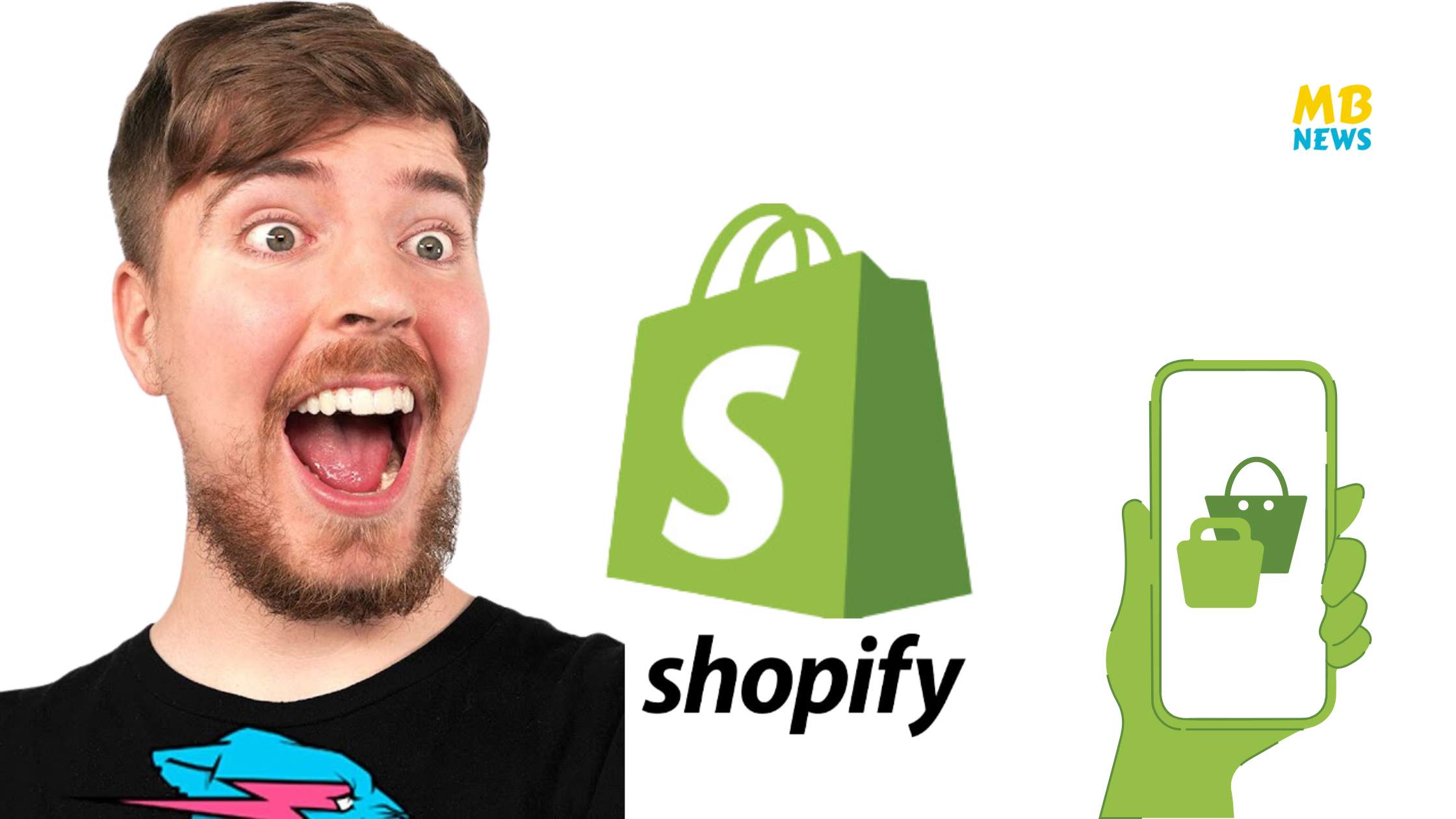 In a surprising turn of events, MrBeast made an appearance in Shopify's latest story, leaving fans and followers intrigued.
MrBeast has recently found himself at the center of attention yet again, but this time in an unexpected manner.
Shopify, a leading e-commerce platform, is renowned for its innovative marketing strategies.
MrBeast's Reaction to the Unexpected Appearance in Shopify Story
Shopify's new story featured MrBeast in a captivating narrative that showcased his journey from a humble beginning to becoming an internet sensation.
The story highlighted his philanthropic endeavors, the impact he has made through his videos, and the inspiration he has become for many aspiring content creators.
Mrbeast Tweeted: "Hey that guy at 3:21 looks familiar! Haha"
As MrBeast appears at 3:21 minutes of video that's why he says: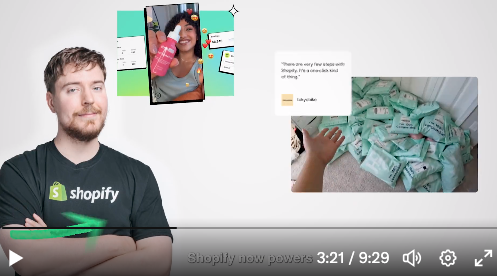 Impact on MrBeast's Brand
Being featured in Shopify's story undoubtedly had a positive impact on MrBeast's brand.
The collaboration not only exposed his philanthropic efforts to a broader audience but also showcased his journey in a unique and creative way.
It further solidified his reputation as a prominent figure in the world of YouTube and online content creation.
Collaboration of MrBeast And Shopify
In 2018, like numerous other creators, Jimmy embarked on his first official business venture, establishing ShopMrBeast, a merchandise store constructed on the Shopify platform.
Opting for Shopify proved to be a seamless solution for Jimmy and his team, facilitating the smooth launch and management of ShopMrBeast.
According to Jimmy, the process of setting up and hosting the website was remarkably effortless, as Shopify streamlined the entire experience.
Now MrBeast is a permanent customer of Shopify as you can see here:
This serves as a testament to the effectiveness of creative partnerships in boosting brand visibility and engagement.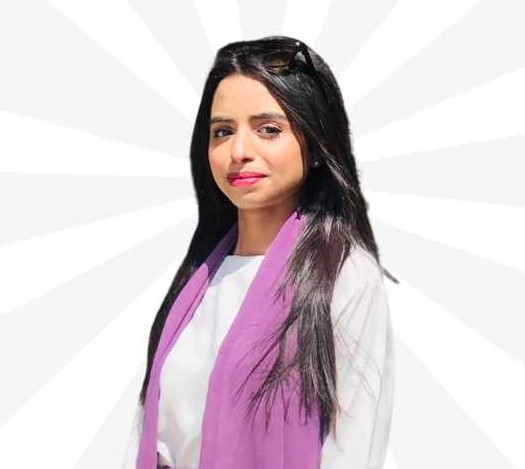 Mina AKA Minahil is an invaluable member of our MrBeast News team, serving as the Author & Content Editor and providing vital emotional support. She has experience covering all niches in blogging with the most interest in famous personalities and daily basis news. Her attention to detail is unparalleled, ensuring that our content is not just clean, but squeaky clean.