MrBeast Hiring New Team Members for the Next Big Video Ideas: Join The Beast Team Now!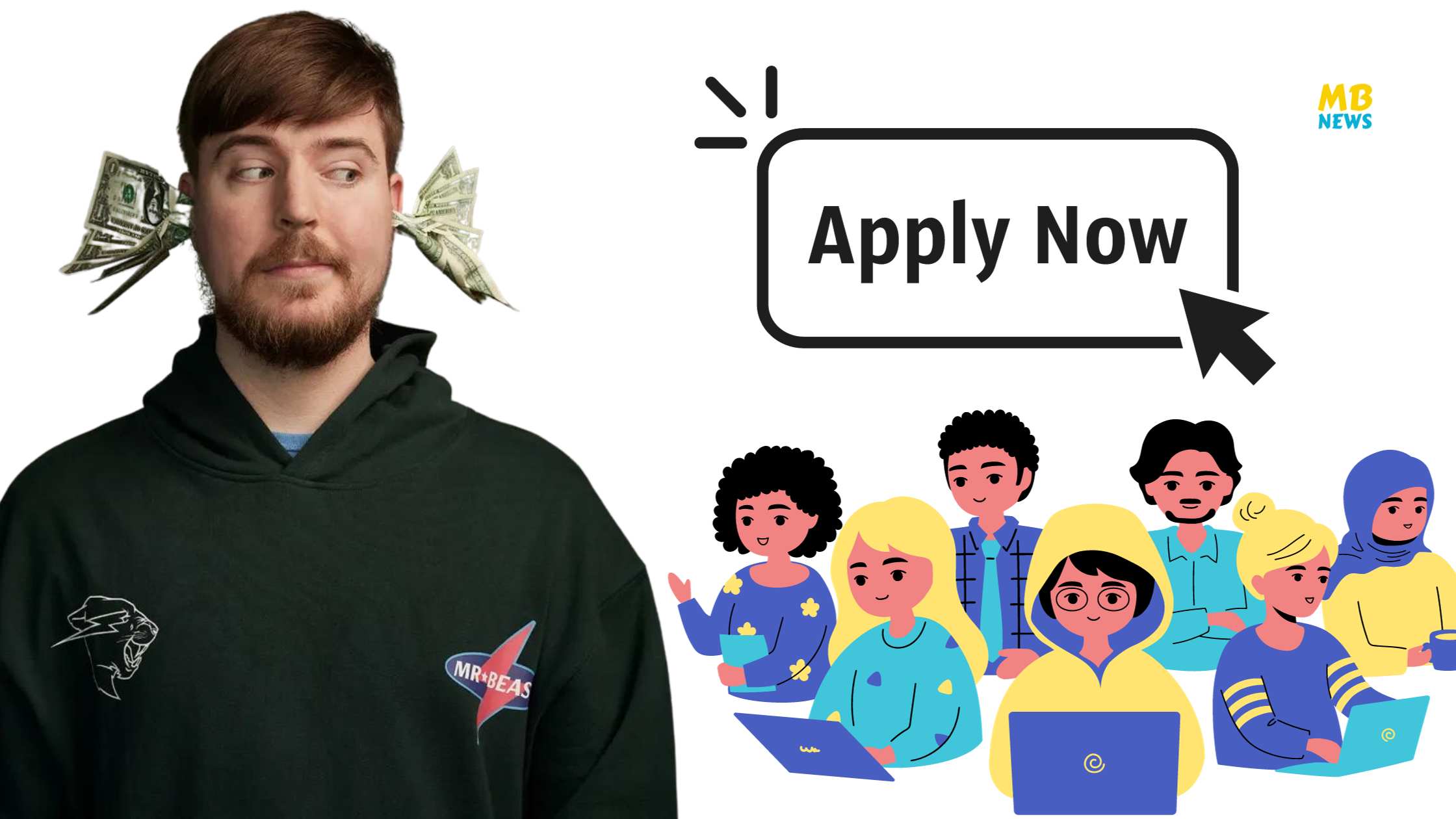 In a recent announcement, MrBeast, has revealed that he is once again on the hunt for fresh talent to join his innovative team. The Beast Team, known for their extravagant and unconventional video ideas, is actively seeking individuals with creative flair to contribute to their upcoming projects.
The call for new team members was made public through a statement on the official MrBeast social media channels. The message encourages creative minds to step forward and participate in shaping the next wave of outlandish and attention-grabbing content.
Highlighting the success of their previous recruitment drive, MrBeast emphasized that the team had scoured through numerous video submissions, ultimately bringing onboard a multitude of talented individuals. Eager to replicate this success, the doors are once again open for those ready to showcase their creativity.
How To Apply For Joining The Beast Team?
Prospective candidates are directed to visit mrbeastjobs.com for more information and to apply. The website features a dedicated section for creative positions, allowing applicants to easily navigate and express their interest in joining the team. Additionally, a link has been provided in the bio of MrBeast's official social media accounts for swift access.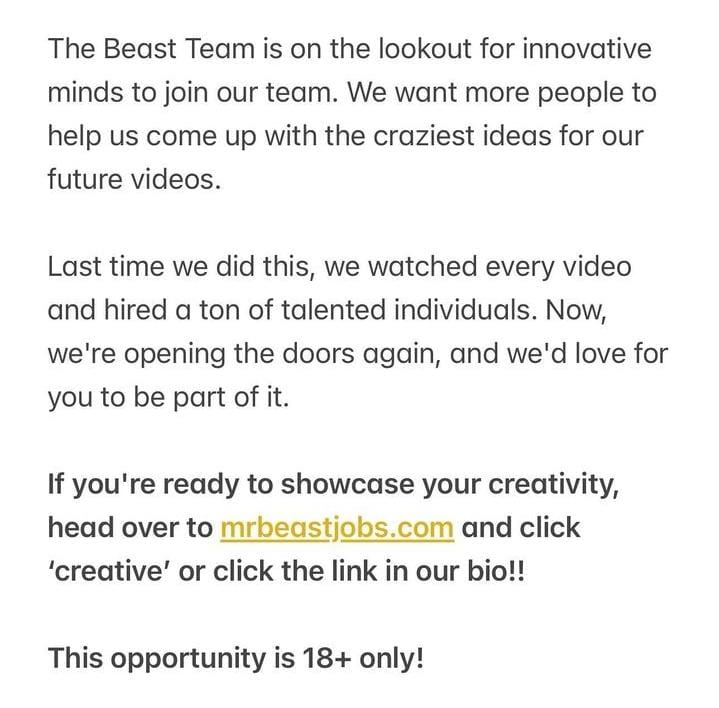 It's important to note that this opportunity is exclusively for individuals aged 18 and above, underlining the adult nature of the responsibilities associated with being a part of the Beast Team.
As MrBeast continues to redefine the boundaries of online content creation, this call for new team members not only signifies the expansion of his creative workforce but also provides a unique chance for aspiring individuals to contribute to the next wave of viral and impactful videos.
Whether you're an aspiring filmmaker, an imaginative storyteller, or possess a talent yet to be discovered, MrBeast's invitation beckons all those ready to leave their mark on the world of digital entertainment.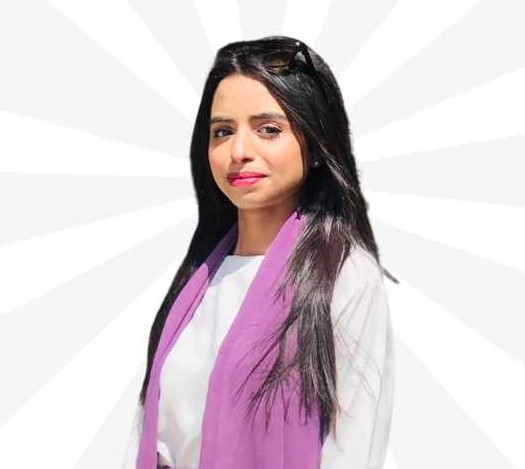 Mina AKA Minahil is an invaluable member of our MrBeast News team, serving as the Author & Content Editor and providing vital emotional support. She has experience covering all niches in blogging with the most interest in famous personalities and daily basis news. Her attention to detail is unparalleled, ensuring that our content is not just clean, but squeaky clean.