MrBeast Surges to Become the 4th Most Followed TikTok Account, Overtaking Addison Rae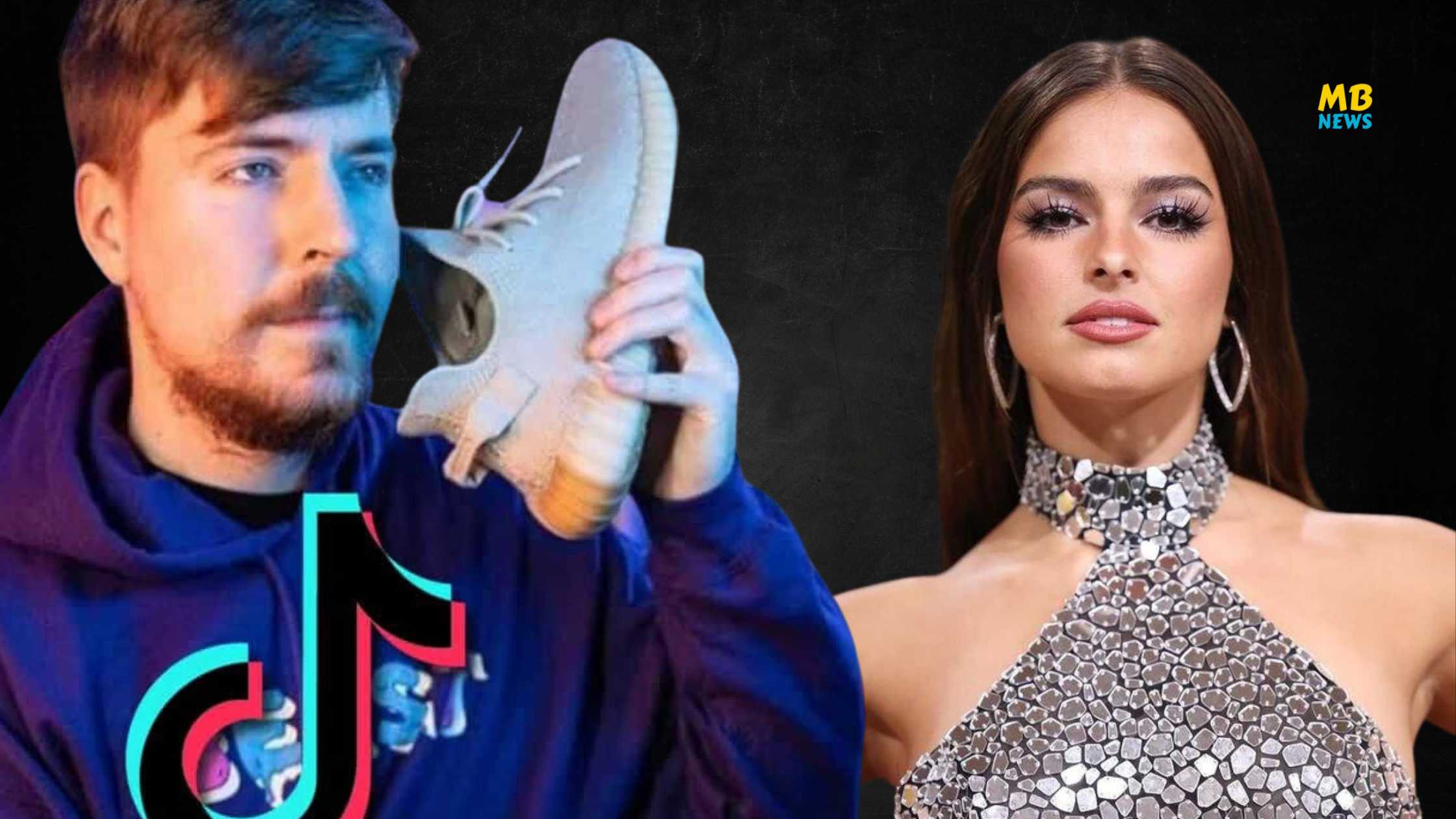 In a recent and surprising turn of events, MrBeast has achieved a remarkable milestone on TikTok, solidifying his position as one of the most influential figures on the platform. With a whopping 89 million followers, he has officially moved into the 4th spot, surpassing none other than Addison Rae. This significant leap in popularity has left both his fans and the TikTok community in awe.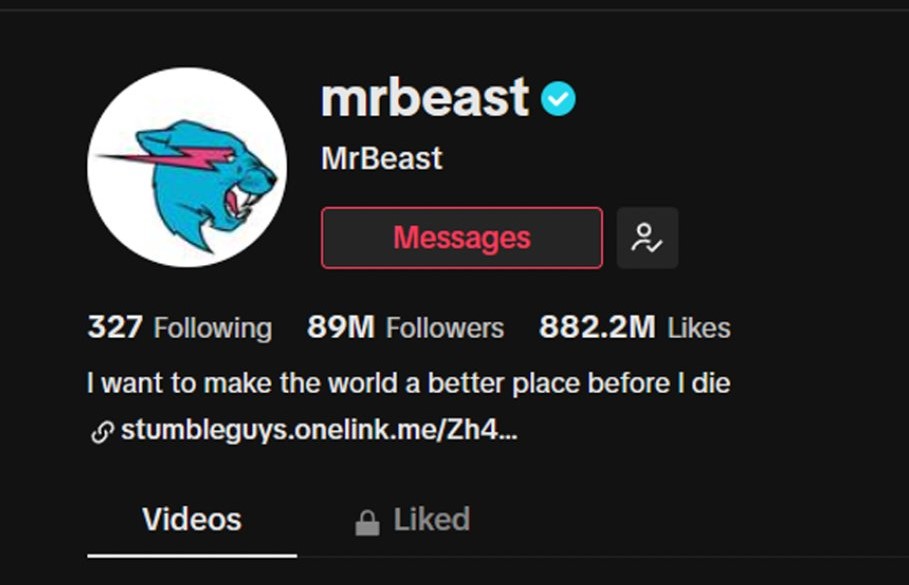 The TikTok Elite:
As of this latest development, the top five most followed TikTok accounts now stand as follows:
MrBeast
MrBeast's Reaction:
Upon learning of his newfound status as the 4th most followed TikTok account, MrBeast took to his social media to express his thoughts. He humorously exclaimed, "I should probably start posting more on TikTok, whoops!" This candid statement showcases MrBeast's down-to-earth and relatable personality, despite his immense success.
Analyzing MrBeast's Rise:
MrBeast, also known as Jimmy Donaldson, has been a dominant presence on social media, particularly on YouTube, where he is renowned for his extravagant philanthropic stunts and creative content. However, his rapid ascent on TikTok demonstrates his versatility as a content creator. His ability to engage and entertain audiences across different platforms is a testament to his unique approach and content quality.
Addison Rae's Reign: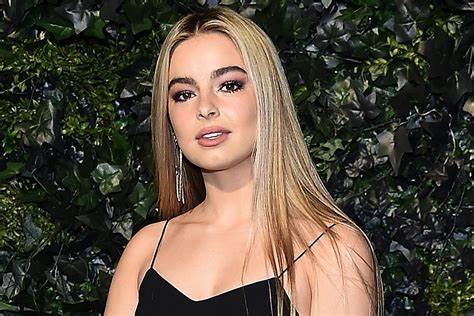 Addison Rae, a well-known influencer, dancer, and content creator, held the 4th position for a considerable time. With a diverse portfolio of content ranging from dance videos to lifestyle vlogs, Addison Rae garnered immense popularity on TikTok and established herself as a prominent figure on the platform. While she may have been surpassed in follower count, her influence in the TikTok community remains strong.
The Power of TikTok:
TikTok has emerged as a force to be reckoned with in the world of social media. Its engaging short-form videos, viral challenges, and unique algorithm have allowed creators to reach unprecedented levels of fame. The constant shifts in follower counts highlight the dynamic nature of the platform, as creators rise and fall in popularity based on their content and audience engagement.
MrBeast's rise to become the 4th most followed TikTok account, overtaking Addison Rae, is a testament to the ever-evolving landscape of social media. With his commitment to sharing engaging content and his humorous response to this milestone, it's clear that MrBeast is ready to conquer yet another platform. As TikTok continues to captivate global audiences, it will be exciting to see how creators like MrBeast continue to shape the platform's future. Stay tuned for more thrilling updates from the TikTok universe!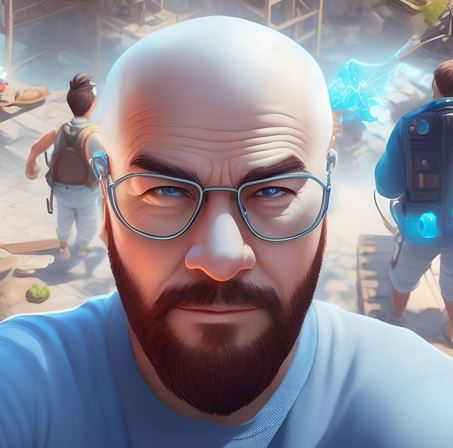 Introducing the ultimate hub for MrBeast fans and burger enthusiasts! Discover the latest news, updates, and behind-the-scenes insights into MrBeast's world-famous burger chain on this dedicated website. As a fellow fan, I've personally tried and tested a variety of MrBeast burgers, from the classic Chris burger to the irresistible Smash burger. Join me in this culinary journey and stay informed about new menu items and charity campaigns.
Don't miss out on the opportunity to satisfy your taste buds—bookmark this website and get ready for a burger experience like no other! If you have any complaints regarding my content or news, please email me @ mbeastnews@gmail.com
Thanks and Regards
Bobby