MrBeast's Beast Philanthropy and Sharing Excess Join Forces to Rescue 10 Million Pounds of Food!
In a remarkable display of philanthropy and dedication to fighting food waste, MrBeast's Beast Philanthropy and Sharing Excess have joined forces to rescue over 10 million pounds of food in the past year.
This extraordinary collaboration has not only drawn attention to the pressing issue of food insecurity but has also made a significant impact on the lives of countless individuals.
The partnership between MrBeast's Beast Philanthropy and Sharing Excess represents a convergence of their shared mission to combat food waste and alleviate hunger. While food waste is a critical problem worldwide, their combined efforts have showcased how a determined duo can make a substantial difference.
According to a statement from MrBeast's Beast Philanthropy, "We're incredibly proud of our partnership with @sharingexcess 💚. Together, we've managed to rescue over 10 million pounds of food this year alone 🙌."
This accomplishment underscores the power of social media and digital platforms in mobilizing support for a noble cause.
Sharing Excess, an organization founded by Evan Ehlers, has developed innovative strategies for rescuing surplus food from various sources, including grocery stores, restaurants, and events. This food is then distributed to local charities and shelters, ensuring that it reaches individuals and families who are struggling with food insecurity.
Collaboration Between MrBeast and Sharing Excess
The collaboration between MrBeast and Sharing Excess has not only contributed to reducing food waste but has also channeled substantial resources to combat hunger in the communities they serve. The positive impact of this partnership extends beyond the numerical figure of 10 million pounds of food rescued; it's about transforming lives and supporting those in need.
This achievement serves as a reminder of the potential for individuals, social media influencers, and organizations to make a meaningful difference when they come together with a shared purpose.
In an era where social responsibility and activism play a vital role in shaping society, the success of MrBeast's Beast Philanthropy and Sharing Excess stands as an inspiring example of what can be accomplished when compassion, innovation, and determination unite.
As the partnership continues to flourish, it is clear that MrBeast's Beast Philanthropy and Sharing Excess are poised to make an even more significant impact in the fight against food waste and hunger. Their story serves as a beacon of hope, showing that collaboration and dedication can lead to real change in the world.
In a world where many pressing issues demand attention, this remarkable alliance is a testament to the enduring power of collective action and the potential for transformation when individuals and organizations work together to tackle critical challenges.
Stay connected with us for the latest information related to MrBeast.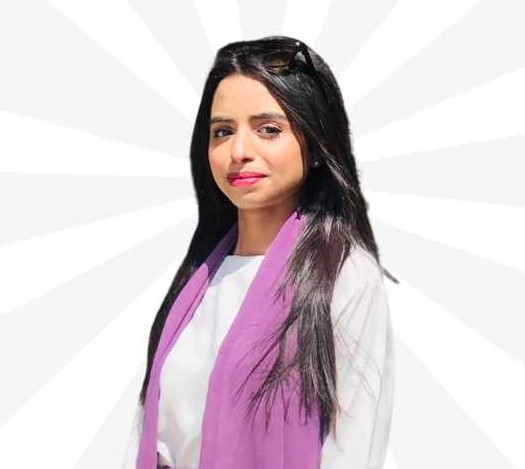 Mina AKA Minahil is an invaluable member of our MrBeast News team, serving as the Author & Content Editor and providing vital emotional support. She has experience covering all niches in blogging with the most interest in famous personalities and daily basis news. Her attention to detail is unparalleled, ensuring that our content is not just clean, but squeaky clean.