MrBeast Surpasses Cocomelon and has Become YouTube's Second Largest Channel!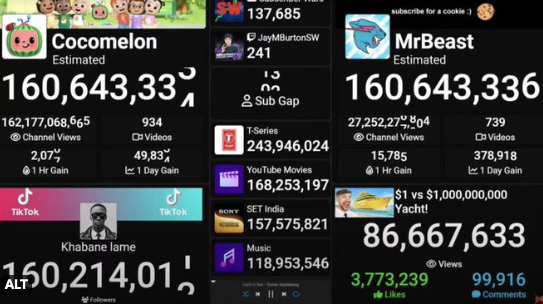 Image Cedits: Twitter
With an exceptional blend of entertaining content and acts of generosity, MrBeast has captivated audiences worldwide, earning him a dedicated fan base and unprecedented growth.
In a stunning turn of events, YouTube sensation, MrBeast, has soared past the popular children's channel, Cocomelon, to claim the coveted title of YouTube's second largest channel.
MrBeast Surpasses Cocomelon
MrBeast's channel has now surpassed Cocomelon, a channel primarily focused on animated nursery rhymes and educational content for young children.
MrBeast Vs. Socia; Media Tweeted on 15 june: "By estimates, MrBeast has now passed Cocomelon! He is now the 2nd largest channel on YouTube!"
The news of MrBeast's climb to second place has sent shockwaves throughout the YouTube community. Fellow creators and fans alike have taken to social media to express their admiration for his accomplishments.
Many praise his genuine personality, unique content, and unwavering commitment to making a positive impact on the world.
While Cocomelon has long been a dominant force on the platform, MrBeast's growth trajectory in recent months has been nothing short of extraordinary.
Will MrBeast Beat T-Series?
As YouTube continues to evolve and audiences crave diverse, engaging content, it remains to be seen whether MrBeast will eventually surpass the reigning champion, T-Series, and claim the top spot.
Nonetheless, his recent achievement is a testament to the influence of authenticity, innovation, and philanthropy in the world of online entertainment.
Conclusion
The battle for YouTube supremacy continues to be a captivating narrative in the world of online entertainment.
However, MrBeast's rise not only signifies a shift in power dynamics but also underscores the increasing popularity of creators who leverage their platforms to bring about positive change.
In the midst of this exciting competition, one thing is certain: MrBeast's impact on YouTube and his dedication to using his platform for good will undoubtedly continue to inspire creators and viewers around the globe.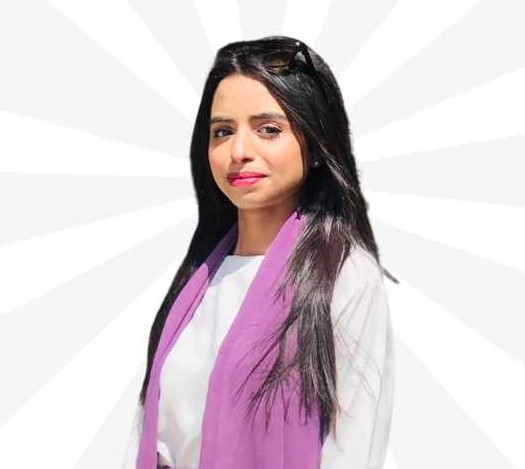 Mina AKA Minahil is an invaluable member of our MrBeast News team, serving as the Author & Content Editor and providing vital emotional support. She has experience covering all niches in blogging with the most interest in famous personalities and daily basis news. Her attention to detail is unparalleled, ensuring that our content is not just clean, but squeaky clean.