MrBeast Unveils Explosive Shut-Down of MrBeast Burger Empire!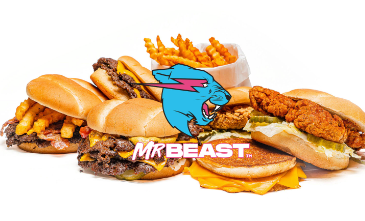 Image Credit: Google
In a surprising turn of events, popular American YouTube personality, MrBeast, may be on the verge of discontinuing his highly successful venture, Beast Burgers.
Launched as a virtual restaurant chain in December 2020, Beast Burgers quickly garnered immense popularity among fans and food enthusiasts alike.
However, MrBeast recently took to Twitter to address the uncertain future of his burger venture, leaving many followers eagerly awaiting further updates on the situation.
In a recent interaction on Twitter, MrBeast, the popular social media personality, addressed the fate of Beast Burgers, his well-known burger chain. While he had make an announcement regarding its closure, he did shed light on his shifting focus and dedication, strongly hinting at the Feastables.
This revelation has left fans and followers speculating about the future of the beloved fast-food establishment.
MrBeast Can't Guarantee The Quality Of the Order
In a recent Twitter exchange, a user by the name of StoryAviraTime made a thought-provoking observation regarding the renowned YouTuber MrBeast and his venture, Beast Burger. StoryAviraTime noted that MrBeast's video showcasing Beast Burger had mysteriously disappeared from his channel just last month.
Furthermore, they pointed out that the official Twitter account of the burger chain had remained inactive for a considerable period.
This decline in social media activity coincided with the growing popularity of Feasables, a competing brand. Surprisingly, MrBeast himself responded to StoryAviraTime's observation, adding an intriguing element to the ongoing discussion.
StoryAviraTime wrote: "Is @MrBeastBurger done? The "I Opened A Restaurant That Pays You To Eat At It" video was deleted in late May, and the MB Burger account hasn't Tweeted for a while. I haven't tried to order it for a while, but it went really quiet after Feastables."
MrBeast Replied: "Yeah, the problem with Beast Burger is i can't guarantee the quality of the order. When working with other restaurants it's impossible to control it sadly And tbh I just enjoy Feastables 100x more. Making snacks is awesome and something I'm way more passionate about"
Complain on the Quality Of MrBaest Burger
Jason tweeted: "Watching the latest episode of GordonRamsay #FoodStars and MrBeast is sad about his slightly burnt grilled cheese. Look what I received from MrBeastBurger."
Fans Response To the Closure Of MrBeast Burger
In a shocking turn of events, Beast Burgers, the beloved culinary sensation that has captivated fans for an impressive span of nearly two and a half years, now finds itself teetering on the precipice of closure. This distressing revelation was recently disclosed by none other than the prominent YouTuber at the helm of the venture.
The news swiftly rippled across social media platforms, particularly Twitter, where a tidal wave of opinions and discussions erupted among devoted fans, who were left astounded and disheartened by this unforeseen development.
Conclusion
The empire, which gained immense popularity for its unconventional marketing strategies and mouthwatering burger creations, leaves fans and industry experts bewildered.
Now lets see what would be the next step of MrBaest.
Stay Connected!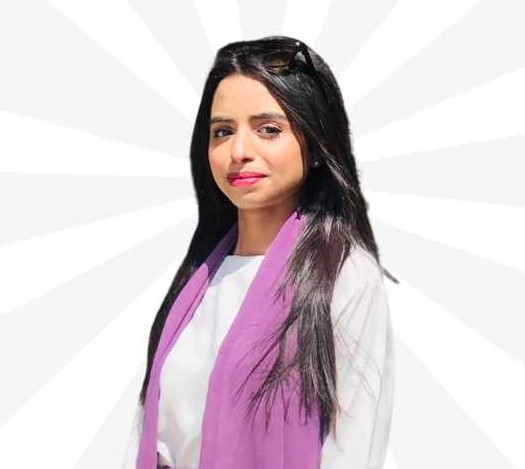 Mina AKA Minahil is an invaluable member of our MrBeast News team, serving as the Author & Content Editor and providing vital emotional support. She has experience covering all niches in blogging with the most interest in famous personalities and daily basis news. Her attention to detail is unparalleled, ensuring that our content is not just clean, but squeaky clean.