Introducing MrBeast Burger: A Game-Changer in Kuwait's Fast Food Scene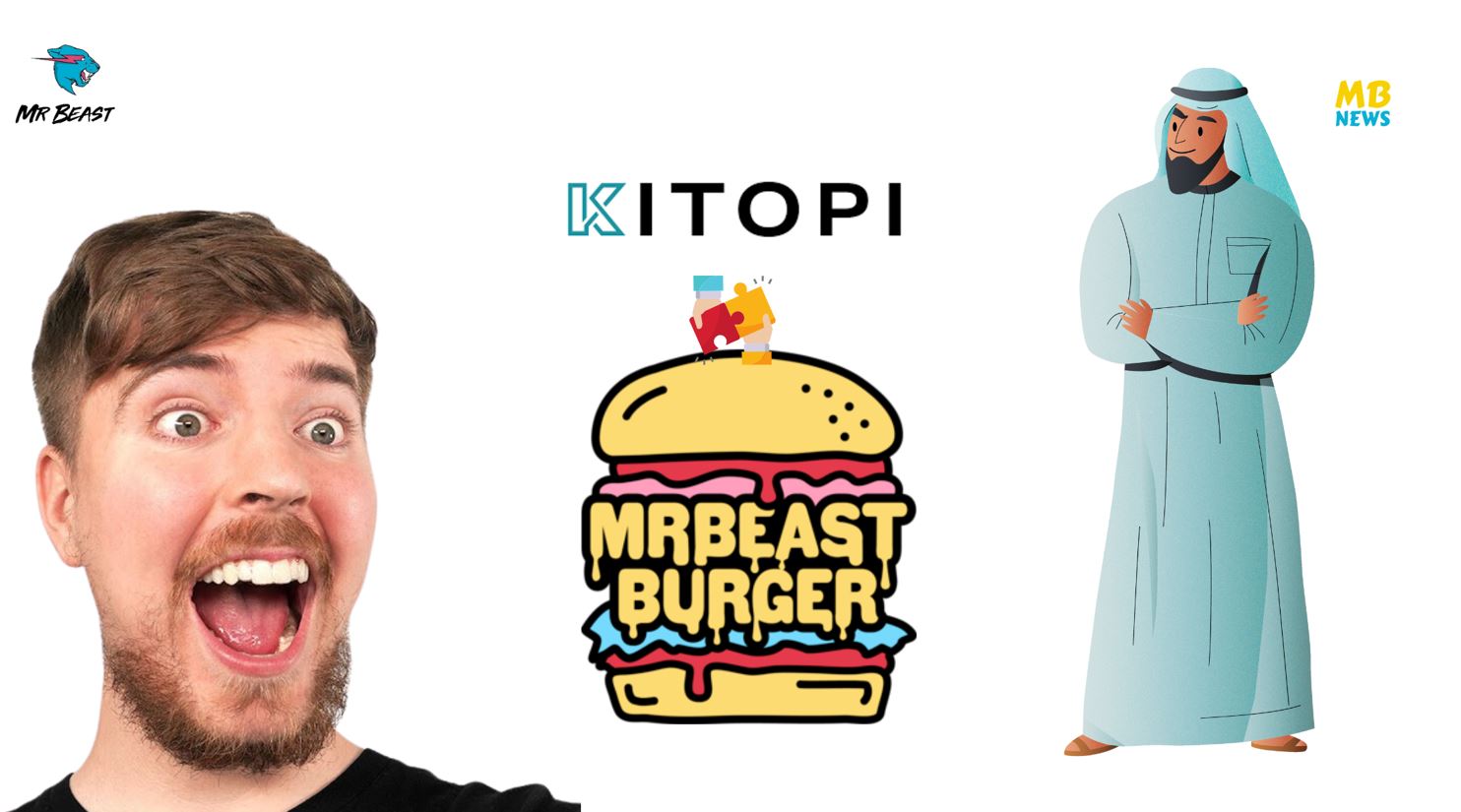 Kitopi, thrilled to announce the highly anticipated launch of the renowned American fast food brand, MrBeast Burger, in Kuwait.
This exciting venture comes hot on the heels of a phenomenally successful one-day pop-up of MrBeast Burger on Talabat, where we witnessed an overwhelming response, with thousands of orders pouring in.
With such a clear demand for the brand in Kuwait, we are excited to take this strategic step forward and introduce the delectable flavors of MrBeast Burger to the people of Kuwait.
Unleashing the Power of Social Media Penetration in Kuwait
Choosing Kuwait as the launching pad for MrBeast Burger was a well-calculated decision driven by the country's high social media penetration rates. In today's digital age, social media plays an indispensable role in shaping consumer preferences and driving brand success.
Kuwait boasts a thriving social media landscape, with a significant percentage of its population actively engaging on popular platforms such as Instagram, Twitter, and YouTube.
By harnessing the power of Kuwait's social media-savvy population, we believe that MrBeast Burger can swiftly gain traction and establish a robust online presence.
Social media influencers, content creators, and online communities are powerful allies in spreading the word about the brand, creating a buzz, and attracting a diverse and enthusiastic customer base.
A Momentous Partnership: Kitopi and MrBeast Burger
At Kitopi, we take immense pride in our collaboration with MrBeast Burger. This partnership represents the fusion of two industry giants, combining MrBeast Burger's immense popularity and innovative virtual dining concept with Kitopi's unparalleled expertise in the cloud kitchen platform. Together, we are on a mission to redefine the fast-food experience in Kuwait and beyond.
MrBeast Burger: A Phenomenon in the Virtual Restaurant Space
Founded by the American YouTube sensation Jimmy Donaldson, famously known as MrBeast, in collaboration with Virtual Dining Concepts, MrBeast Burger has taken the fast-food industry by storm. The brand's journey began as a virtual restaurant with 300 locations, but it has rapidly expanded and now boasts an impressive 2000+ locations worldwide.
The essence of MrBeast Burger lies in its virtual nature. Operating as a delivery-only restaurant, it offers a carefully curated menu of mouthwatering burgers, sides, and beverages. Embracing the growing trend of online food delivery, MrBeast Burger caters to the demands of today's convenience-seeking consumers.
Kitopi's Astounding Growth: From Cloud Kitchens to Global Reach
Kitopi's extraordinary growth story began as a cloud kitchen platform, and it has since soared to remarkable heights in the food industry.
Our commitment to delivering top-notch food experiences to customers and partners alike has resulted in the operation of over 200 outlets across the UAE, KSA, Kuwait, Bahrain, and Qatar.
This rapid expansion stands as a testament to our relentless pursuit of culinary excellence.
The Road Ahead: Expanding Menu Offerings and Beyond
As we embark on this thrilling journey with MrBeast Burger in Kuwait, Kitopi has ambitious plans to continually enhance the menu offerings and innovate to cater to evolving customer preferences.
Our vision is to present an array of delectable choices that cater to diverse tastes and dietary requirements, ensuring that every customer finds their perfect meal.
Looking beyond Kuwait, we are eager to introduce the MrBeast Burger brand to neighboring countries, including Saudi Arabia, Bahrain, and Qatar. These markets hold immense potential, and we are enthusiastic about spreading the joy of MrBeast Burger to an even broader audience.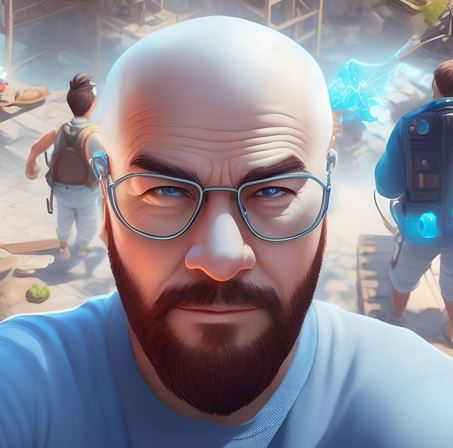 Introducing the ultimate hub for MrBeast fans and burger enthusiasts! Discover the latest news, updates, and behind-the-scenes insights into MrBeast's world-famous burger chain on this dedicated website. As a fellow fan, I've personally tried and tested a variety of MrBeast burgers, from the classic Chris burger to the irresistible Smash burger. Join me in this culinary journey and stay informed about new menu items and charity campaigns.
Don't miss out on the opportunity to satisfy your taste buds—bookmark this website and get ready for a burger experience like no other! If you have any complaints regarding my content or news, please email me @ mbeastnews@gmail.com
Thanks and Regards
Bobby