For the First Time in Italy, Mr Beast Burger Is Available from Today with Helbiz Kitchen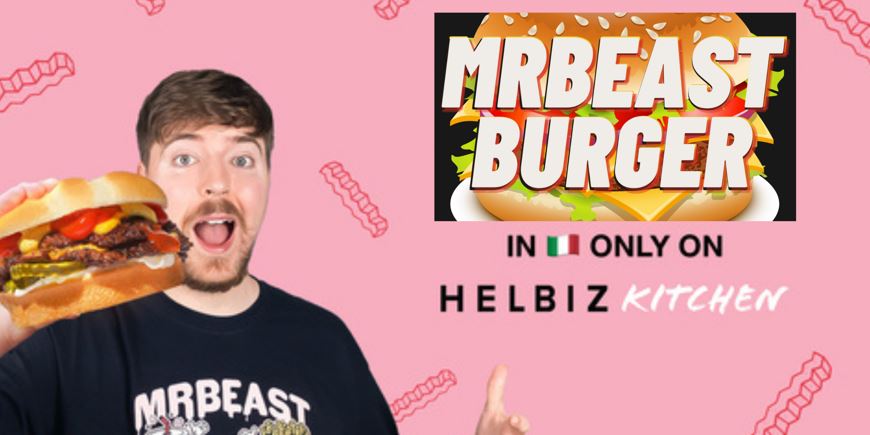 There is an official launch of MrBeast Burger in Milan, Italy, which is a part of Helbiz Kitchen.
As of tomorrow, February 9th, customers in the city of Milan will be able to enjoy a menu created by MrBeast only through the innovative Helbiz Kitchen app.
MrBeast Burger is a virtual restaurant brand created by Jimmy Donaldson and Virtual Dining Concepts.
With its innovative menu offerings and exceptional customer experience, MrBeast Burger has quickly gained recognition and popularity, especially in the United States, the United Kingdom, the United Arab Emirates, and Canada with a total number of over 3000 locations.
The launch of MrBeast Burger in Italy marks a new chapter for the brand and will be the first in Italy.
"Our customers in Milan can now enjoy the unique taste and experience of MrBeast Burger, delivered right to their house, thanks to our partnership with Virtual Dining Concepts.
This partnership will help us reach profitability as we continue to bring innovative and exceptional dining experiences to customers in Italy and beyond, and we believe the launch of this brand will be a game-changer for the food delivery industry in Italy.
About Helbiz
The global leader in micro- mobility services is Helbiz.
The company was founded in New York City and offers a variety of vehicles including e-scooters, e-bicycles, e-mopeds all on one convenient platform with over 65 licenses in cities.
A sit-down scooter, along with long term rental subscriptions for individuals, businesses and universities, has been added by the merger with Wheels.
The company uses proprietary fleet management technology, artificial intelligence and environmental mapping to make their operations more sustainable.
Live streaming services, food delivery and more are being added to the urban lifestyle products and services that are accessible within the mobile app.
About Virtual Dining Concepts
Through delivery-only restaurants, VDC connects food brands with consumers in an affordable manner.
More than three thousand virtual restaurants have been provided by VDC to already formed brands so they can provide their food to consumers all around the world.
At VDC, technology and efficiency are prioritized to help companies manage their brands effectively.
Planet Hollywood, Buca di Beppo, Earl of Sandwich, Chicken Guy!, Seaside on the Pier, and The Breakfast are some of the restaurants that are part of VDC.
Also Read: Best of Mr Beast: $300,000 Given to Those in Need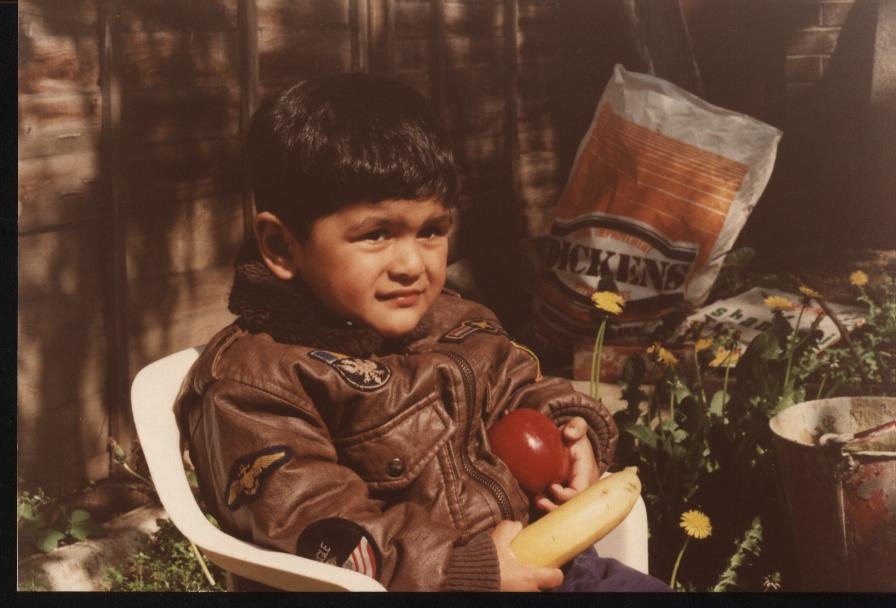 Looking for the latest news on MrBeast and his fast-food franchise, MrBeast Burger?
Look no further than this website. As a dedicated fan of MrBeast and his burgers, I cover all the news, including the latest menu items and charity campaigns.
I've tasted all the burgers and will share my thoughts with fellow fans. Keep coming back for updates on the world of MrBeast Burger.If you have any complain regarding my content or news, please email me @ mbeastnews@gmail.com
Thanks and Regards
Bob