Best of Mr Beast: $300,000 Given to Those in Need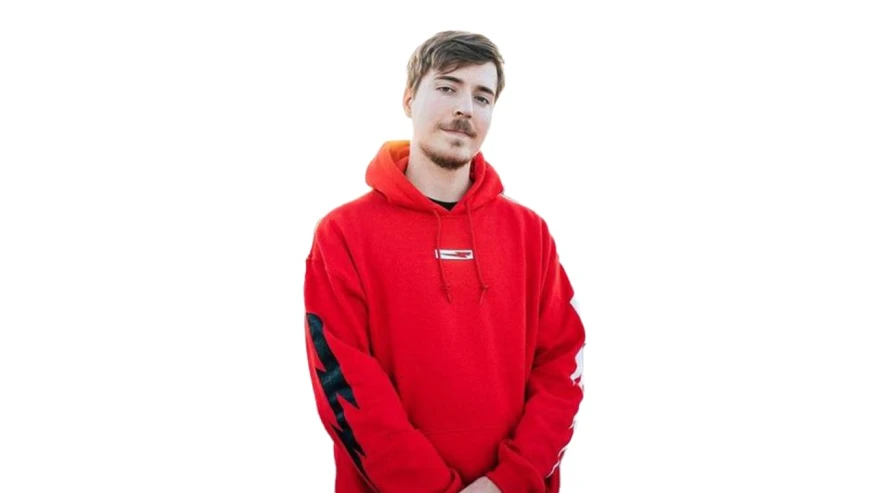 In the video mentioned
MrBeast and his crew give away money in various ways to help those in need. They start by visiting a business that has a sign outside indicating that they are going out of business. After confirming the owner's situation, MrBeast gives him a bag containing $30,000 to help him out.
Next
MrBeast goes to an apartment complex where he tells the owner that he will cover the cost of everyone's rent. He hands her a bag containing $15,000 to cover the rent for those who live in the complex. He does the same for another apartment complex nearby.
At Best Buy
MrBeast purchases every MacBook and PS5 in the store and gives them away to high school students. After speaking with a teacher, he puts the laptops and gaming consoles in a classroom and hands out backpacks containing $10,000 each to the students.
MrBeast then visits a college campus
where he pays off some people's student debts. He then goes to Dick's Sporting Goods and purchases a large amount of items, filling 21 carts. He donates all of the items to the local Salvation Army.
Finally
MrBeast gives someone the opportunity to win a sports car by finding the keys to it. After digging for a while, MrBeast starts giving the person hints, and he eventually finds the keys and gets to keep the car.
Also Read: There Are Differences Between Mr Beast Burger in The Us and Uk?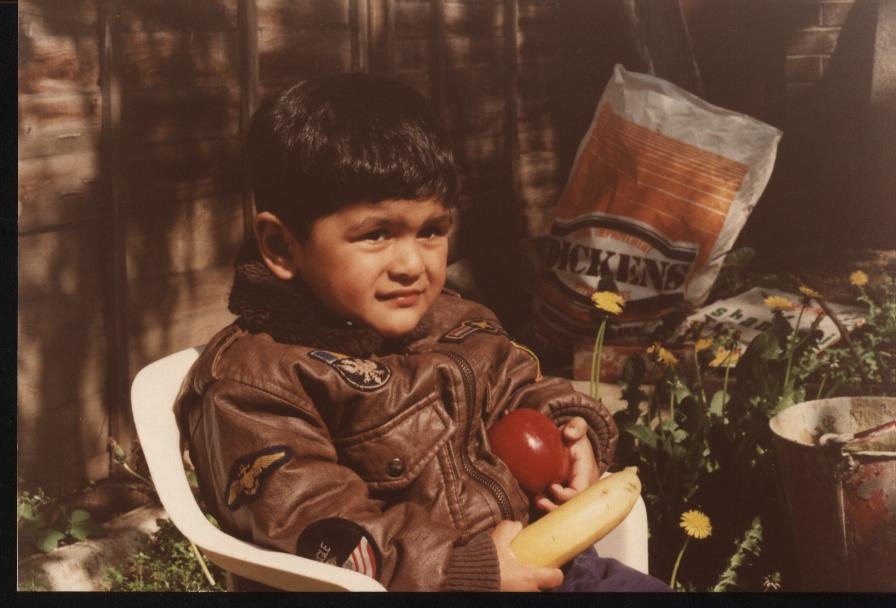 Looking for the latest news on MrBeast and his fast-food franchise, MrBeast Burger?
Look no further than this website. As a dedicated fan of MrBeast and his burgers, I cover all the news, including the latest menu items and charity campaigns.
I've tasted all the burgers and will share my thoughts with fellow fans. Keep coming back for updates on the world of MrBeast Burger.If you have any complain regarding my content or news, please email me @ mbeastnews@gmail.com
Thanks and Regards
Bob