A $400 Bar of Chocolate is Compared to MrBeast's Feastables by Gordon Ramsay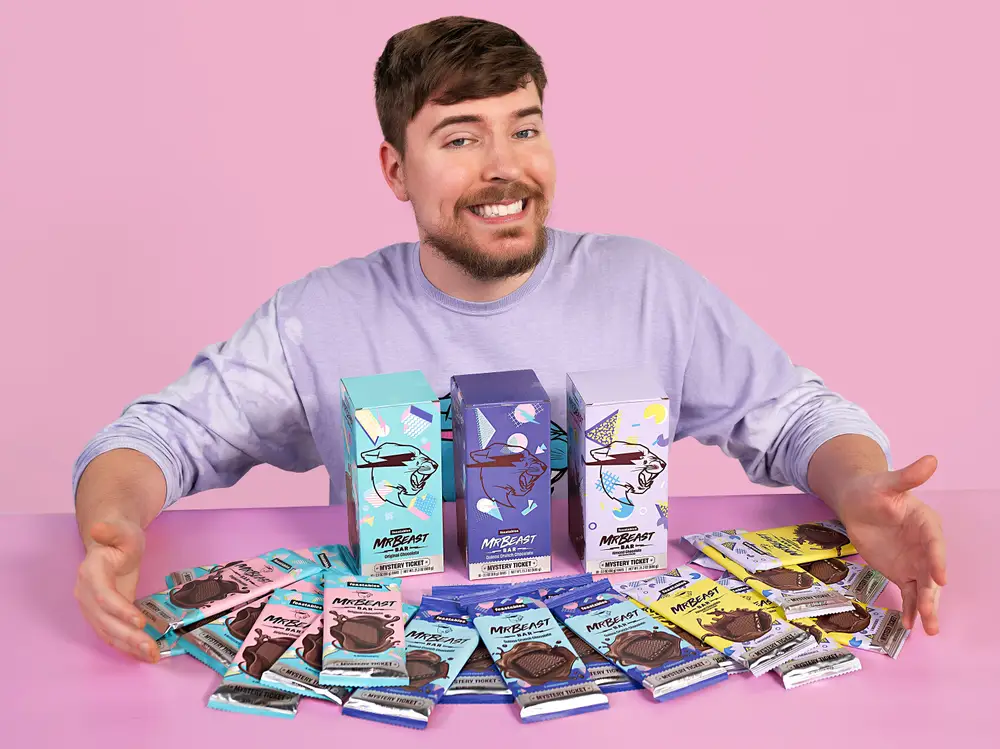 Gordon Ramsay compared MrBeast's Feastables to another chocolate bar worth $400 and chose a winner between two!
In recent years, a growing number of YouTubers have ventured into entrepreneurship. Happy Dad by NELK Boys, Prime by Logan Paul and KSI are some notable drink companies.
The renowned chef and TV personality, Gordon Ramsay, has been reviewing products lately and recently compared MrBeast's Feastables chocolates to a $400 bar, quickly picking a winner.
Feastables compared to expensive chocolate by Gordon Ramsay.
In a recent Instagram video, MrBeast asked Gordon Ramsay for his honest opinion on which chocolate bar tasted better: MrBeast's Feastables or a $400 bar.
Ramsay tried both and although he enjoyed the Feastables, he made it clear that it couldn't beat the pricey option.
While many YouTubers are starting their own businesses, Ramsay's review highlights the importance of quality over price.
Also Read:
Mr. Beast Was Shown Guzzling Raw Egg Whites and Chocolate Syrup by His Girlfriend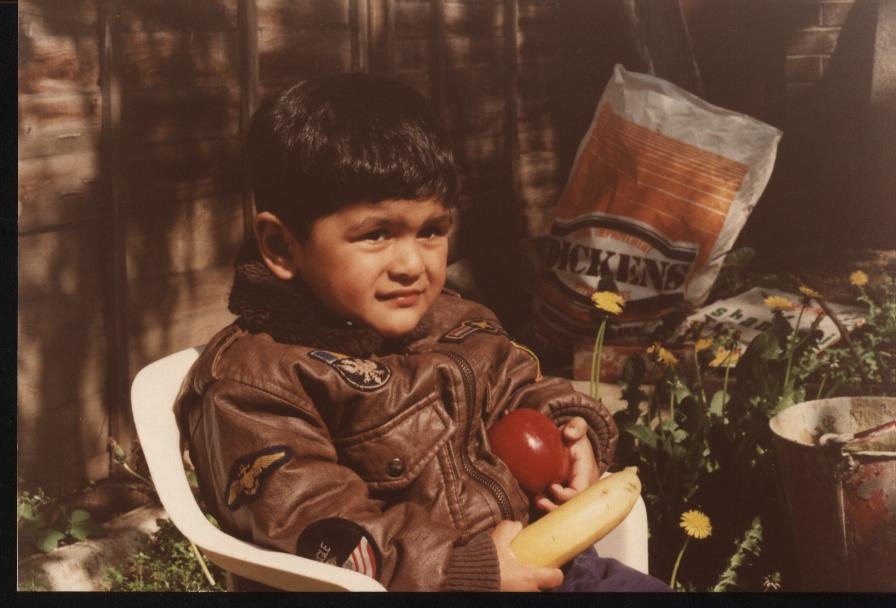 Looking for the latest news on MrBeast and his fast-food franchise, MrBeast Burger?
Look no further than this website. As a dedicated fan of MrBeast and his burgers, I cover all the news, including the latest menu items and charity campaigns.
I've tasted all the burgers and will share my thoughts with fellow fans. Keep coming back for updates on the world of MrBeast Burger.If you have any complain regarding my content or news, please email me @ mbeastnews@gmail.com
Thanks and Regards
Bob