MrBeast was shown guzzling raw egg whites and chocolate syrup by his girlfriend.
Jimmy Donaldson, known to his legion of fans as MrBeast, has been open about his lifestyle choices to become the most-subscribed YouTube star in the world.
In a recent interview, the YouTuber shared some thoughts on his "grind mode," saying he'll sometimes pull all-nighters or work for up to eight days straight before realizing he needs a moment to relax.
"Normal people don't want that life, they don't want it," Donaldson told Fridman.
On Wednesday, Thea Booysen, Donaldson's girlfriend and author, gave a rare glimpse into what his unusual life can look like.
Booysen filmed the YouTuber guzzling raw egg whites straight from the carton on Wednesday.
Booysen captioned the story, "The grind is real", after Donaldson poured chocolate syrup into a cup filled with a liquid that looked like egg whites.
It's unclear if it's a health or productivity hack, but it's certainly curious for the proprietor of several food brands.
MrBeast Burger is a virtual food chain and Feastables is a healthy snack brand.
Donaldson has spoken about living with Crohn's disease, an inflammatory bowel disease that causes chronic swelling of tissues in the gut.
In a video posted seven years ago, Donaldson explained how the diagnosis affects him and his limited food options.
He said in the video that if he eats certain foods it gets agitated and causes stomach pain.
Donaldson has to follow a strict and repetitive diet that "just sucks all the fun out of food," he said.
He tends to like chicken, rice, and sweet potatoes, and steers clear of fast food and cereals.
Also Read: MrBeast Made Him Lose "Every Cent" of His Money in Las Vegas Mizkiff Says
Related: MrBeast Shows off the Amount of Time it Takes to Make his Videos.
Related: MrBeast was Paid $9500 after a Fender Bender in the Parking Deck.
Related: Video Delayed by Joe Biden Of MrBeast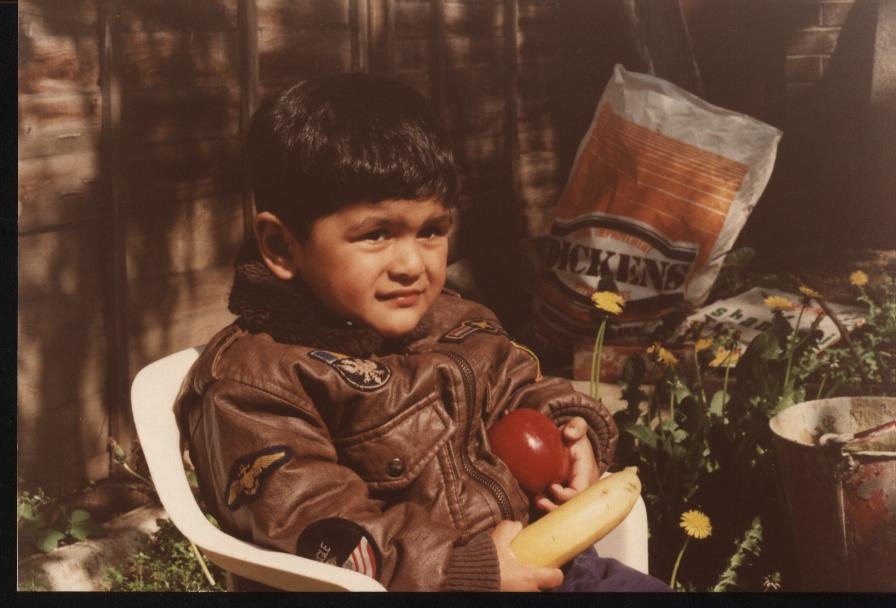 I am huge fan of Mr beast, that's why i made this website.
I covered all news regarding mr beast and mr beast burger.
I like all kinda MrBeast burgers (chris burger, smash burger ,…ETC) hope you love too!
If you have any complain regarding my content or news, please email me @ baberbaksh7@gmail.com
Thanks and Regards
Bobby