Mr. Beast Was Shown Guzzling Raw Egg Whites and Chocolate Syrup by His Girlfriend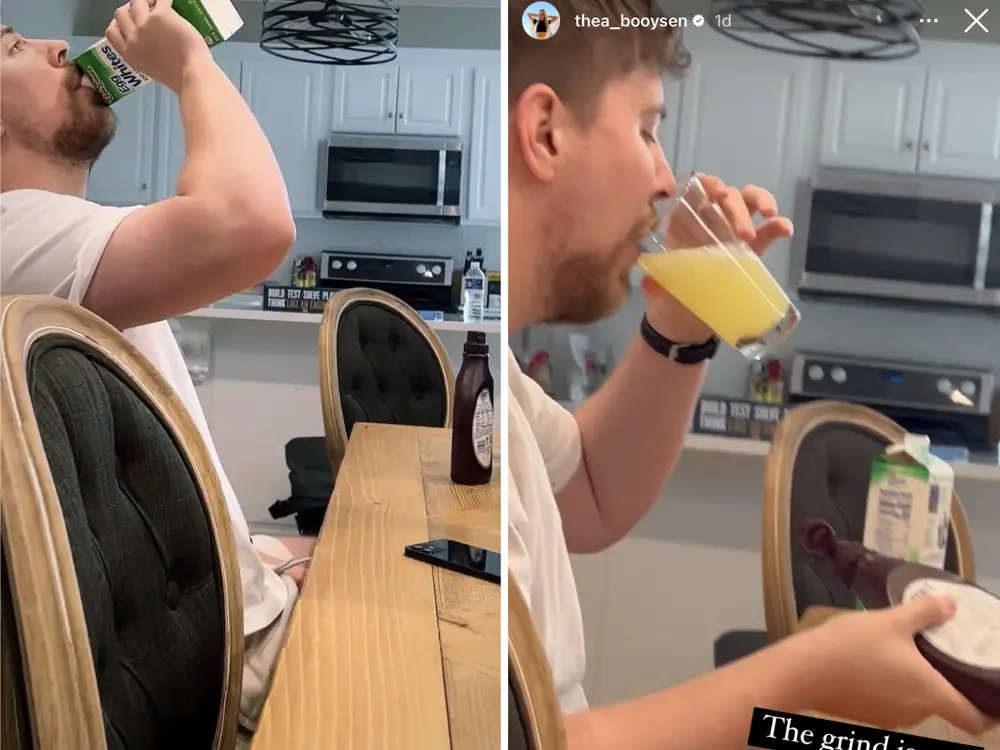 MrBeast, the world's most-subscribed YouTube star, is known for his hard work and unconventional lifestyle choices. He recently shared his "grind mode" approach in an interview, mentioning that he can work for up to eight days straight before taking a break.
His girlfriend, Thea Booysen, gave a glimpse into his unusual life by filming him guzzling raw egg whites and chocolate syrup.
Donaldson has Crohn's disease, and he follows a strict diet, avoiding certain foods that cause stomach pain.
Despite this, he is the proprietor of several food brands, including MrBeast Burger and Feastables.
Also Read
MrBeast Made Him Lose "Every Cent" of His Money in Las Vegas Mizkiff Says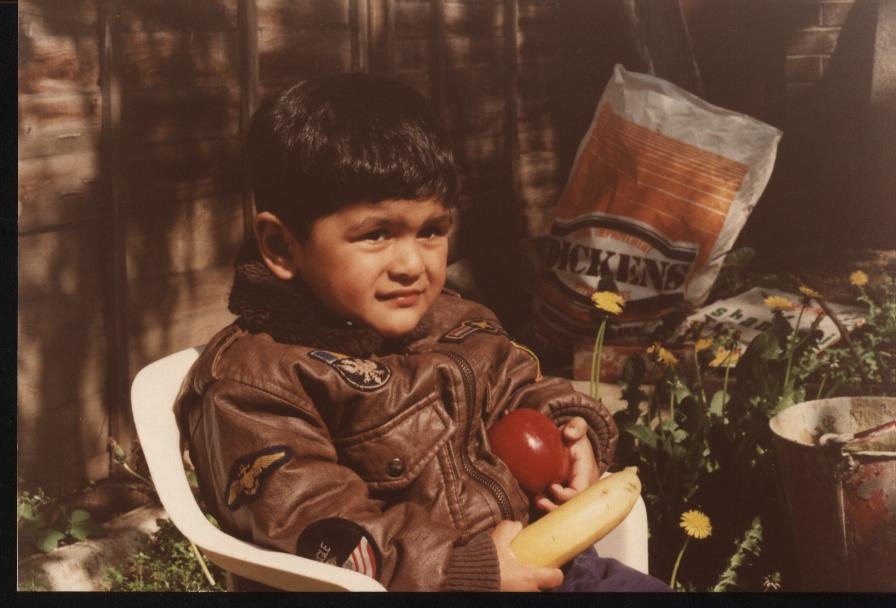 Looking for the latest news on MrBeast and his fast-food franchise, MrBeast Burger?
Look no further than this website. As a dedicated fan of MrBeast and his burgers, I cover all the news, including the latest menu items and charity campaigns.
I've tasted all the burgers and will share my thoughts with fellow fans. Keep coming back for updates on the world of MrBeast Burger.If you have any complain regarding my content or news, please email me @ mbeastnews@gmail.com
Thanks and Regards
Bob