MrBeast Filed a Lawsuit Against Virtual Dining Concept Over Low-Quality MrBeast Burgers!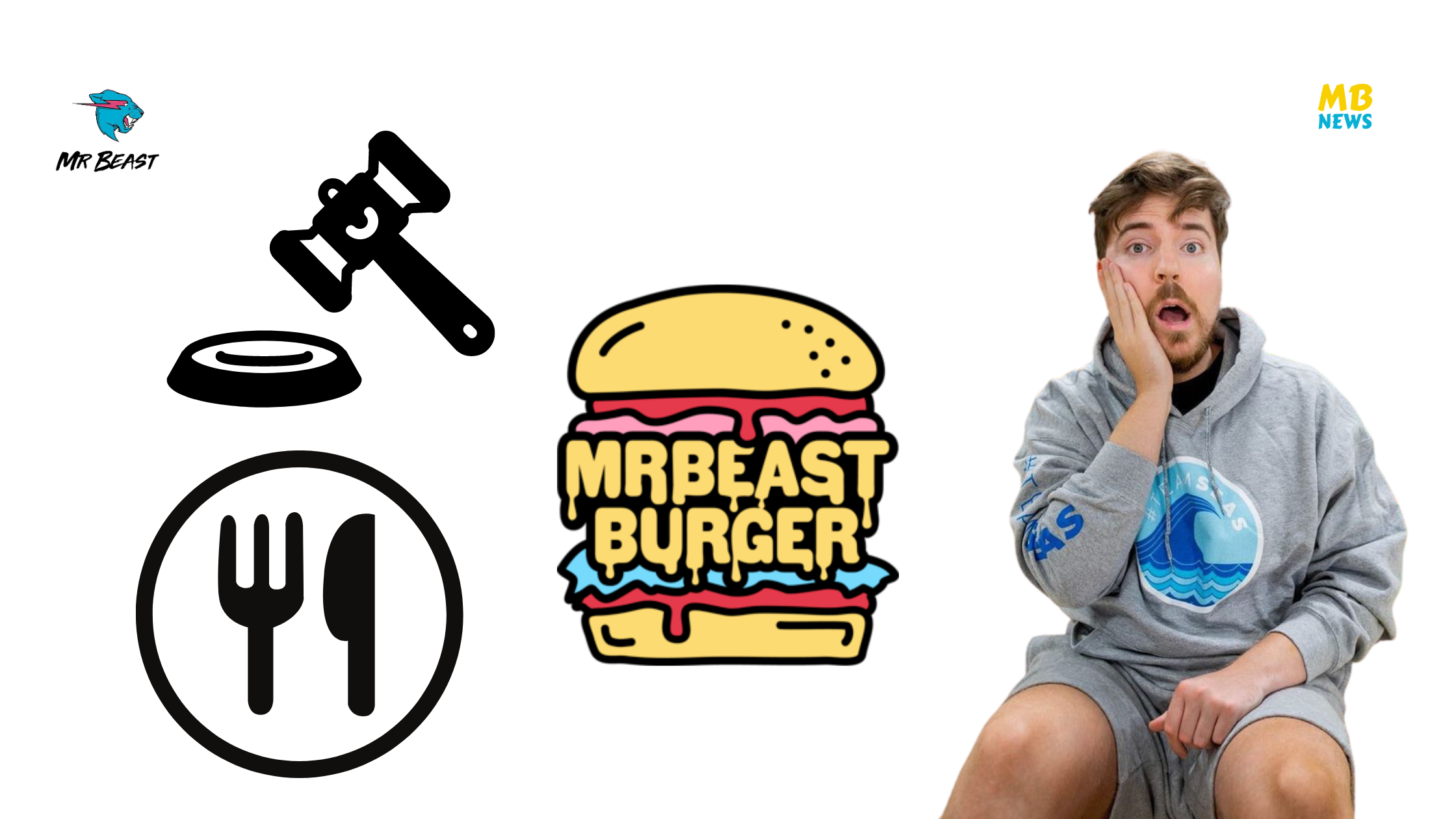 In a surprising turn of events, renowned YouTube philanthropist and entrepreneur, MrBeast, has taken legal action against Virtual Dining Concept (VDC) in the wake of the abrupt shutdown of the popular MrBeast Burger franchise.
In November 2020, the renowned internet personality James Donaldson, widely recognized as MrBeast, joined forces with Virtual Dining Concepts, a specialized company focusing on "ghost kitchens," to launch a series of MrBeast-branded fast food "virtual restaurants."
Complaints From Fans for Revolting MrBeast Burger
Over the course of several years since its establishment, MrBeast Burger has faced a deluge of complaints from its loyal fan base.
Customers have expressed their dissatisfaction with the chain due to receiving subpar quality food, with some unfortunate instances of burgers being served raw.
In a recent development, MrBeast has taken legal action against Virtual Dining Concepts following a series of complaints related to their quality control issues. The news was initially reported by Bloomberg.
The Unexpected Shutdown Due to Virtual Dining Concept
In a recent lawsuit, MrBeast Burger faces criticism from customers who have described their burgers as "disgusting," "revolting," and "inedible" in negative reviews.
"There are thousands of negative reviews, articles, and comments from people who are deeply disappointed by the fact that MrBeast would put his name on this product," the lawsuit reads.
In the world of business, the MrBeast brand holds immense global value, making it the cornerstone of the entire enterprise. However, when it comes to facing the brunt of justified attacks and criticisms, it is MrBeast himself, not Virtual Dining Concepts, who shoulders the responsibility.
Included is the point MrBeast allegedly has not received payments as of yet. "To be clear, while this business has made millions of dollars, MrBeast has not received a dime," the lawsuit claims. 
In the ongoing lawsuit, a plethora of exhibits consisting of reviews and evidence has come to light. These exhibits include videos by popular figures H3H3 and Eddy Burback, as well as documentation by average fans showcasing the subpar food quality on various social media platforms.
Additionally, numerous news reports have extensively covered the matter, adding weight to the seriousness of the issue at hand.
MrBeast prefers controlling Feastables over MrBeast Burger
MrBeast has also publicly stated on Twitter that he prefers managing his Feastables line as he has more control over it. "It's impossible to guarantee the quality of orders with virtual restaurants. Hurts my soul to see orders messed up. Sadly I can't get out of my deal with [MrBeast Burger]", he said. 
Let's see what would be the next step of MrBeast related to MrBeast Burger and the Virtual Dining Concept.
Stay connected with us!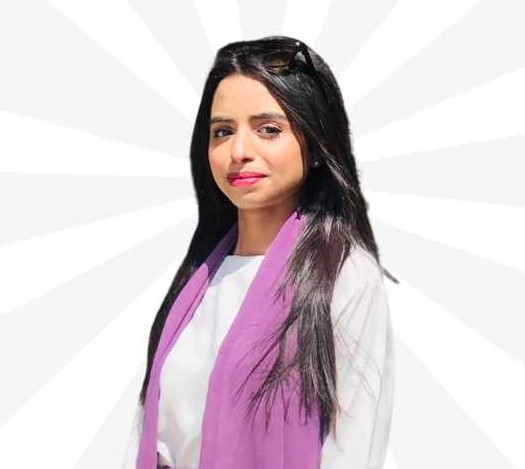 Mina AKA Minahil is an invaluable member of our MrBeast News team, serving as the Author & Content Editor and providing vital emotional support. She has experience covering all niches in blogging with the most interest in famous personalities and daily basis news. Her attention to detail is unparalleled, ensuring that our content is not just clean, but squeaky clean.