MrBeast Burgers Coming to Australia!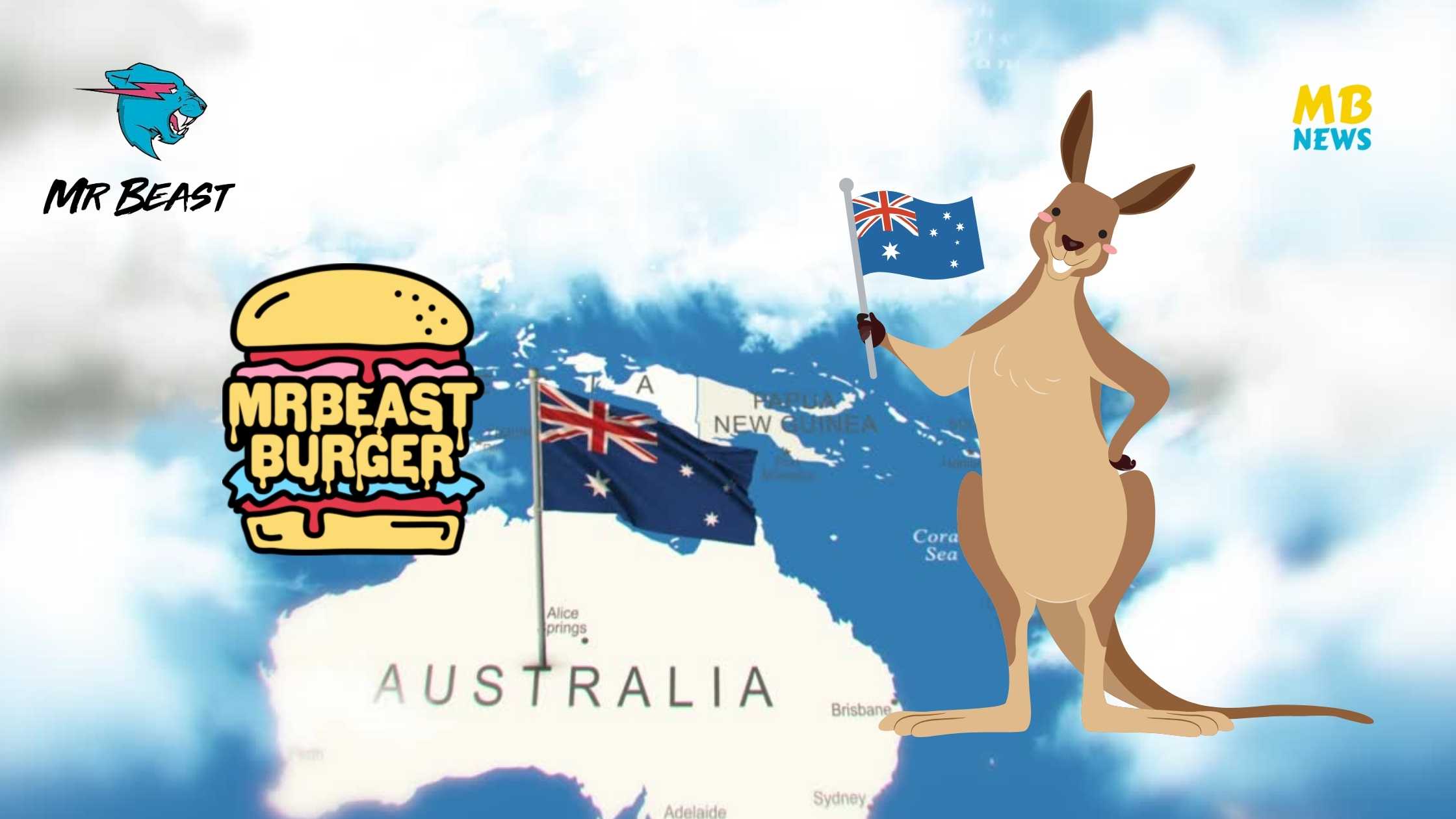 Are you a fan of MrBeast and his mouthwatering burgers? Well, get ready to satisfy your taste buds because MrBeast Burgers is finally making its way to Australia! Starting from 14th July 2023 at 12 PM, you can experience the deliciousness of MrBeast Burgers at their new location in Bondi Junction.
Save the Date: 14th July 2023
Mark your calendars and set your alarms because the highly anticipated launch of MrBeast Burgers in Australia is happening on 14th July 2023. Starting from 12 PM, you can indulge in the flavorsome creations that have made MrBeast Burgers a global sensation.
Location: Spitz, Bondi Junction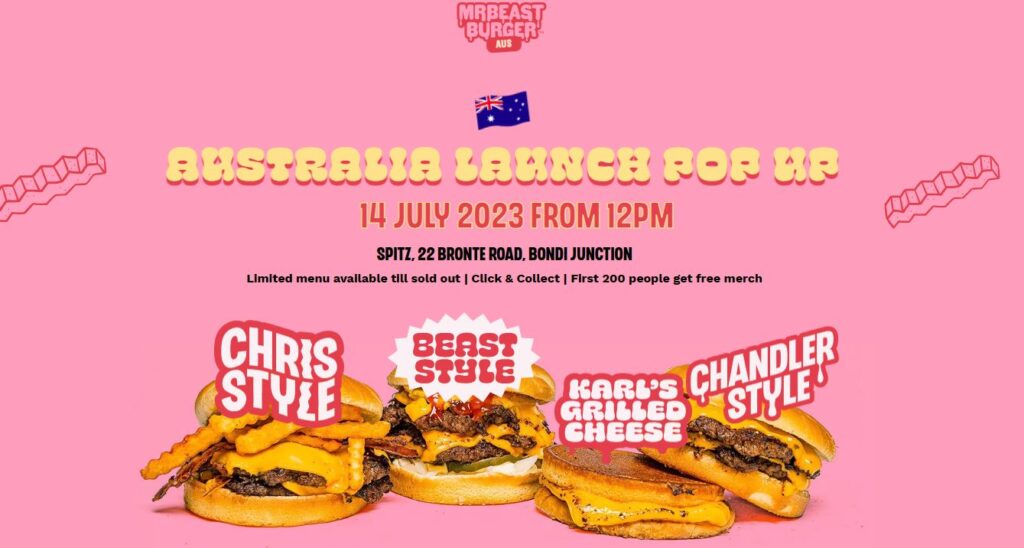 Bondi Junction is an eastern suburb of Sydney, in the state of New South Wales, Australia. The official address for MrBeast Burgers in Australia is Spitz, 22 Bronte Road, Bondi Junction. Whether you're a local or just visiting, make your way to Bondi Junction and immerse yourself in the delightful world of MrBeast Burgers.
Limited Menu and Special Offers
To ensure that you have an unforgettable dining experience, MrBeast Burgers Australia will be offering a limited menu. The menu will be available until sold out, so make sure to arrive early to secure your favorite burger. Don't worry, even with a limited menu, the tantalizing flavors and mouthwatering combinations that MrBeast Burgers is known for will still be there to delight your taste buds.
MrBeast Burger Australia?
by u/timeforcoffee85 in MrBeastBurger
Click & Collect: Convenience at Your Fingertips
MrBeast Burgers Australia is introducing a convenient Click & Collect service. You can place your order online and simply pick it up when it's ready. Skip the lines and enjoy your burger on your own terms.
Free Merchandise for the First 200 People
Attention, MrBeast fans! If you're one of the first 200 people to visit MrBeast Burgers on the launch day, you'll be treated to some exclusive free merchandise. Don't miss out on this exciting opportunity to grab a piece of MrBeast memorabilia along with your delicious burger.
Experience the Magic of MrBeast Burgers
MrBeast has captivated millions with his extraordinary videos and philanthropic endeavors. Now, he's bringing his magic to the culinary world with MrBeast Burgers. From the moment you take your first bite, you'll understand why these burgers have gained such a dedicated following worldwide.
Prepare your taste buds for an explosion of flavors and textures. Each MrBeast burger is crafted with care, featuring premium ingredients and innovative combinations that will leave you craving more. Whether you prefer classic beef burgers, crispy chicken sandwiches, or indulgent loaded fries, MrBeast Burgers has something to satisfy every craving.
Don't Miss Out on MrBeast Burgers Australia
The wait is finally over! On 14th July 2023, MrBeast Burgers will be opening its doors in Bondi Junction, Australia. Join the culinary celebration and experience the deliciousness firsthand. Remember, the menu is limited, so arrive early and secure your spot among the first to taste these extraordinary creations. Get ready to treat your taste buds to the unforgettable flavors of MrBeast Burgers!
Note: This article is for informational purposes only. For the most accurate and up-to-date information, please visit the official MrBeast Burgers Australia website at mrbeastburgers.com.au.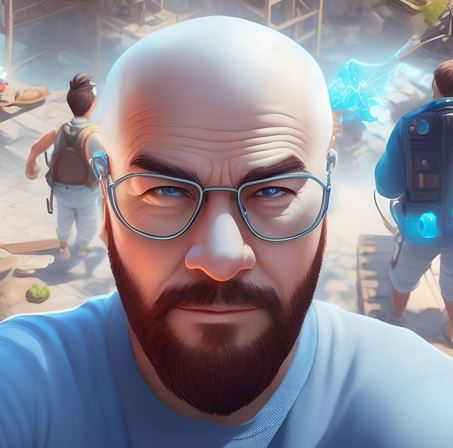 Introducing the ultimate hub for MrBeast fans and burger enthusiasts! Discover the latest news, updates, and behind-the-scenes insights into MrBeast's world-famous burger chain on this dedicated website. As a fellow fan, I've personally tried and tested a variety of MrBeast burgers, from the classic Chris burger to the irresistible Smash burger. Join me in this culinary journey and stay informed about new menu items and charity campaigns.
Don't miss out on the opportunity to satisfy your taste buds—bookmark this website and get ready for a burger experience like no other! If you have any complaints regarding my content or news, please email me @ mbeastnews@gmail.com
Thanks and Regards
Bobby