MrBeast Burger has a collectible gift card.
Jimmy Donaldson, also known as MrBeast, has announced the launch of a collectible gift card for his popular restaurant, MrBeast Burger.
Virtual Dining Concepts, the company behind the restaurant, created unique gift card artwork as a collector's item for loyal fans.
The gift cards can be purchased in denominations of $25, $50, and $100, with real-time digital gifting and other options available.
Additional program enhancements, including a gift card + merchandise bundle and support for employee rewards programs, will be available in the future (will be available early next year)
Also Read: MrBeast has an incredible fighter mod in Smash Ultimate Play.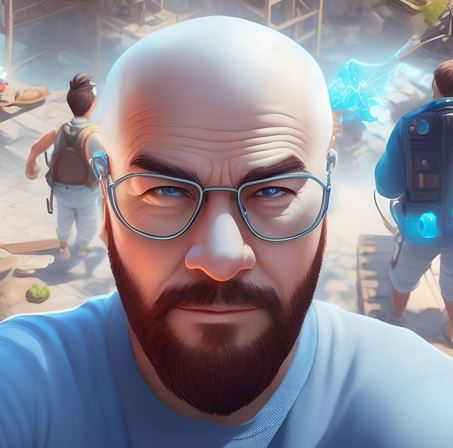 Introducing the ultimate hub for MrBeast fans and burger enthusiasts! Discover the latest news, updates, and behind-the-scenes insights into MrBeast's world-famous burger chain on this dedicated website. As a fellow fan, I've personally tried and tested a variety of MrBeast burgers, from the classic Chris burger to the irresistible Smash burger. Join me in this culinary journey and stay informed about new menu items and charity campaigns.
Don't miss out on the opportunity to satisfy your taste buds—bookmark this website and get ready for a burger experience like no other! If you have any complaints regarding my content or news, please email me @ baberbaksh7@gmail.com
Thanks and Regards
Bobby