MrBeast has an incredible fighter mod in Smash Ultimate Play.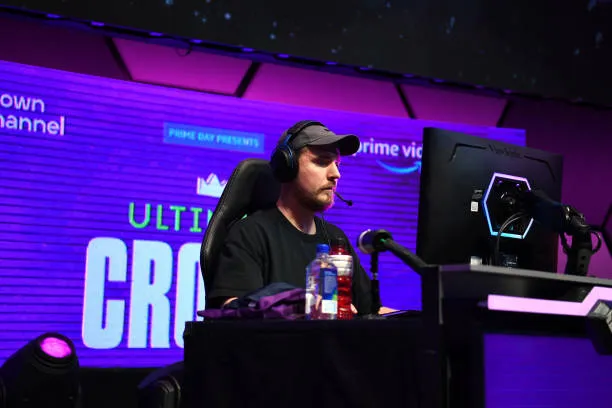 MrBeast has been added as a fighter mod in Super Smash Bros Ultimate, much to the delight of fans.
The internet icon is now a playable character in the popular video game, joining the ranks of other popular characters.
As there is no news of a sequel to the game, fans have taken it upon themselves to add new characters, and MrBeast is a welcome addition to the roster.
MrBeast joins Smash Ultimate as playable fighter
The popular YouTuber MrBeast has been added to Super Smash Bros Ultimate as a fighter mod, complete with unique outfits and voice lines.
Created by ln_310 on GameBanana, the mod features MrBeast as a skin for Solid Snake and even includes a reference to his burger chain with burger-throwing abilities.
While Smash Ultimate won't receive any more official updates, fans can still enjoy adding MrBeast to their collection with this impressive mod.
Also Read: Is Mr. Beast Married?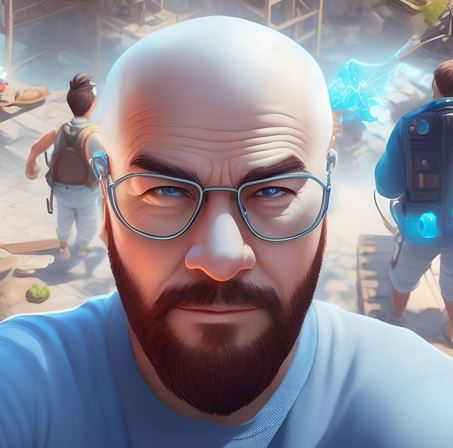 Introducing the ultimate hub for MrBeast fans and burger enthusiasts! Discover the latest news, updates, and behind-the-scenes insights into MrBeast's world-famous burger chain on this dedicated website. As a fellow fan, I've personally tried and tested a variety of MrBeast burgers, from the classic Chris burger to the irresistible Smash burger. Join me in this culinary journey and stay informed about new menu items and charity campaigns.
Don't miss out on the opportunity to satisfy your taste buds—bookmark this website and get ready for a burger experience like no other! If you have any complaints regarding my content or news, please email me @ mbeastnews@gmail.com
Thanks and Regards
Bobby