Mr. Beast Shows off the Amount of Time it Takes to Make His Videos!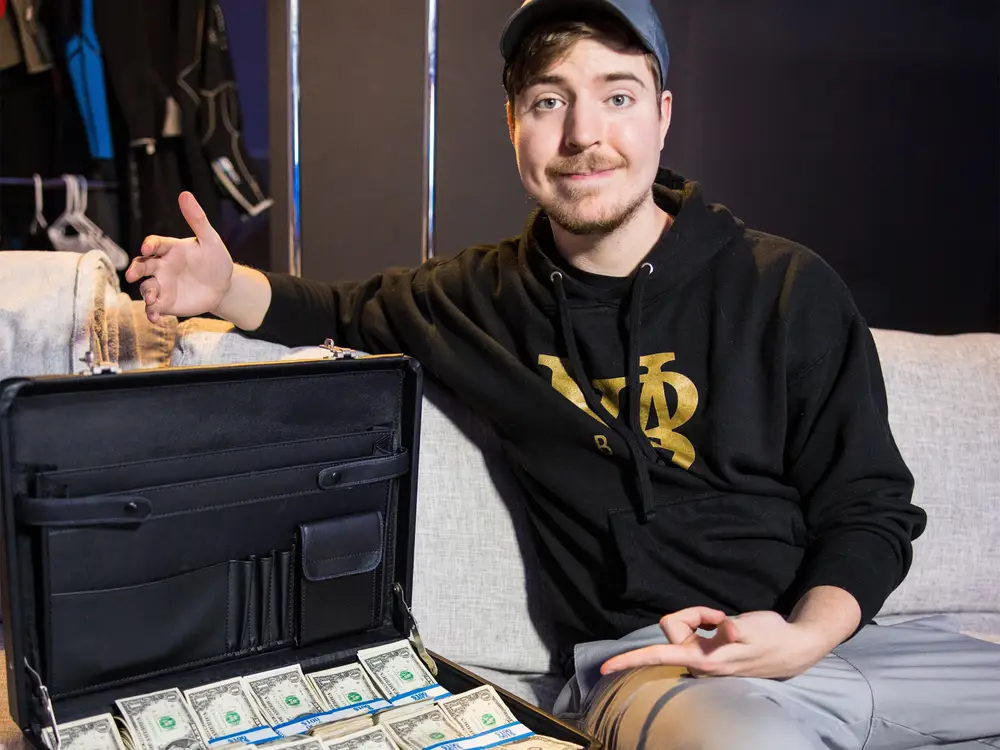 Mr. Beast has admitted that he spends a lot of time on the internet, but he insists that it improves his mental health.
The 24-year-old creator of content spilled his secrets on Lex Fridman's podcast.
When I'm in the grind mode it will be seven or eight days just non-stop going, going, and then I'll realize, 'Oh, I need some rest,' and then I'll binge a season of anime'.
"Normal people don't want that life and probably shouldn't.
During a recent podcast with Lex Fridman, Mr. Beast, the popular content creator, shared how spending a lot of time on the internet has improved his mental health.
He also revealed that his "grind mode" involves working non-stop for seven or eight days before taking a break to binge-watch anime.
Despite admitting that his lifestyle may not be for everyone, Mr. Beast seems to have found a way to balance his work and rest.
Also Read
MrBeast was Paid $9500 after a Fender Bender in the Parking Deck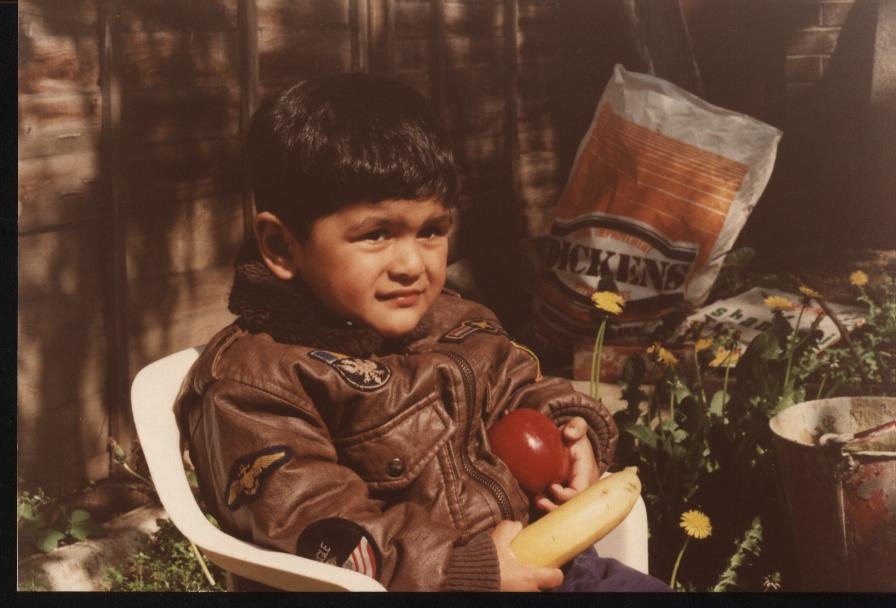 Looking for the latest news on MrBeast and his fast-food franchise, MrBeast Burger?
Look no further than this website. As a dedicated fan of MrBeast and his burgers, I cover all the news, including the latest menu items and charity campaigns.
I've tasted all the burgers and will share my thoughts with fellow fans. Keep coming back for updates on the world of MrBeast Burger.If you have any complain regarding my content or news, please email me @ mbeastnews@gmail.com
Thanks and Regards
Bob