MrBeast Apologizes a Fan for Beast Burger Quality, Commits to Keeping Control of Feastables for Fans!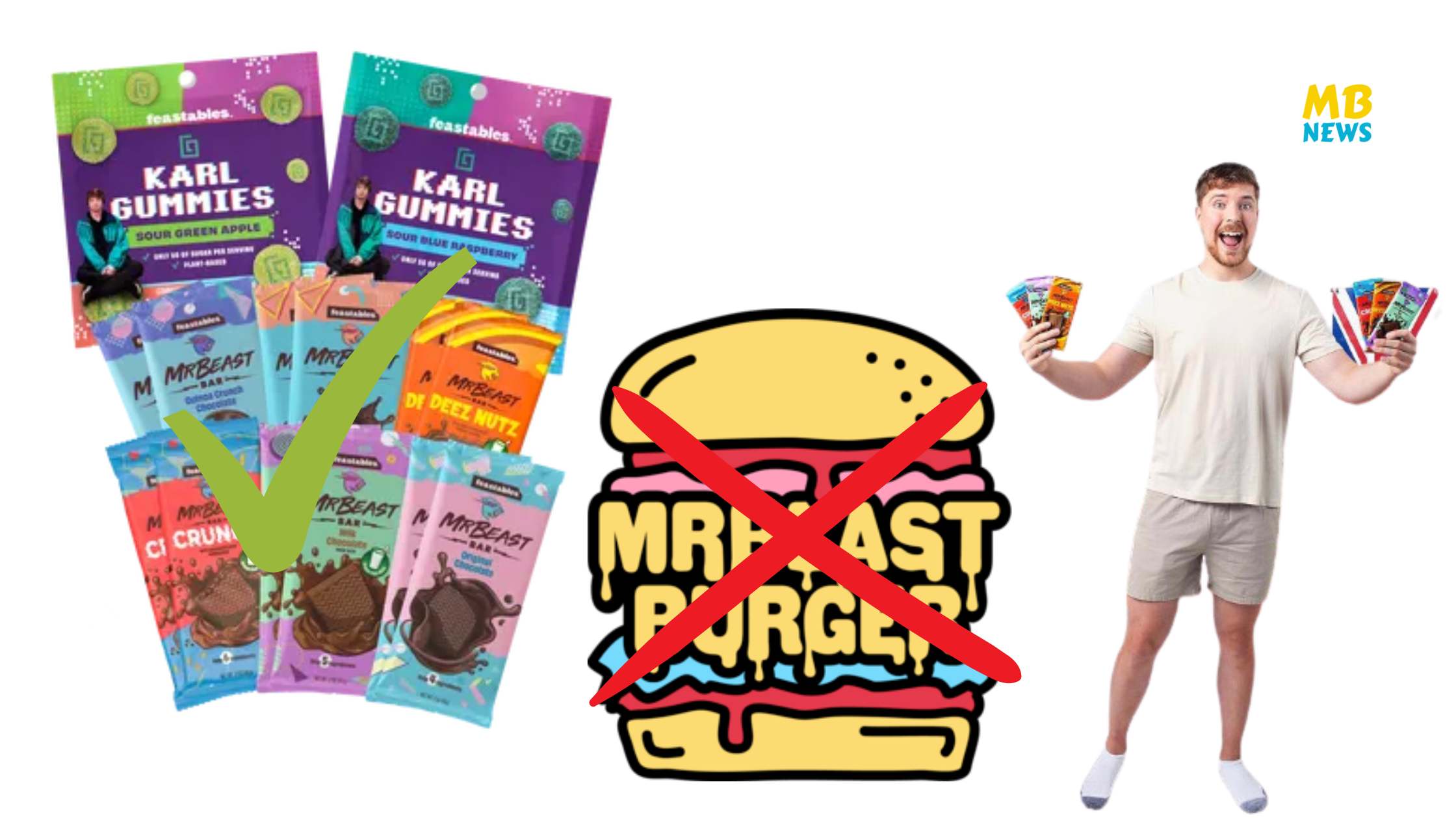 In a recent interaction with a disappointed fan, YouTube sensation MrBeast addressed the quality issues faced by customers of his virtual restaurant, Beast Burger.
The fan expressed dissatisfaction with their order and requested a formal apology, to which MrBeast acknowledged the challenges of maintaining consistent quality with virtual restaurants.
The Rise of Beast Burger
MrBeast, known for his philanthropic ventures and extraordinary challenges on YouTube, expanded his entrepreneurial endeavors into the food industry by launching Beast Burger in partnership with a popular food delivery platform.
The virtual restaurant concept allowed MrBeast to offer his unique burger creations exclusively through online ordering, capturing the attention of his vast fan base.
In the last month, MrBeast also announces to shutdown MrBeast Burger.
A Fan's Disappointment About MrBeast Burger
One of MrBeast's loyal fans recently experienced disappointment after ordering from Beast Burger.
Expressing their grievances publicly, the fan requested a formal apology from the YouTube star for the subpar dining experience.
This incident drew attention to the challenges faced by virtual restaurants in ensuring consistent quality and customer satisfaction.
Fan Commented: "@MrBeast I would like a formal apology, Beast Burger was not good and I am now sad :("
MrBeast's Regret for Fan's Disappointment
MrBeast expressed his regret and sorrow over the unfortunate incident, acknowledging that it "hurts his soul" to see orders being mishandled.
Despite his best intentions, he revealed that he was bound by contractual obligations with the delivery platform, preventing him from directly rectifying the issue.
This regretful situation highlights the risks and challenges associated with virtual ventures in the food industry.
Feastables: Retaining Control for Fans' Sake
Learning from the Beast Burger controversy, MrBeast reaffirmed his commitment to maintaining control over his future food ventures.
He cited his project, Feastables, as an example of his determination to provide the best possible experience for his fans.
By retaining control, MrBeast aims to prioritize customer satisfaction and ensure that he can make decisions that align with his fans' expectations.
A Harsh Lesson Learned From Virtual Restaurants
The Beast Burger controversy served as a harsh lesson for MrBeast and his team, highlighting the unpredictable nature of virtual restaurants and the importance of direct oversight.
While the virtual restaurant model provides accessibility and convenience, it also demands careful attention to operational logistics and quality control.
Conclusion
MrBeast's response to the Beast Burger controversy reveals a genuine concern for his fans and a determination to deliver the best possible experience.
As virtual restaurants continue to shape the food industry, this incident serves as a valuable lesson for content creators and entrepreneurs alike, emphasizing the need to prioritize quality and retain control over their ventures to ensure customer satisfaction.
MrBeast's commitment to learning from this experience will undoubtedly strengthen his future endeavors in the culinary world.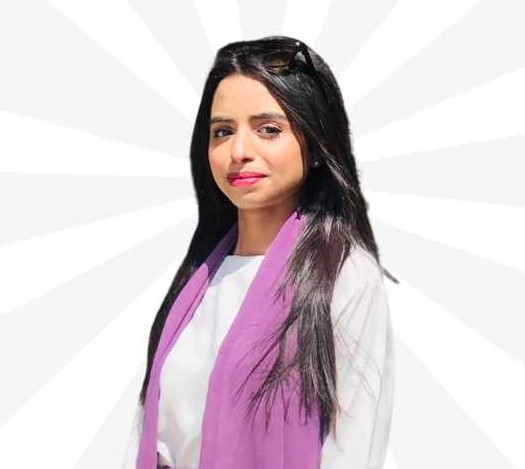 Mina AKA Minahil is an invaluable member of our MrBeast News team, serving as the Author & Content Editor and providing vital emotional support. She has experience covering all niches in blogging with the most interest in famous personalities and daily basis news. Her attention to detail is unparalleled, ensuring that our content is not just clean, but squeaky clean.