MrBeast's Feastables Sweep the UK: Chance to Win an Aston Martin at SPAR and ASDA in the Next 30 Days!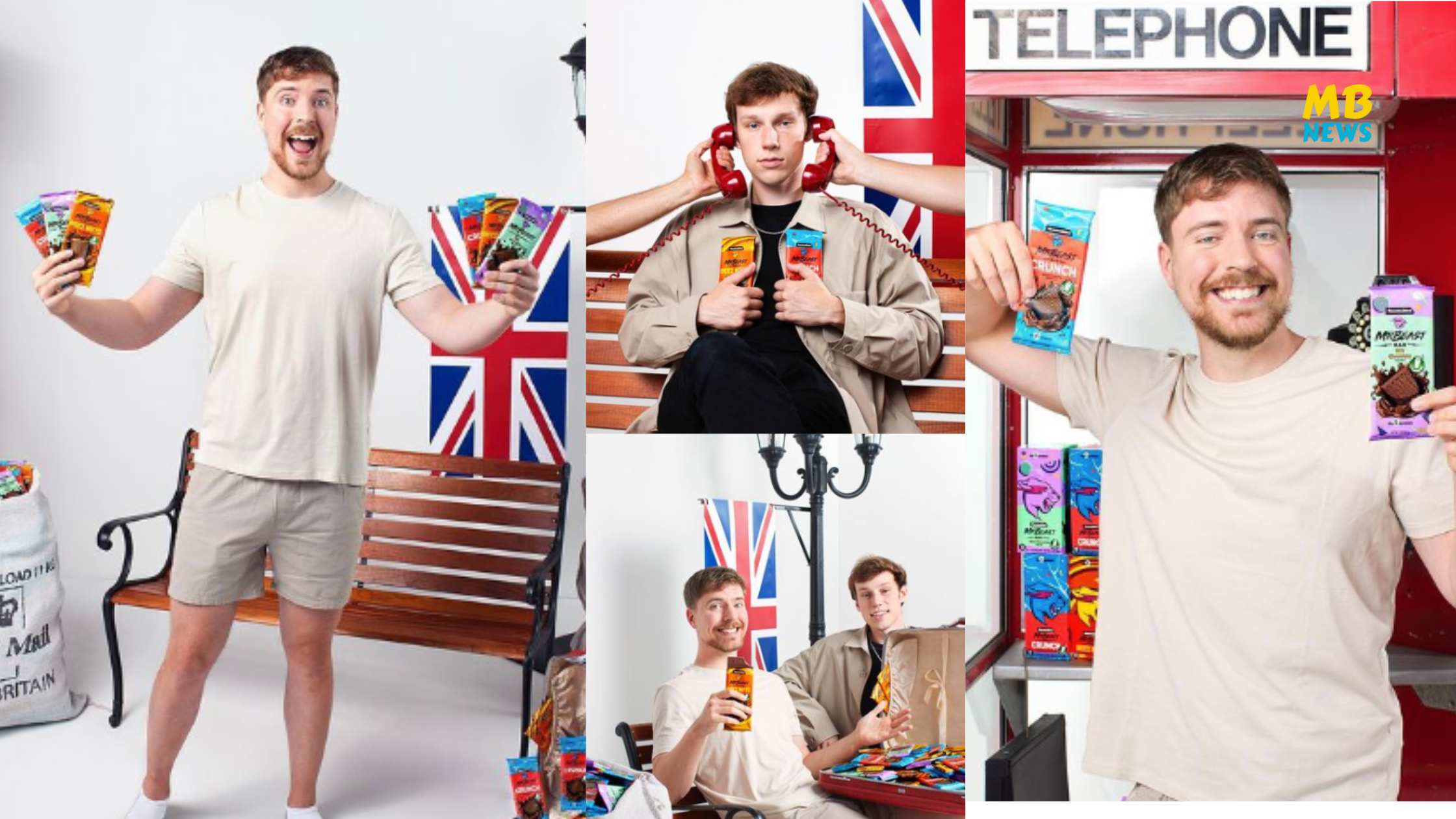 MrBeast's Feastables, the delectable snack sensation that has taken the nation by storm, has now become even more irresistible for foodies across the United Kingdom.
With a tantalizing opportunity to win an iconic Aston Martin, the stakes have never been higher for snack lovers as they flock to SPAR and ASDA locations nationwide.
Nationwide Availability Of Feastables
Following an overwhelmingly positive response from consumers, Feastables quickly cemented its position as a snack-time essential.
Capitalizing on this success, MrBaest made strategic partnerships with major retailers to ensure widespread availability.
Today, Feastables can be found in every SPAR and ASDA outlet throughout the country, bringing joy to snack enthusiasts from bustling cities to picturesque countryside towns.
Feastables Posted: "WE'RE IN THE UK, you can find us in all SPAR and ASDA locations nationwide"
The Aston Martin Giveaway
In a bid to further elevate the excitement surrounding Feastables, MrBaest has launched a limited-time promotional offer that is set to drive fans wild.
For the next 30 days, anyone who purchases Feastables at SPAR or ASDA stores will have the chance to enter a captivating prize draw to win an iconic Aston Martin.
The company's exciting giveaway is a testament to its commitment to delighting customers and spreading joy through its products.
Feastablesalso added: "and if you purchase Feastables in the next 30 days you can enter to win an Aston Martin"
Quickly Buy Feastables To Win Aston Martin
So, whether you're a seasoned Feastables fan or about to embark on your first taste adventure, head to your nearest SPAR or ASDA store and grab a bag of Feastables today.
With every purchase, you not only treat yourself to a sensational snacking experience but also get a chance to ride away in style with an Aston Martin. Don't miss this delectable opportunity – feast away and drive into the future with Feastables!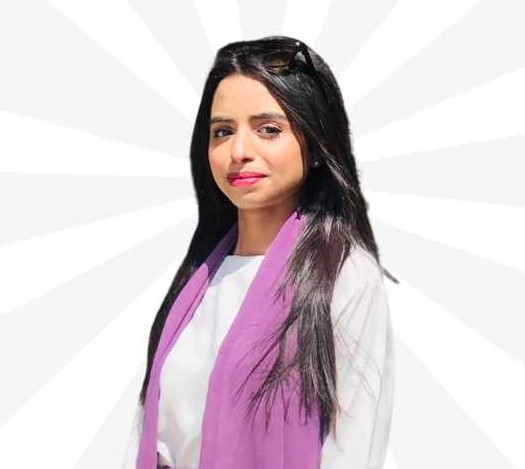 Mina AKA Minahil is an invaluable member of our MrBeast News team, serving as the Author & Content Editor and providing vital emotional support. She has experience covering all niches in blogging with the most interest in famous personalities and daily basis news. Her attention to detail is unparalleled, ensuring that our content is not just clean, but squeaky clean.