Feastables: MrBeast's Video Funding Thanks to Fans Worldwide, Including UK Supporters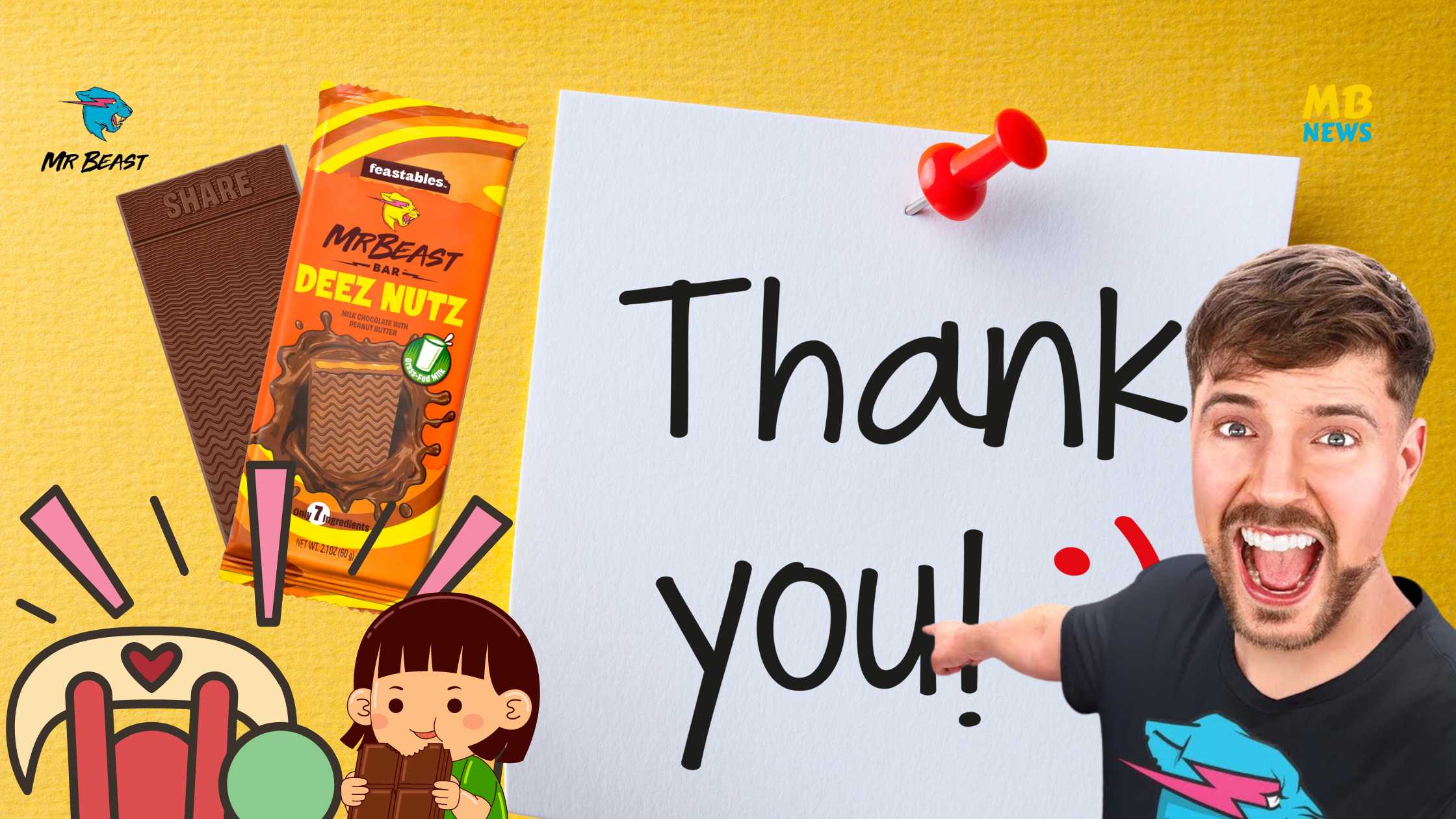 MrBeast, the renowned YouTube personality known for his larger-than-life videos and philanthropic efforts, recently shared his thoughts on social media about his journey so far with Feastables, his blockbuster brand, and the financial challenges he faces while producing extravagant videos.
Impactful Videos
MrBeast has built his reputation on creating captivating and impactful videos, often involving ambitious stunts and challenges. However, the costs associated with producing such content are substantial.
His recent video, "Train vs. Giant Pit," for instance, incurred expenses exceeding $3 million. Despite the massive investment, the ad revenue generated so far has only reached $220,145, representing a recovery of a mere 13 percent of the production costs.
Feastables – Financial Support for Creativity
Acknowledging the financial constraints of his videos, MrBeast expressed gratitude for the backing provided by Feastables, his own brand of chocolates.
Launched just ten days ago, Feastables has already proven to be immensely popular, with the store constantly selling out before he even has a chance to tweet about it.
This success gives MrBeast hope that Feastables' robust sales could enable him to continue making impactful videos in the future.
Feastables' Role in the Journey
Feastables, as a brand, has emerged as a significant asset in MrBeast's quest to create content that captivates audiences worldwide.
Its financial support, he can take on ambitious projects and push creative boundaries. The success of Feastables' initial launch suggests that fans from the UK and around the globe are enthusiastically supporting the brand, and this positive response fuels MrBeast's motivation to continue making high-impact videos.
The Financial Challenge
While Feastables' success is encouraging, it is important to acknowledge the financial challenges MrBeast faces in recovering the significant investments made in his videos.
The current ad revenue of $220,145 from the "Train vs. Giant Pit" video represents just a small fraction of the total expenses incurred. This disparity highlights the reliance on alternative sources of income, such as merchandise sales and brand partnerships, to sustain and expand MrBeast's content creation endeavors.
Final Thoughts
MrBeast's journey with Feastables and his YouTube videos is a testament to his unwavering commitment to creating impactful content that captures the hearts of his fans.
Despite the financial challenges associated with producing extravagant videos, the backing from Feastables provides a crucial lifeline for MrBeast to continue his ambitious projects.
The ongoing success of Feastables and the support from fans worldwide, there is hope that MrBeast will be able to produce more captivating and impactful videos in the future, leaving a lasting impression on the YouTube community.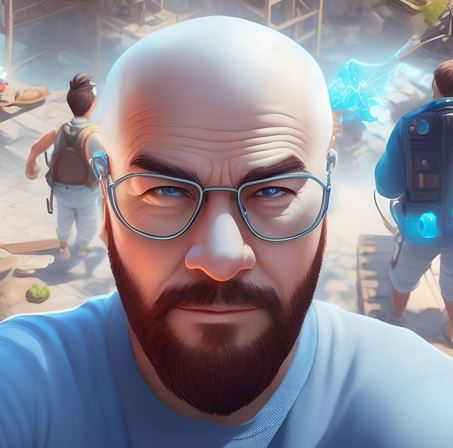 Introducing the ultimate hub for MrBeast fans and burger enthusiasts! Discover the latest news, updates, and behind-the-scenes insights into MrBeast's world-famous burger chain on this dedicated website. As a fellow fan, I've personally tried and tested a variety of MrBeast burgers, from the classic Chris burger to the irresistible Smash burger. Join me in this culinary journey and stay informed about new menu items and charity campaigns.
Don't miss out on the opportunity to satisfy your taste buds—bookmark this website and get ready for a burger experience like no other! If you have any complaints regarding my content or news, please email me @ mbeastnews@gmail.com
Thanks and Regards
Bobby