MrBeast offers to buy Emma Chamberlain's '£8,000 Instagram DM'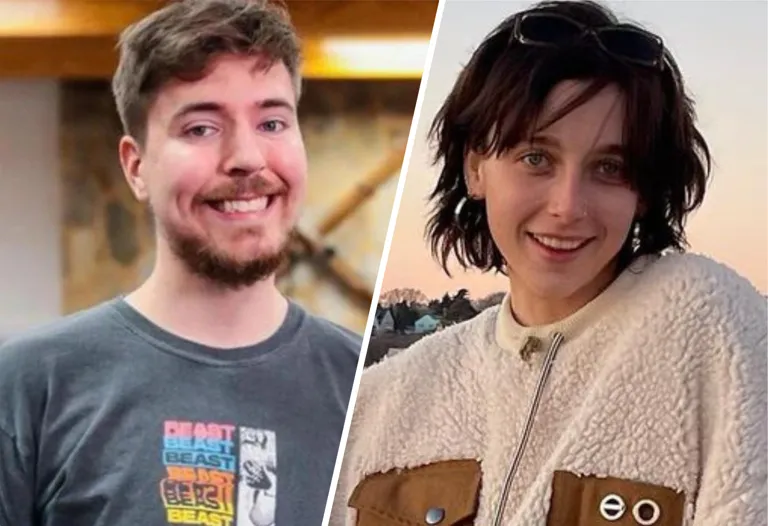 MrBeast was willing to spend up to $8,000 to see what the thank you note said.
The internet went nuts after an offer appeared in Emma's online store to pay up to $8,000 for a direct message on Instagram.
Her fans were given the option to pay in monthly installments for a personal thank you note for the hefty price, which they could alternatively pay in monthly installments.
As the controversial thank you note, which we now know wasn't what it seemed, quickly went viral on TikTok, MrBeast, who is known for splashing cash left and right, said he'll buy it and see what the fuss is about.
Several fans who visited the website and attempted to add the item to their cart and check out claimed they were not stopped at any point.
As soon as MrBeast announced he was buying Emma's message, many followers and streamers begged him to post it afterward. 
One person said they would send MrBeast a personal good morning and thank you note every day for the rest of his life.
MrBeast won't be getting his expensive personal note as the entire site has been replaced with a holding message which states that the post was never intended to be public and went up without Emma's knowledge.
A statement from her merch company reads:
Also Read: MrBeast Wants to be 'In Multiple Places at Once.'
There have been false and inaccurate claims that Emma Chamberlain was offering something in exchange for money.
'As background in 2018, Cozack was testing a prospective reward program related to Emma's Merch without her knowledge.
They created an outrageous, never activated reward level that was never intended to be used or purchased.
These reward ideas were never run by Emma since they were not meant to be used for sale or reward, but for internal testing.
We suspect that data was activated and crawled by Google's SEO indexing system, and it was found by a person who then began spreading false information to press outlets.
This was never intended to be sold or purchased and was never made public. Emma had no idea that the test program was not discoverable on the main page of the product listing website.
We wanted to give you the truth from the source because of the internet's tendency to create false narratives around sensationalized stories.
Emma rose to internet fame at a very young age, with her humorous and relatable vlogs attracting millions of fans to her channel.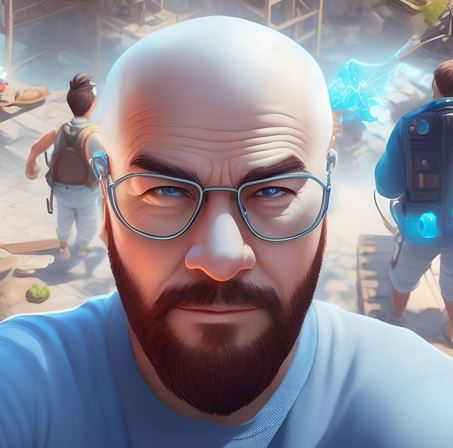 Introducing the ultimate hub for MrBeast fans and burger enthusiasts! Discover the latest news, updates, and behind-the-scenes insights into MrBeast's world-famous burger chain on this dedicated website. As a fellow fan, I've personally tried and tested a variety of MrBeast burgers, from the classic Chris burger to the irresistible Smash burger. Join me in this culinary journey and stay informed about new menu items and charity campaigns.
Don't miss out on the opportunity to satisfy your taste buds—bookmark this website and get ready for a burger experience like no other! If you have any complaints regarding my content or news, please email me @ mbeastnews@gmail.com
Thanks and Regards
Bobby