My Talking Tom Partners with MrBeast, Introducing Exclusive Outfit for Players!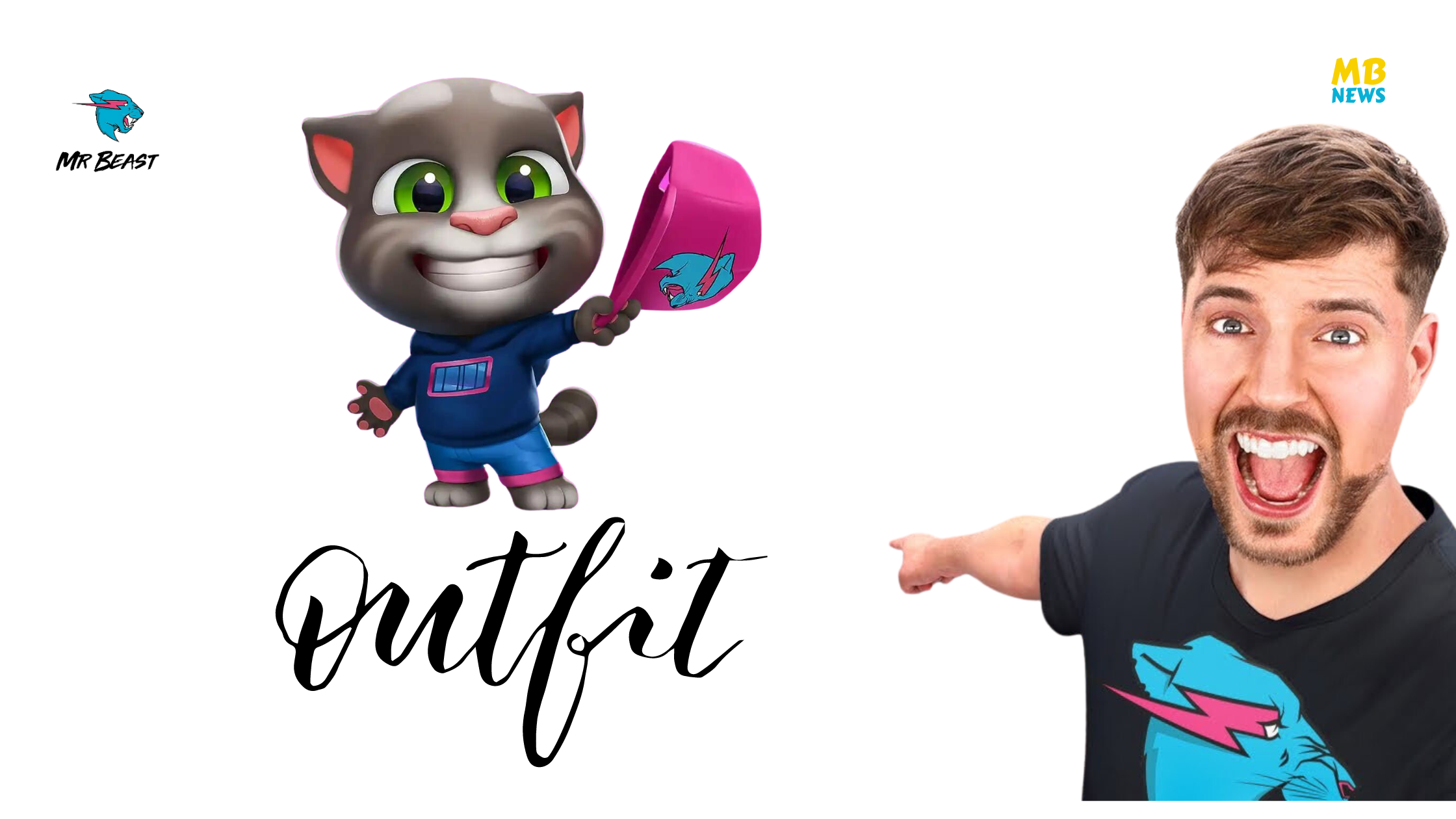 In an exciting collaboration to mark Talking Tom's 10th-anniversary celebration, Talking Tom and MrBeast have joined forces!
The popular mobile game, My Talking Tom 2, is in for a treat as gamers can now unwrap a unique and exclusive gift from none other than MrBeast himself – a one-of-a-kind costume.
But that's not all, as this collaboration is not just about fun and games.
MrBeast and Talking Tom Collaboration
Talking Tom and MrBeast are also teaming up for a noble cause, with plans to make a charitable donation to the Tebow CURE Hospital in the Philippines.
This generous initiative aims to support underprivileged children and make a positive impact on their lives.
The CEO of Outfit7, Xinyu Qian, stated, "Our partnership with MrBeast for Talking Tom's 10th anniversary underlines our dedication to delivering exceptional experiences to our players. By providing a limited-edition Mr. Beast outfit and increasing our support for the Tebow CURE Hospital, we hope to improve both the excitement of the game and the lives of underprivileged kids."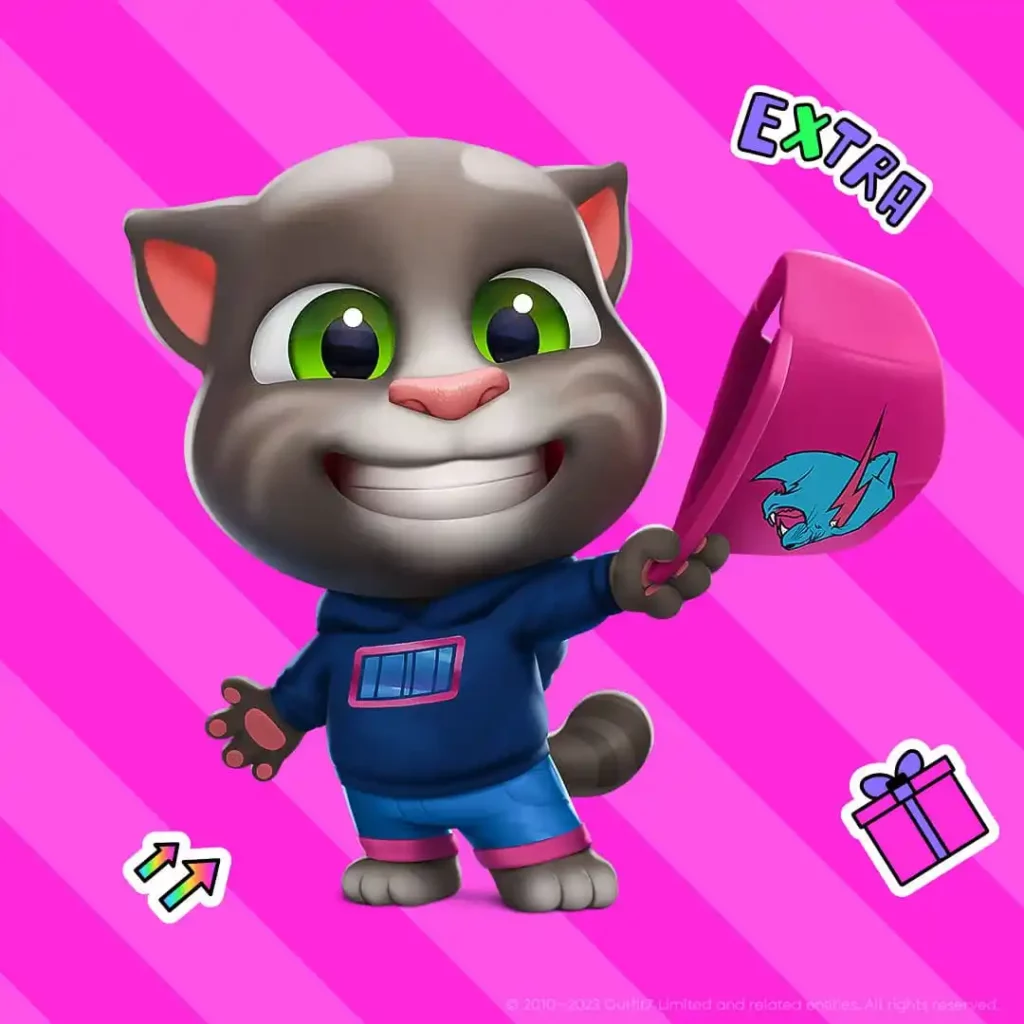 Limited-time MrBeast Talking Tom Outfit Offer
In a limited-time offer, the exclusive MrBeast outfit for Tom has made its debut, accessible for a mere two weeks through the bedroom wardrobe or via a surprise pop-up gift box located either on the porch or in the bathroom.
As a gesture of generosity to commemorate the game's 10th-anniversary celebration, Tom has graciously gifted users with a staggering 100,000 in-game gold coins, which remain fully functional within the game.
Don't miss this chance to grab the coveted outfit and make the most of the generous in-game reward!
Talking Tom and MrBeast Team Up for Tebow CURE Hospital
In a remarkable collaboration, beloved virtual feline character Talking Tom and renowned philanthropist Mr. Beast have joined forces to champion a noble cause.
Their shared mission is to promote the Tebow CURE Hospital, an organization dedicated to aiding underprivileged children in the Philippines.
Together, they are devoting a whole month to supporting the hospital's crucial operations, enabling them to conduct over 150 life-changing surgeries for those in need.
Additionally, the dynamic duo's charitable efforts will provide the hospital with an entire year's supply of essential orthopedic materials, ensuring the children's ongoing treatment and care.
Players can now claim the exclusive MrBeast outfit in the game! It will be available for free from July 30 to August 13, 2023, in My Talking Tom 2.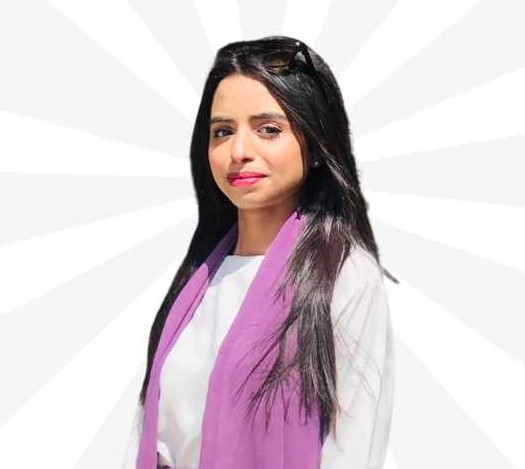 Mina AKA Minahil is an invaluable member of our MrBeast News team, serving as the Author & Content Editor and providing vital emotional support. She has experience covering all niches in blogging with the most interest in famous personalities and daily basis news. Her attention to detail is unparalleled, ensuring that our content is not just clean, but squeaky clean.