MrBeast is Surprised by Views On (The $1 vs $500,000 Plane Ticket) Video!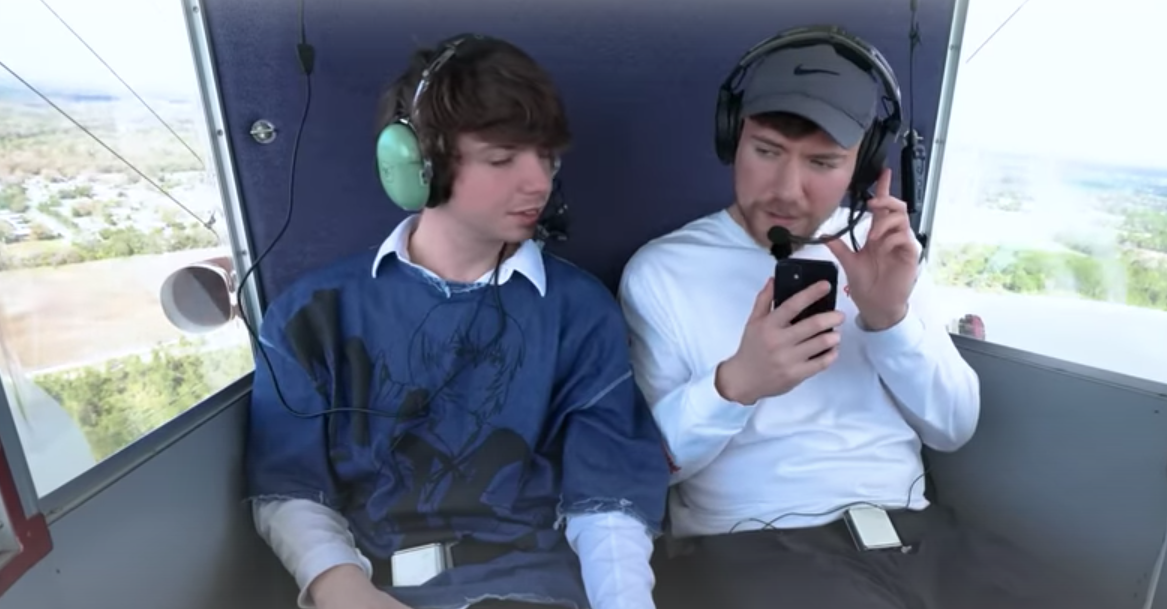 Image Credits: MrBeast Youtube
MrBeast is a popular American YouTuber known for his impressive stunts, philanthropic efforts, and entertaining content. Born on May 7, 1998, in Greenville, North Carolina, Jimmy Donaldson, or "MrBeast," as he is widely known, began his journey as a content creator in 2012.
MrBeast's Journey Start
Initially, MrBeast started by posting videos of himself playing video games and performing small stunts. However, he did not gain much attention at the start. 
First video of MrBeast on Youtube
Success start
Until he started making viral challenges and stunts, which caught the attention of millions of viewers.
One of MrBeast's earliest viral challenges involved counting to 100,000. He recorded himself counting every number, which took over 40 hours. This video caught the attention of many people and helped him gain a loyal following on YouTube.
Over the years, MrBeast continued to create more elaborate stunts and challenges, which helped him gain even more popularity. One of his most popular videos involved counting to 200,000 and took him over 50 hours to complete.
He also created videos where he gave away large sums of money to random strangers and participated in extreme eating challenges.
In recent years, MrBeast's content has evolved to include more philanthropic efforts. He has donated millions of dollars to various charities and causes and has used his platform to raise awareness about important issues such as climate change and mental health.
Today, MrBeast has over 60 million subscribers on YouTube, making him one of the most successful and influential content creators on the platform. 
Also Read: Family of A Former Mr Beast Employee Was Swatted After Police Raided His House.
Latest Video
In his latest video, tries flights in the economy to first class ranging from $1 vs $500,000 Plane Ticket. 
In two days, the video had been viewed nearly 60 million times.
MrBeast's Surprised Reaction
Mrbeast is too much surprised by the views on the $1 vs $500,000 Plane Ticket Video.
Because it takes a lot of time for him to gain this success.
As he says in a tweet: "I wonder what 16-year-old me would say if he saw this screenshot. I was 5 years into making content still getting basically 0 views a video and everyone kept telling me I was crazy and to quit. I bet he wouldn't believe this is real lol."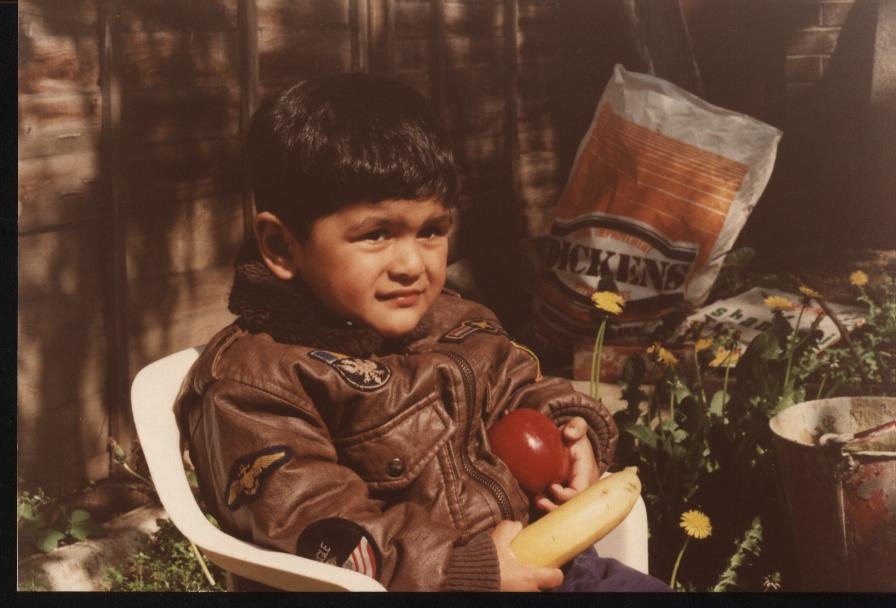 Looking for the latest news on MrBeast and his fast-food franchise, MrBeast Burger?
Look no further than this website. As a dedicated fan of MrBeast and his burgers, I cover all the news, including the latest menu items and charity campaigns.
I've tasted all the burgers and will share my thoughts with fellow fans. Keep coming back for updates on the world of MrBeast Burger.If you have any complain regarding my content or news, please email me @ mbeastnews@gmail.com
Thanks and Regards
Bob