Breaking Down the 4000-Hour Editing Process of MrBeast's Moon Explosion Video!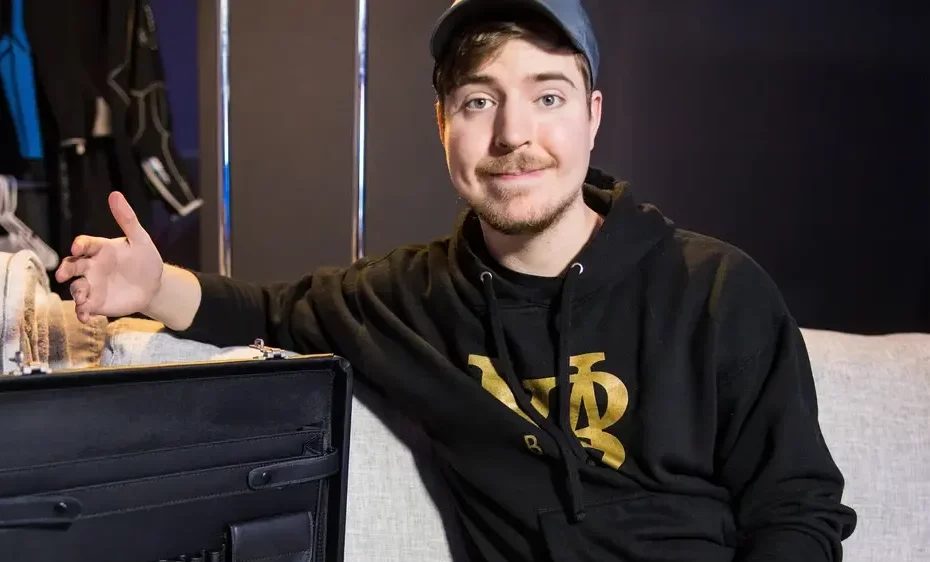 Famous YouTuber, MrBeast, has recently announced that his upcoming video will feature a brand new style and will be released on Saturday.
He revealed on social media that almost 4,000 hours of editing have gone into the making of this video.
MrBeast, whose real name is Jimmy Donaldson, is known for his philanthropic videos and stunts, which often involve giving away large sums of money to strangers.
MrBeast's Next Brand New Style Video Editing
In his latest post on social media, MrBeast has piqued the interest of his fans by promising a new style of video, which is sure to keep them on the edge of their seats.
It is not yet clear what the video will entail, but fans are already speculating and eagerly anticipating its release.
Almost 4,000 hours of editing has gone into my next video.. brand new style, can't wait for all of you to see it Saturday

MrBeast's Tweet
Fans Excitement For the Video Editing
Fans are very much Excited for the next video.
He's going to blow up the moon with adhd editing style

A fan Explains the Tweet in a very good way
It's the opposite, better storytelling and pacing.

MrBeast's Reply
For reference, 4000H = 167 days Nearly 6 months of editing.

Esportscenter Tweeted
We also spent months setting it up, weeks filming, and millions of dollars on it. I went all out tbh

MrBeast's Replied
A fan also Commented: Hopefully it's from the same editing direction as the philanthropy videos!
It is, this is gonna change YouTube. Best video ever.

MrBeast's Replied!
Conclusion
The amount of editing time that MrBeast has put into this video is a testament to his dedication to producing high-quality content for his fans.
With almost 4,000 hours of editing, the video is sure to be polished and well-crafted.
The video is set to release on Saturday, and fans are counting down the days until they can finally see what MrBeast has been working on.
With his track record of creating entertaining and engaging content, it is safe to say that this upcoming video will not disappoint.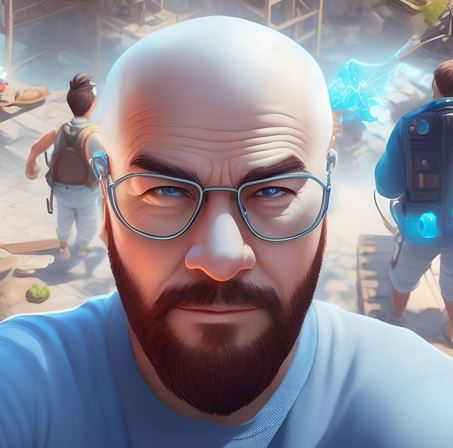 Introducing the ultimate hub for MrBeast fans and burger enthusiasts! Discover the latest news, updates, and behind-the-scenes insights into MrBeast's world-famous burger chain on this dedicated website. As a fellow fan, I've personally tried and tested a variety of MrBeast burgers, from the classic Chris burger to the irresistible Smash burger. Join me in this culinary journey and stay informed about new menu items and charity campaigns.
Don't miss out on the opportunity to satisfy your taste buds—bookmark this website and get ready for a burger experience like no other! If you have any complaints regarding my content or news, please email me @ mbeastnews@gmail.com
Thanks and Regards
Bobby