Mr Beast's Chris Tyson Reportedly Finds Love in New Boyfriend After Divorcing His/her Wife!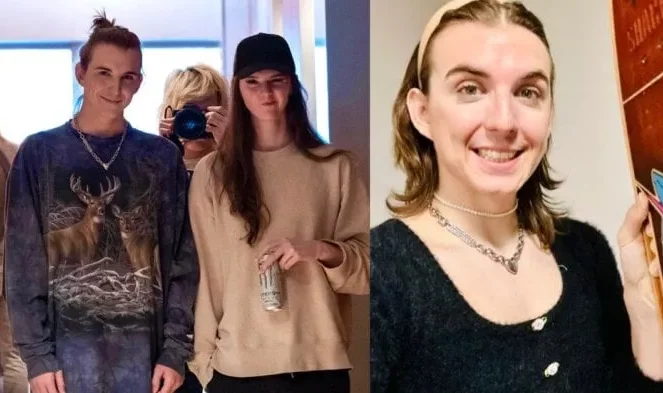 Image Credits: F1NN5TER & CHRIS Instagram/ Twitter
Chris Tyson, who recently went through a divorce with his wife Katie, appears to have found a new romantic interest.
The YouTuber has been spotted in Tokyo, Japan, spending time with fellow content creator F1NN5TER, whose real name is Jude.
F1NN5TER is known for being a popular Twitch streamer, but has also gained notoriety for being temporarily banned from the platform.
As we know Chris is Transgender now and we can call him or her with any pronouns as he had written in his Bio.
Chris With F1NN5TER!
Although neither Chris nor F1NN5TER has confirmed whether their relationship is romantic, their recent outings in Tokyo suggest that they are enjoying each other's company.
3 pretty best friends in Japan photodump!! 🇯🇵
had a ton of fun adventuring with Chris and Soda and seeing the behind the scenes of what a mrbeast video is like, there's next to no chance I'm in any of the video but damn it was awesome.

F1NN5TER Posted
Is F1NN5TER Trans?
There has been speculation among fans about the sexual orientation and gender identity of popular Jude AKA F1NN5TER, an English gaming YouTuber, Twitch Streamer known for producing Minecraft videos and for dressing like an 'e-girl', is transgender or not.
According to a Reddit thread from 8 months ago, some users suggest that F1NN5TER may be trans, while others dispute this claim. However, no official statement has been made by F1NN5TER regarding their gender identity.
Some fans have speculated that F1NN5TER may still be discovering his preferences, while others believe he may have already found his calling but chosen not to publicly announce it.
Regardless, until F1NN5TER speaks on the matter, all theories remain purely speculative.
Where Is Chris Tyson's Alleged Boyfriend F1NN5TER From?
F1NN5TER, also known as Finn, was born on April 21, 2000, and has risen to fame as a content creator on YouTube since joining the platform on June 1, 2015.
The British-born YouTuber began his career by sharing Minecraft videos, but has since expanded his content to include various genres.
Known for his e-girl persona, Rose, Finn has gained popularity by playing pranks on the internet and creating engaging content across various social media platforms.
Along with his YouTube channel, he can also be found on Twitch, TikTok, Reddit, Twitter, and OnlyFans.
Despite being relatively new to the content creation scene, Finn has managed to build a loyal fanbase who are drawn to his unique e-girl persona and entertaining videos.
Conclusion
Fans of the two YouTubers have been buzzing with speculation about the nature of their relationship since they started appearing in each other's videos and social media posts.
Chris Tyson has been open about the difficulties he faced during his divorce from Katie.
If he and F1NN5TER are indeed in a new relationship, it could mark a fresh start for both of them.
However, until they make an official statement about their relationship status, fans will have to wait & watch to see.
Also Read: Ex-Wife Shades Chris Tyson's Transition, Hints at Deeper Impact Beyond Marriage!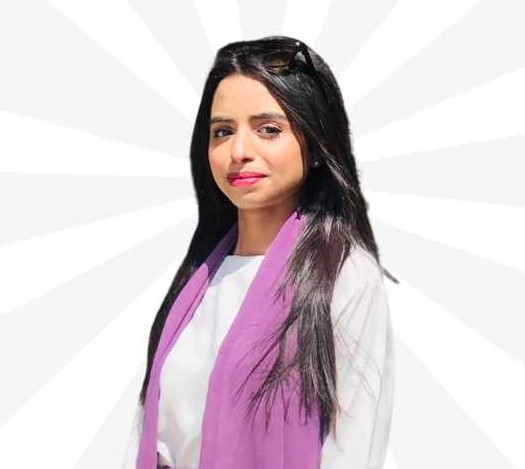 Mina AKA Minahil is an invaluable member of our MrBeast News team, serving as the Author & Content Editor and providing vital emotional support. She has experience covering all niches in blogging with the most interest in famous personalities and daily basis news. Her attention to detail is unparalleled, ensuring that our content is not just clean, but squeaky clean.