Youtuber Asserts that Mr. Beast Was Not Compensated for His Extravagant Airplane Video!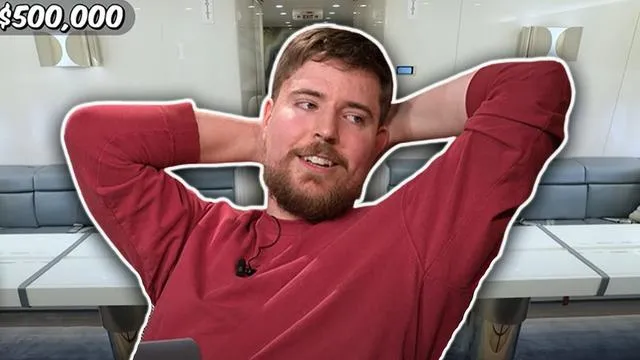 Image Credits: MrBeast/Youtube
A popular YouTuber has recently made a claim regarding internet sensation MrBeast's $500,000 video, stating that the video was not sponsored by airlines as previously believed.
According to the YouTuber, MrBeast faced significant challenges during the project and ended up paying for the entire video out of his own pocket.
Jimmy Donaldson, also known as MrBeast, has gained significant fame as one of the internet's most prominent personalities.
With his status as the most-subscribed creator on YouTube, MrBeast has become a social media icon, known for his extravagant videos and charitable endeavors.
Despite Jimmy Donaldson's reputation for doing good and providing high-quality entertainment, his wealth has attracted criticism in the past.
After he released a video showing him paying for cataract surgeries for 1,000 people, some accused him of exploiting disadvantaged individuals.
He has recreated the popular Netflix series Squid Game with a big-budget production and has gone viral for paying for the cataract surgeries of 1,000 people.
MrBeast's influence on the internet has made him a household name and a symbol of generosity and creativity.
YouTuber Claims That MrBeast Was Not Paid for Extravagant Airplane Video
More recently, the YouTuber faced scrutiny for creating a video comparing a $1 plane ticket to a $500,000 ticket, with some suggesting he may have been paid to promote the more expensive airline. However, another content creator has pushed back against these allegations.
YouTuber Nonstop Dan has stated that he collaborated with MrBeast to bring his airplane ticket experiment to fruition.
"According to Nonstop Dan, Donaldson was not remunerated by any of the airlines involved in the project for promoting their services"

In fact, he alleges that MrBeast encountered significant challenges in obtaining filming permits for the planes, and ultimately financed the entire endeavor out of his own funds.

YouTuber Nonstop Don Claims
MrBeast not only paid the full price for all his tickets, at times even buying out entire first-class cabins for tens of thousands of dollars, but also faced reluctance from airlines to have him onboard!

YouTuber Added
He has alleged that MrBeast's team faced a major struggle to secure permission for filming the airplane video.
He further claims that despite the airlines receiving hundreds of thousands of dollars in revenue and over 100 million views worth of free promotion, they made it difficult for MrBeast to carry out the project.
MrBeast's Aiplane Video
Conclusion
MrBeast has previously discussed experiencing significant financial losses on his videos.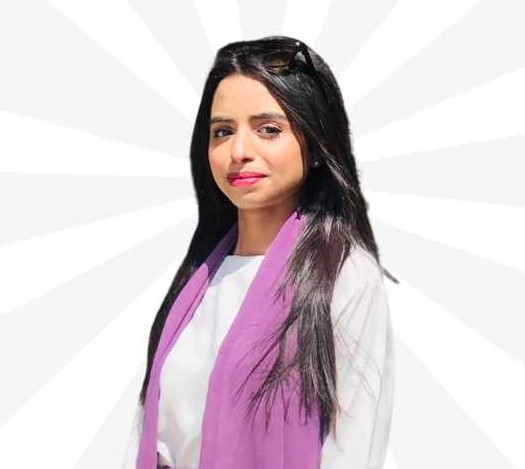 Mina AKA Minahil is an invaluable member of our MrBeast News team, serving as the Author & Content Editor and providing vital emotional support. She has experience covering all niches in blogging with the most interest in famous personalities and daily basis news. Her attention to detail is unparalleled, ensuring that our content is not just clean, but squeaky clean.