MrBeast Brings Deez Nutz and Milk Crunch to UK, Fans Go Nuts!
YouTube sensation MrBeast has announced that his UK fans can finally get their hands on his exclusive snack, Deez Nutz and Milk Crunch.
The snack, which has gained a cult following in the United States, is now available for order exclusively to MrBeast's UK fans.
Deez Nutz and Milk Crunch in Uk
As you can see: "you asked, we answered. our UK fans can finally order deez nutz and milk crunch exclusively on Feastables! Click here.
MrBeast has also its own feastables available on Twitter @Feastables and TikTok @Feastables.
He had also released these new feastables a few times ago.
The snack, a combination of crunchy cereal and sweet milk chocolate, has become a favorite among MrBeast's loyal fanbase.
MrBeast's Feastables Launches new Flavours in UK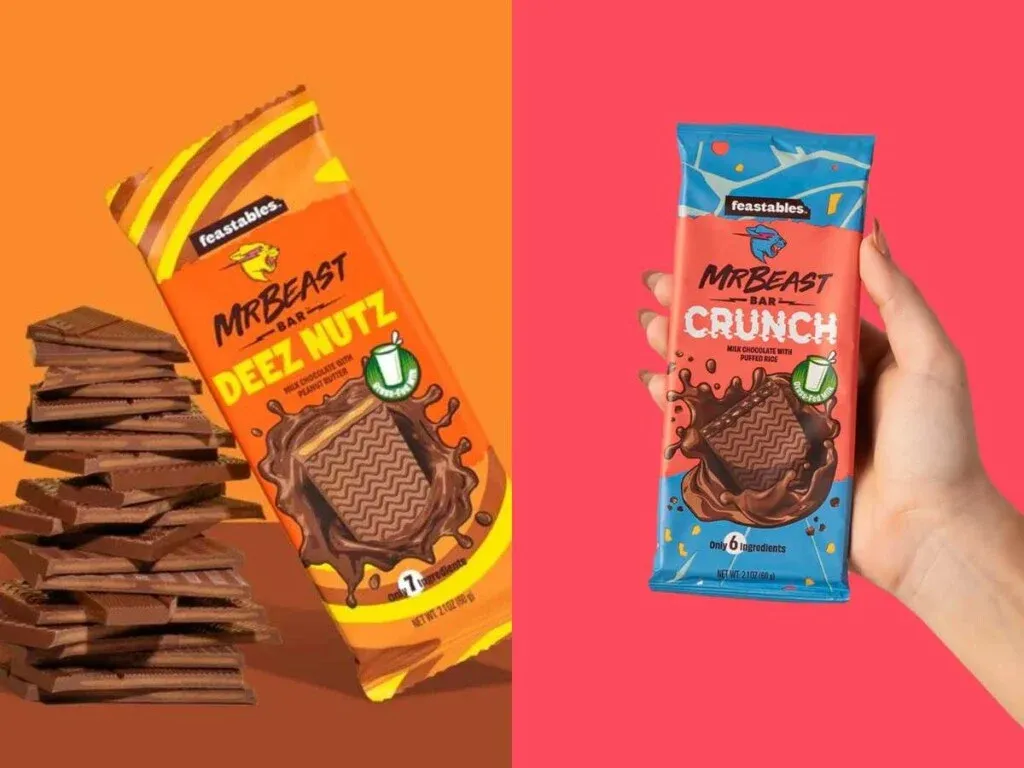 A new chocolate flavor called "Deez Nutz" is creating a buzz among chocolate lovers, generating excitement to try it out.
The flavor reportedly boasts a perfect blend of creamy milk chocolate and peanut butter, making it a delectable treat. Additionally, the "Milk Crunch" variant offers a unique combination of crunchy and creamy textures, making it a go-to snack for those who enjoy creamy flavors.
These new chocolate flavors are expected to be a hit among chocolate enthusiasts and are definitely worth a try.
Feastables has gained a reputation for introducing innovative flavors and unique packaging designs. The newly launched "Deez Nuts" and "Milk Crunch" chocolate flavors are no exception.
The brand has once again delivered on their promise to provide customers with unconventional and exciting flavors, while also offering playful packaging that matches the brand's quirky image.
These new chocolate flavors are expected to further establish Feastables' reputation as a fun and creative brand in the industry.
With over multi-million subscribers gained on YouTube, Mr Beast is known for his outrageous stunts and philanthropic endeavours, but it seems that he is also a savvy businessman.
By creating an exclusive snack for his fans, Mr Beast has tapped into the lucrative world of merchandising. His fans have already shown their support by purchasing his branded t-shirts, hoodies, and other merchandise.
With the addition of Deez Nutz and Milk Crunch, Mr Beast is sure to see even more success in the merchandising world.
Conclusion
It remains to be seen whether Deez Nutz and Milk Crunch will become a permanent fixture in the UK snack market or if it will remain an exclusive offering for MrBeast's fans.
Either way, it seems that the snack has already made a significant impact on MrBeast's loyal fanbase.
In the meantime, fans can continue to support Mr Beast by purchasing his other merchandise and tuning in to his outrageous YouTube videos.
And of course, they can now enjoy a delicious bowl of Deez Nutz and Milk Crunch while doing so.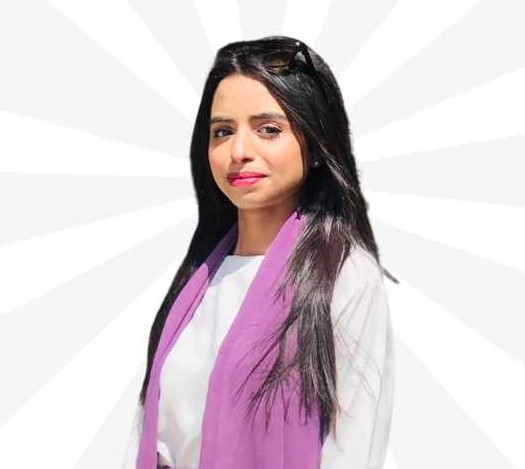 Mina AKA Minahil is an invaluable member of our MrBeast News team, serving as the Author & Content Editor and providing vital emotional support. She has experience covering all niches in blogging with the most interest in famous personalities and daily basis news. Her attention to detail is unparalleled, ensuring that our content is not just clean, but squeaky clean.