Family of A Former Mr Beast Employee Was Swatted After Police Raided His House.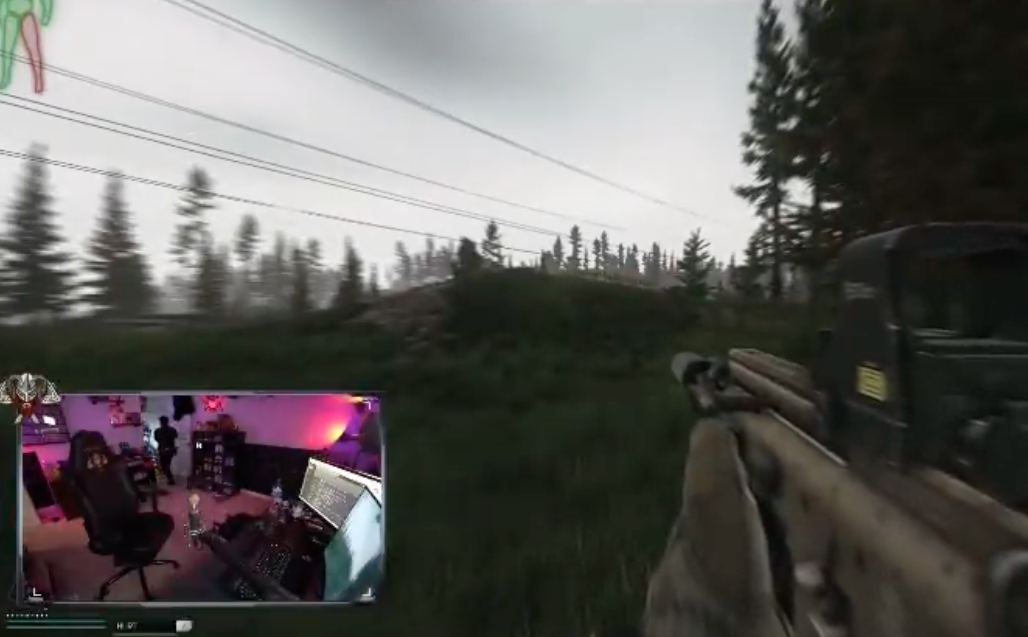 Jake the Viking, who used to work for MrBeast, claims that he and his family were swatted after he streamed on Kick.
Jake 'The Viking' Franklin was a part of MrBeast's crew before the star became the most-subscribed creator on the internet.
Known for his easy-going personality and Viking appearance, Jake the Viking has created his own content, but now he's facing some unexpected dangers.
Franklin claimed on April 3 that he had been swatted while streaming live on Kick, an alternative broadcasting platform that has risen as a rival to the likes of YouTube.
Also Read: Mr Beast Burger is finally in the Philippines!
Kick streamer's family swatted after police raid his home
Jake posted a clip from his stream that showed police clearing his room which was captured during his broadcast.
The swatting went on all the way to the end. Jake claimed on April 4 that his parents and sister were also being harassed by his harassers.
The term "swatting" refers to an act whereby a person will call law enforcement with false claims against another person with the intention of sending a large number of police officers to their home, usually under the pretense that the victim is an immediate threat to others around them.
It is not known why Jake was the victim of this sudden swatting, but he is not the only one. Over the years, a lot of content creators have been swatted, with the likes of Adin Ross and I ShowSpeed getting swatted in similar incidents last year.
Swattings pose a real danger to victims and can leave them traumatized. In an interview, streamer QTCinderella claimed that she suffered from post-traumatic stress disorder after she and her partner were swatted, saying that she was unable to sleep well at night and needed to be aware of her surroundings.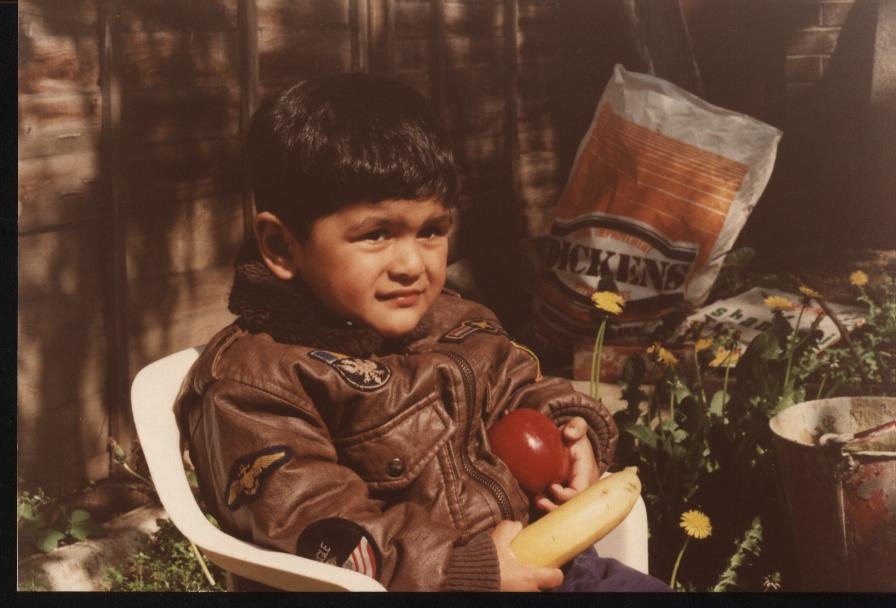 Looking for the latest news on MrBeast and his fast-food franchise, MrBeast Burger?
Look no further than this website. As a dedicated fan of MrBeast and his burgers, I cover all the news, including the latest menu items and charity campaigns.
I've tasted all the burgers and will share my thoughts with fellow fans. Keep coming back for updates on the world of MrBeast Burger.If you have any complain regarding my content or news, please email me @ mbeastnews@gmail.com
Thanks and Regards
Bob