xQc's Hilarious Take on Chris Tyson and MrBeast's Bromance from a Business Standpoint
Chris and MrBeast's friendship reportedly began in high school, where they bonded over their shared sense of humor and passion for creating content.
Over time, their friendship grew stronger, and they started collaborating on various YouTube videos, including challenges, pranks, and philanthropic endeavors.
One of the notable collaborations between Chris and MrBeast is the "Team Trees" initiative, where they joined forces to raise money to plant 20 million trees by leveraging the power of social media.
This campaign gained widespread attention and support, showcasing their shared commitment to making a positive impact on the world.
Change in Chris
Now Chris has changed his appearance from HRt. He had also changed his pronoun to any pronouns on his Twitter profile @Christhealtgod.
As you can see the change Chris in Picture below!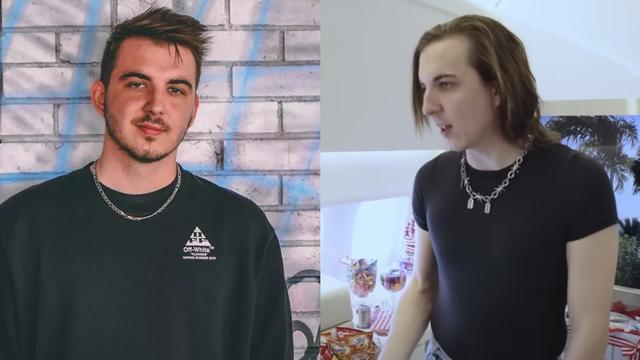 People's Point of view about Chris and MrBeast's Friendship
In this video, Sunnyv2 is saying that Chris Tyson will soon be a nightmare for MrBeast due to his/her appearance changing.
MrBeast's Reply to Video
Mr Beast said In reply: "Yeah, this is getting absurd. Chris isn't my "nightmare" he's my fucken friend and things are fine. All this transphobia is starting to piss me off"
xQc's Hilarious Take on Chris Tyson and MrBeast's Friendship
There are misi blazing out. I doubt he cares if he takes a hit.
He definitely does care and if the hit is too big, he definitely will cut them off.
And I wouldn't even be mad about that. Why?
Because of the level of liability, you don't know how much it's going to be until it actually gets there and makes things like guys. This is a friend.
I can't drop him, bro.
What if it, it becomes an absolute nightmare?
You don't know what, what can happen.
Don't make something that you, that you're going to get away from it, man.
They're building an empire. I, it's holy shit that.

Video Text Script
Who is xQc?
xQc a popular Twitch streamer. Hailing from Canada, Felix 'xQc' Lengyel is a Canadian content creator and former Overwatch League (OWL) player. He carved out his career in the earlier days of Overwatch, rapidly becoming known as one of the title's best players when it was first released back in 2016.
During his professional career, xQc competed under the banners of Denial Esports, Arc 6, and Dallas Fuel.
However, it took retiring from Overwatch for xQc to truly grow, and after he'd quit competing, his popularity exploded.
He is also very famous on YouTube by name xQc.
here is the complete video below: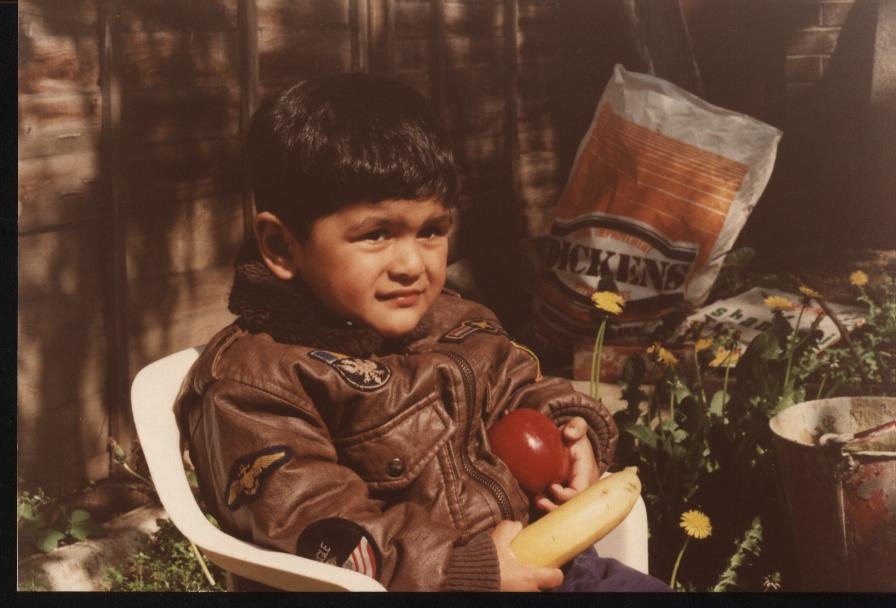 Looking for the latest news on MrBeast and his fast-food franchise, MrBeast Burger?
Look no further than this website. As a dedicated fan of MrBeast and his burgers, I cover all the news, including the latest menu items and charity campaigns.
I've tasted all the burgers and will share my thoughts with fellow fans. Keep coming back for updates on the world of MrBeast Burger.If you have any complain regarding my content or news, please email me @ baberbaksh7@gmail.com
Thanks and Regards
Bob