Chris's Epic Clapback to Karl's 100-Hour Virtual Reality Binge Leaves Internet in Stitches!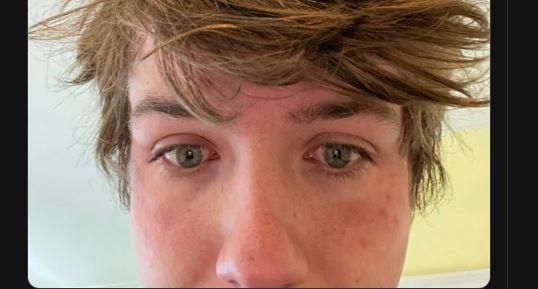 Karl Jacob is a prominent personality in the digital world, best known for his appearances on the popular YouTube channel "MrBeast."
Who is Karl Jacob?
As a member of MrBeast's crew, Karl has gained a massive following for his comedic wit, relatable personality, and unique adventures in various videos.
With his endearing charm and entertaining antics, Karl has become a beloved figure among fans of MrBeast's content, capturing the hearts of millions of viewers around the globe.
From his quirky sense of humor to his unexpected reactions, Karl Jacob is a key player in the digital landscape, bringing laughter and joy to countless viewers as he embarks on wild escapades with the MrBeast team.
Activities of Karl Jacob
Karl Jacobs is a rising star in the gaming world, known for his engaging and entertaining content on various online platforms. He is on YouTube by name of Karl, on Instagram KarlJacobs, and on Twitter @honkkarl.
With a passion for video games that span across different genres and platforms, Karl has built a dedicated following of avid gamers who are drawn to his gameplay skills, witty commentary, and infectious enthusiasm.
Whether he's showcasing his skills in competitive multiplayer games, embarking on epic gaming adventures, or trying out new and exciting titles, Karl's engaging personality and humorous commentary make him a standout presence in the gaming community.
With his relatable and approachable style, Karl Jacobs has become a beloved figure among gamers, earning him a reputation as one of the rising stars in the gaming sphere.
Also Read: Mr Beast Has Collaborated with Karl Jacobs to Release New Feastables
Now he had also launched his own Feastables with MrBeast.
Karl spent 100 hours in VR(Virtual Reality)
Right now Karl spent 100 hours in VR as he says in a tweet: "I spent 100 hours in VR and this is what my eyes / face looked like afterwards HAHAHA Go watch the YT video out now :)"
As you can see in the video here:
Chris's Reply to Karl 100 Hours Spent in VR
Chris says: "I spent 100 hours inside your house while you spent 100 hours in VR. You need new snacks!!"
We think that Chris spent 100 hours in Karl's house and Karl spent that 100 hours in VR, and he wanted to say that Karl is tired and he had to take new snacks.
Despite Limited Information on Chris and Karl's Conversation, Updates are Awaited for Potential Relevant Details.
Stay Connected!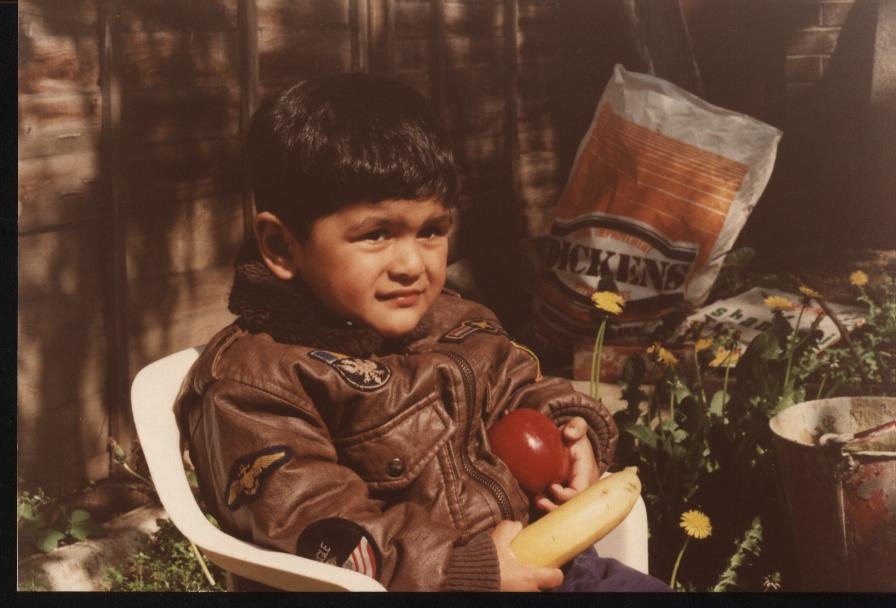 Looking for the latest news on MrBeast and his fast-food franchise, MrBeast Burger?
Look no further than this website. As a dedicated fan of MrBeast and his burgers, I cover all the news, including the latest menu items and charity campaigns.
I've tasted all the burgers and will share my thoughts with fellow fans. Keep coming back for updates on the world of MrBeast Burger.If you have any complain regarding my content or news, please email me @ mbeastnews@gmail.com
Thanks and Regards
Bob