Mr Beast Has Collaborated with Karl Jacobs to Release New Feastables
MrBeast has just released 'Karl Gummies' the first line of gummy candy from Feastables. The candy was made in collaboration with YouTuber Karl Jacobs.
MrBeast's Feastables candy company has skyrocketed in popularity with releases such as 'Deez Nutz' and its white chocolate candy bar collaboration with Corpse Husband.
Feastables launched vegan cookies which are available alongside the candy bars at Walmart stores in the US.
MrBeast revealed Feastables collaborated with Karl Jacobs on a line of gummy candy on April 7, 2023.
Also Read: Karl Jacobs All Stories
MrBeast releases new Feastables gummies
Feastables announced on their official account that Karl Gummies are available in two new flavors on the website. In the post, it was revealed that it will be rolled out to Walmart in April 2023.
Available in Sour Green apple and Sour Blue Raspberry, the plant-based gummies have only 5g of sugar, making them similar in ingredients to the rest of the Feastables lineup.
On the site, an eight-pack of one of the new flavors comes in at $19.99 with $4.99 shipping.
Fans were quick to flood the comments with their thoughts, with some revealing that they're already available at some Walmart stores at just $4.48 for a single 3.52oz pack.
"Yep, it's late April!" one user replied alongside a picture of the new product.
"They're literally so good. sour blue raspberry is the best by far," another user commented.
A third said: "I have never wanted something more in my life."
While some people are excited to check out the new product from MrBeast, others are in love
with the ones who have already tried them.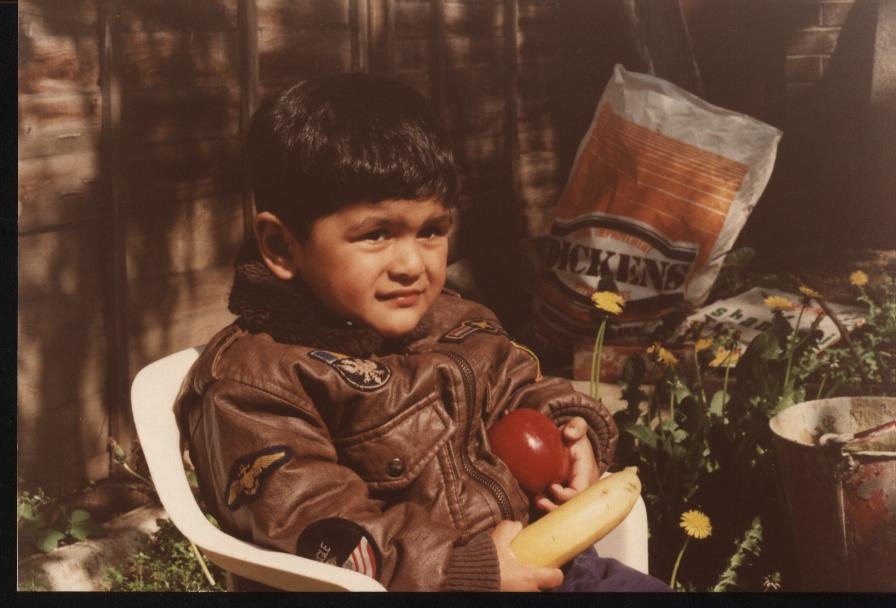 Looking for the latest news on MrBeast and his fast-food franchise, MrBeast Burger?
Look no further than this website. As a dedicated fan of MrBeast and his burgers, I cover all the news, including the latest menu items and charity campaigns.
I've tasted all the burgers and will share my thoughts with fellow fans. Keep coming back for updates on the world of MrBeast Burger.If you have any complain regarding my content or news, please email me @ baberbaksh7@gmail.com
Thanks and Regards
Bob