Karl Jacobs Collaborates with Vans for Exclusive Collection Set to Drop in 3 Days!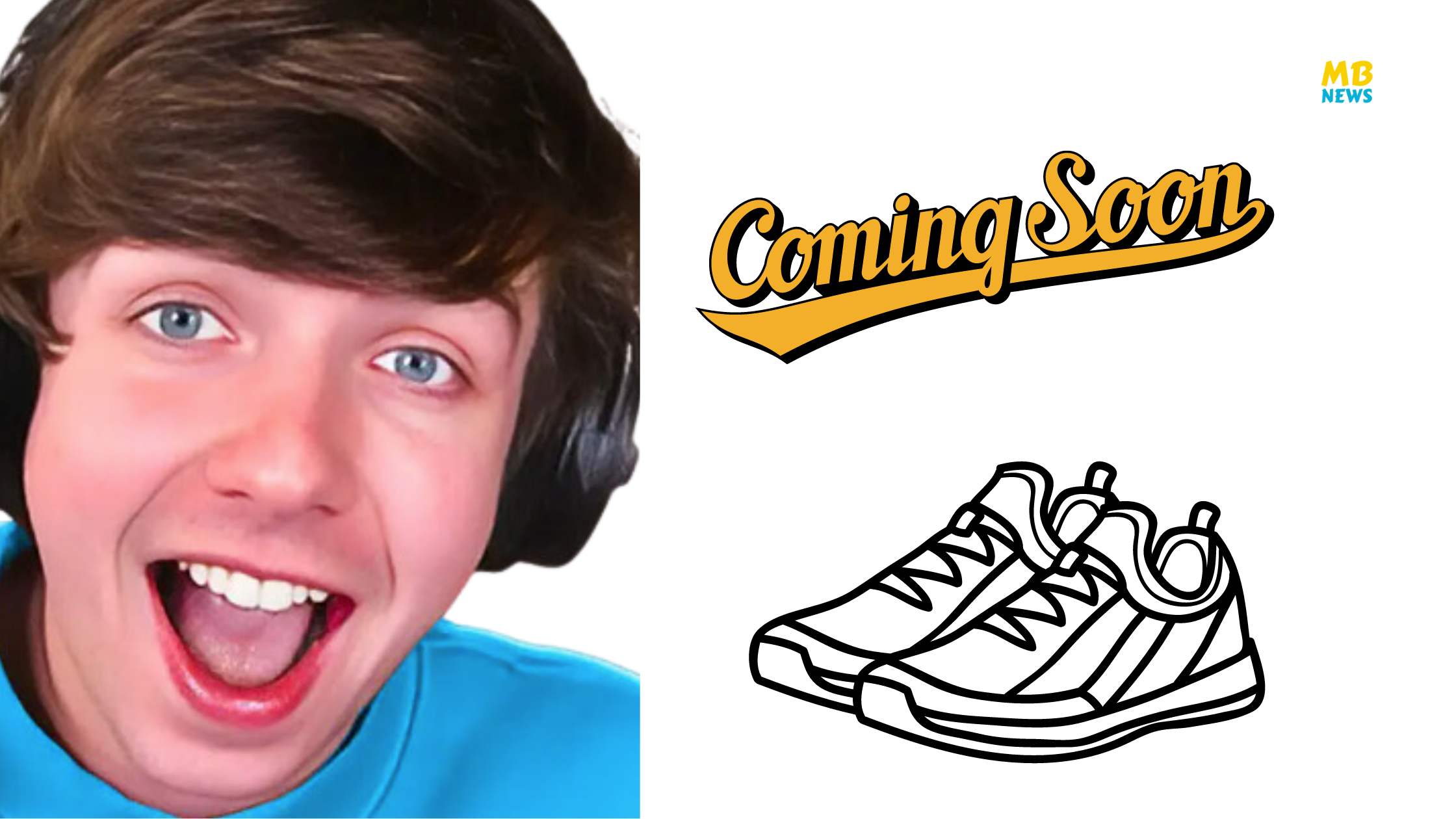 In a thrilling development for fans of both fashion and online gaming, the much-awaited Karl Jacobs x Vans collection is set to make its grand debut in just three days.
The collaboration between popular YouTuber Karl Jacobs, known for his association with MrBeast, and the iconic footwear brand Vans has sent waves of excitement through the digital sphere.
A Fusion of Creativity: Karl Jacobs and Vans
The Karl Jacobs x Vans collaboration represents a marriage of innovation and artistry.
Karl Jacobs, a prominent figure in the YouTube gaming community, has partnered with Vans to curate a collection that effortlessly blends gaming culture with street style.
The result is a range of footwear that not only showcases Jacobs' signature flair but also embodies Vans' timeless design ethos.
Sneak Peek: The Comfy and Sick Kicks
In a recent statement, Karl Jacobs himself couldn't contain his excitement, exclaiming, "WOOHOOOOOOOOO the shoes r so comfy n sick I am happy."
This tantalizing hint from the gaming sensation has left fans and fashion aficionados alike on the edge of their seats, eagerly anticipating the official unveiling of the collection.
From Jacobs' enthusiastic endorsement, it's clear that the collaboration aims to provide not only style but also unrivaled comfort.
The Countdown Begins: Anticipation Grows
As the days tick down, the anticipation surrounding the Karl Jacobs x Vans collection continues to mount.
With gaming enthusiasts, fashion mavens, and sneakerheads eagerly marking their calendars, the fashion world is abuzz with speculations about the unique designs and attention to detail that this collaboration promises.
As the clock ticks closer to the launch date, the excitement is palpable.
Stay connected for the latest information!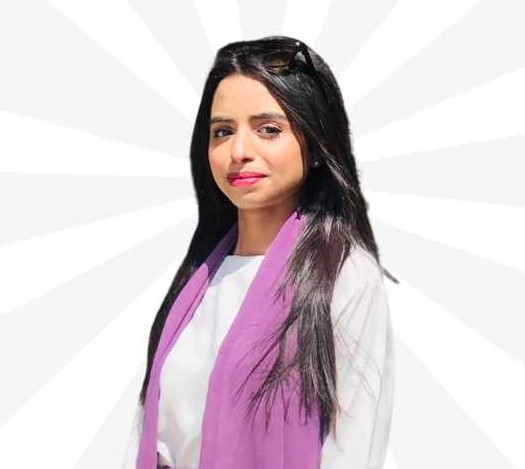 Mina AKA Minahil is an invaluable member of our MrBeast News team, serving as the Author & Content Editor and providing vital emotional support. She has experience covering all niches in blogging with the most interest in famous personalities and daily basis news. Her attention to detail is unparalleled, ensuring that our content is not just clean, but squeaky clean.