Karl Jacobs Unveils 'Time Traveler Tales' Comic: A Journey through the SMP Realm!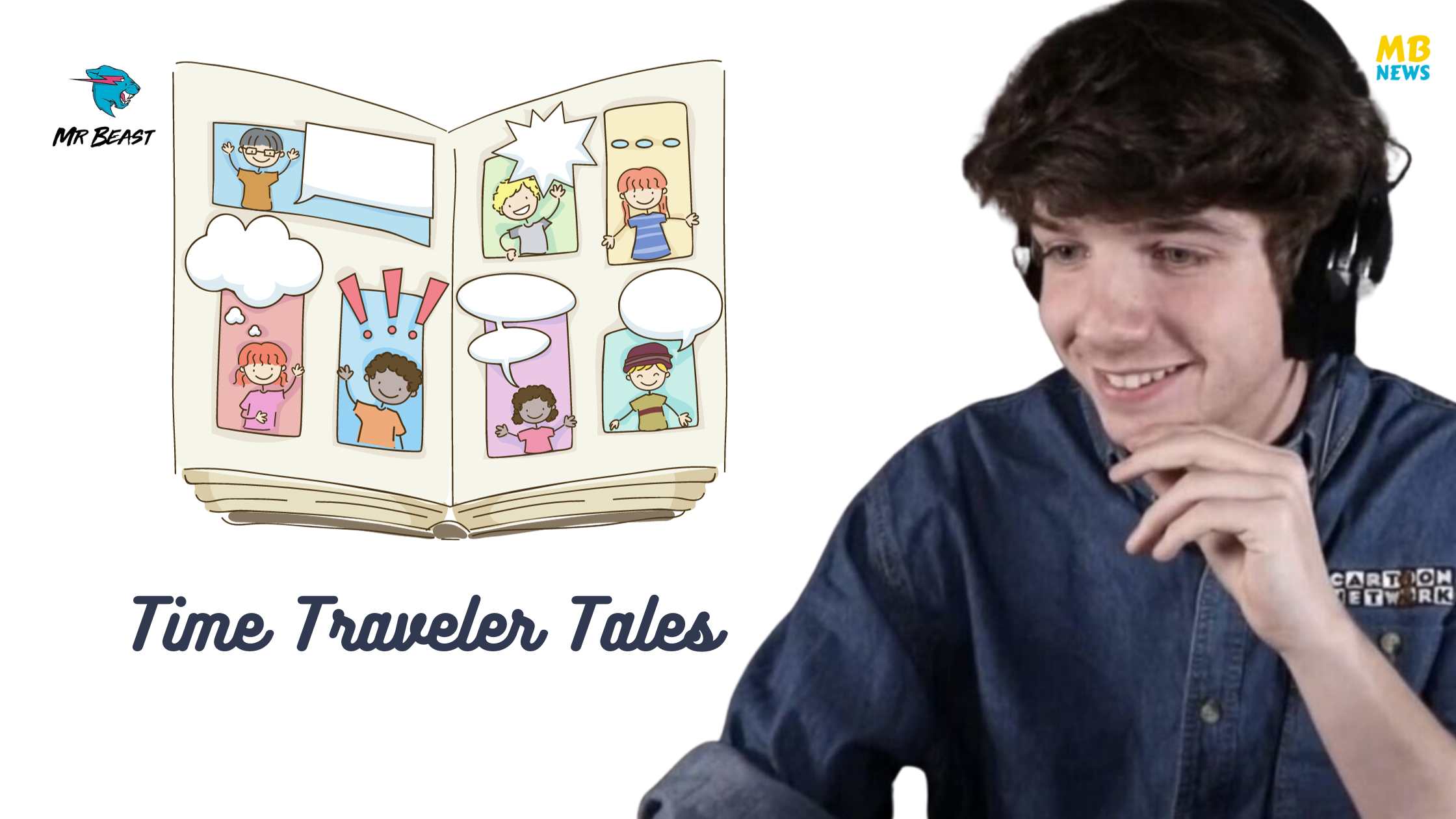 In a surprise announcement that sent shockwaves through the online content creation community, Karl Jacobs, known for his prominent presence in MrBeast's YouTube universe, revealed a groundbreaking project that's set to captivate fans in a whole new dimension.
Titled "Time Traveler Tales," this upcoming comic book series promises to take fans on a journey through time and imagination like never before.
Karl Jacobs Unveils A Comic Book "Time Traveler Tales"
On a recent livestream, Karl Jacobs unveiled a sneak peek into the highly anticipated "Time Traveler Tales." This exciting project is inspired by Karl's renowned "Tales from the SMP" series, which has already garnered a massive following.
It's a testament to Karl's creativity and storytelling prowess that he's now taking this immersive universe beyond the realm of Minecraft and into the pages of a comic book.
The teaser for "Time Traveler Tales" included a tantalizing first look at the comic book's cover and the first two pages of issue 1. Fans were left in awe as they caught a glimpse of the rich artwork and intricate storytelling that promises to bring Karl's imaginative world to life in a whole new way.
Dark Horse Comics Partnership
One of the most significant revelations during the livestream was the partnership between Karl Jacobs and Dark Horse Comics. Dark Horse Comics, known for its history of producing top-tier comics and graphic novels, will be the publisher behind "Time Traveler Tales."
This collaboration ensures that Karl's vision for the series will be expertly realized and distributed to fans around the world.
Dark Horse Comics further solidified their commitment to "Time Traveler Tales" by taking to Twitter to share the news. Their tweet instantly went viral, signaling the immense anticipation surrounding the project.
With Dark Horse's support, Karl Jacobs's venture into the world of comics is bound to make waves in the industry.
Dave Scheidt: The Pen Behind the Story
Adding another layer of excitement to the project, Dave Scheidt has been announced as the writer for "Time Traveler Tales."
Dave is a highly respected writer in the world of comics, known for his ability to craft engaging narratives that resonate with readers. With his talent on board, fans can expect a story that's not only visually stunning but also emotionally gripping.
What Lies Ahead
As the release date for "Time Traveler Tales" draws nearer, fans can hardly contain their excitement. Karl Jacobs's foray into the world of comics promises to be a groundbreaking moment, blending the creativity of Minecraft with the artistic excellence of Dark Horse Comics.
This project is poised to not only delight Karl's existing fan base but also introduce a whole new audience to the magic of "Time Traveler Tales." Stay tuned for more updates as this thrilling adventure unfolds.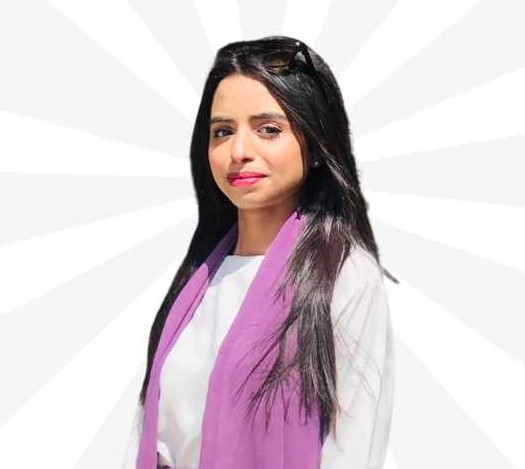 Mina AKA Minahil is an invaluable member of our MrBeast News team, serving as the Author & Content Editor and providing vital emotional support. She has experience covering all niches in blogging with the most interest in famous personalities and daily basis news. Her attention to detail is unparalleled, ensuring that our content is not just clean, but squeaky clean.