MrBeast and Shopapp Join Forces to Give Away $1,000,000 Shop Cash to Lucky Winners!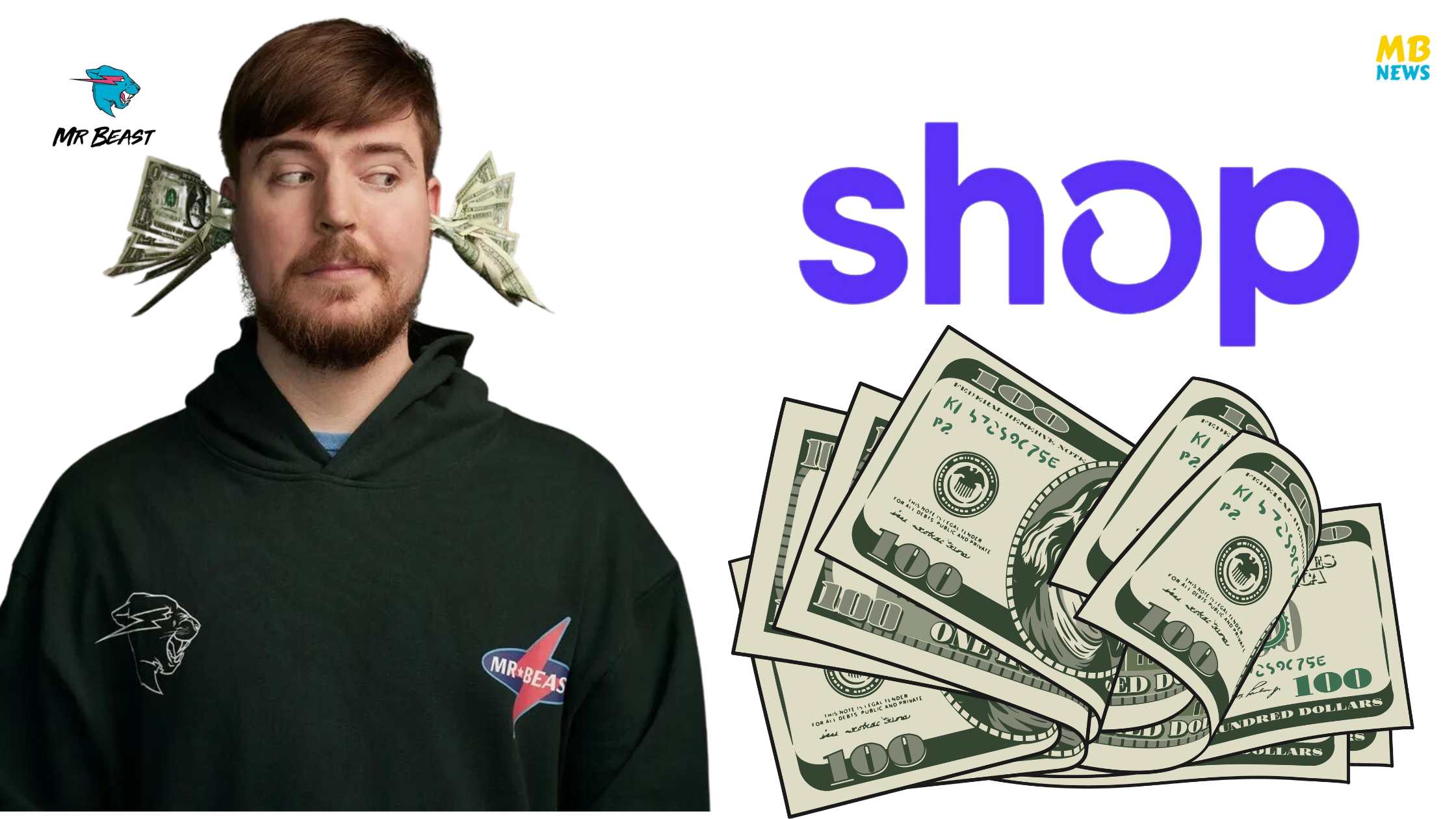 In a recent collaboration that has the internet buzzing, YouTube sensation MrBeast, aka Jimmy Donaldson, teamed up with Shopapp to launch an extraordinary giveaway.
Together, they have pledged to give away a staggering $1,000,000 worth of Shop Cash to fortunate participants. This jaw-dropping giveaway is just one of many instances of MrBeast's philanthropic ventures, as he continues to make a positive impact on the world.
MrBeast and Shopapp Join Forces to Give Away $1,000,000
MrBeast, renowned for his extraordinary acts of charity and kindness, has built a substantial following on his YouTube channel by giving away millions of dollars to random people, supporting various causes, and organizing attention-grabbing challenges.
Shopapp, a rising star in the world of e-commerce and online shopping, has partnered with MrBeast to make this giveaway possible.
With their platform's innovative approach to shopping, they are excited to reward users with a chance to win a share of the $1,000,000 Shop Cash prize pool.
The giveaway, which MrBeast and Shopapp have launched, is as straightforward as it is remarkable. Participants simply need to follow the link provided in MrBeast's bio on his various social media platforms to claim their chance at a portion of the $1,000,000 Shop Cash prize.
While the specifics of the giveaway mechanics are not disclosed, fans can expect that it will involve MrBeast's signature style of creating engaging and entertaining content.
How Shop Cash Works
Shop Cash, a digital currency issued by Shopapp, can be used for purchases on the platform. It provides users with the flexibility to shop for their favorite products and brands while enjoying exclusive discounts and promotions.
The $1,000,000 worth of Shop Cash up for grabs in this giveaway is a significant opportunity for participants to explore and indulge in online shopping.
MrBeast's commitment to making the world a better place through acts of generosity continues to captivate audiences worldwide.
Teaming up with Shopapp to give away $1,000,000 in Shop Cash is just another example of his dedication to spreading positivity and joy.
As fans eagerly await the giveaway results and the release of the accompanying video, one thing is clear: MrBeast's influence on online philanthropy remains as strong as ever.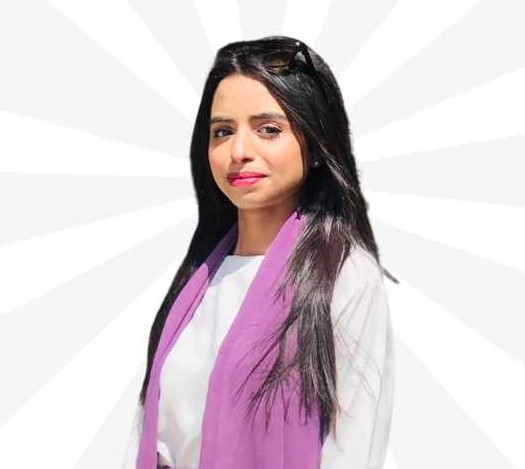 Mina AKA Minahil is an invaluable member of our MrBeast News team, serving as the Author & Content Editor and providing vital emotional support. She has experience covering all niches in blogging with the most interest in famous personalities and daily basis news. Her attention to detail is unparalleled, ensuring that our content is not just clean, but squeaky clean.