Mr. Beast Claims that He Can Beat T-Series, and Would Like to Get Revenge for Pew Die Pie's Sake!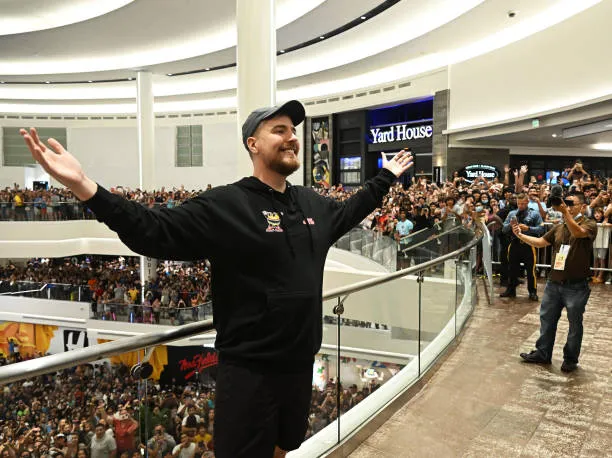 In response to a fan's question on social media about surpassing T-Series, MrBeast expressed his eagerness to achieve the feat and stated that it would be easy.
The prominent creator also mentioned that this achievement would be a way to avenge PewDiePie.
Mr Beast Will Surpass Pew Die Pie in 2022 on Youtube.
Last year was one of MrBeast's best years, with the YouTube content creator gaining over 37 million subscribers, becoming the fastest-growing creator on the platform and the largest creator in November.
Despite T-Series having the most subscribers, the race between T-Series and PewDiePie for the top spot was a hot topic.
MrBeast's growth on both TikTok and YouTube was an achievement in itself, with him becoming the most followed TikTok account and most subscribed YouTube channel.
Also Read: When Mr. Beast asks if he can become the CEO of Twitter, Musk replies.
Fans react to Top Creator's promise
MrBeast's response to a fan's question about surpassing T-Series has gained a lot of attention from fans. While some believe that T-Series' genre may give it an advantage, many are eagerly anticipating MrBeast's next moves.
It's worth noting that MrBeast has a significant fanbase in India, where TikTok is banned, and most of his subscribers come from that country. The outcome of this race remains to be seen.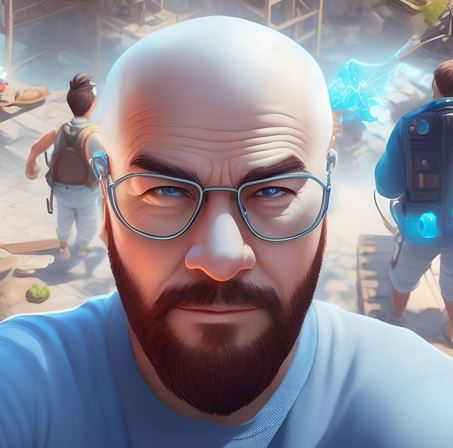 Introducing the ultimate hub for MrBeast fans and burger enthusiasts! Discover the latest news, updates, and behind-the-scenes insights into MrBeast's world-famous burger chain on this dedicated website. As a fellow fan, I've personally tried and tested a variety of MrBeast burgers, from the classic Chris burger to the irresistible Smash burger. Join me in this culinary journey and stay informed about new menu items and charity campaigns.
Don't miss out on the opportunity to satisfy your taste buds—bookmark this website and get ready for a burger experience like no other! If you have any complaints regarding my content or news, please email me @ mbeastnews@gmail.com
Thanks and Regards
Bobby