MrBeast and Team Transform Thai Dog Shelter, Helped Paralyzed Dogs Run Again!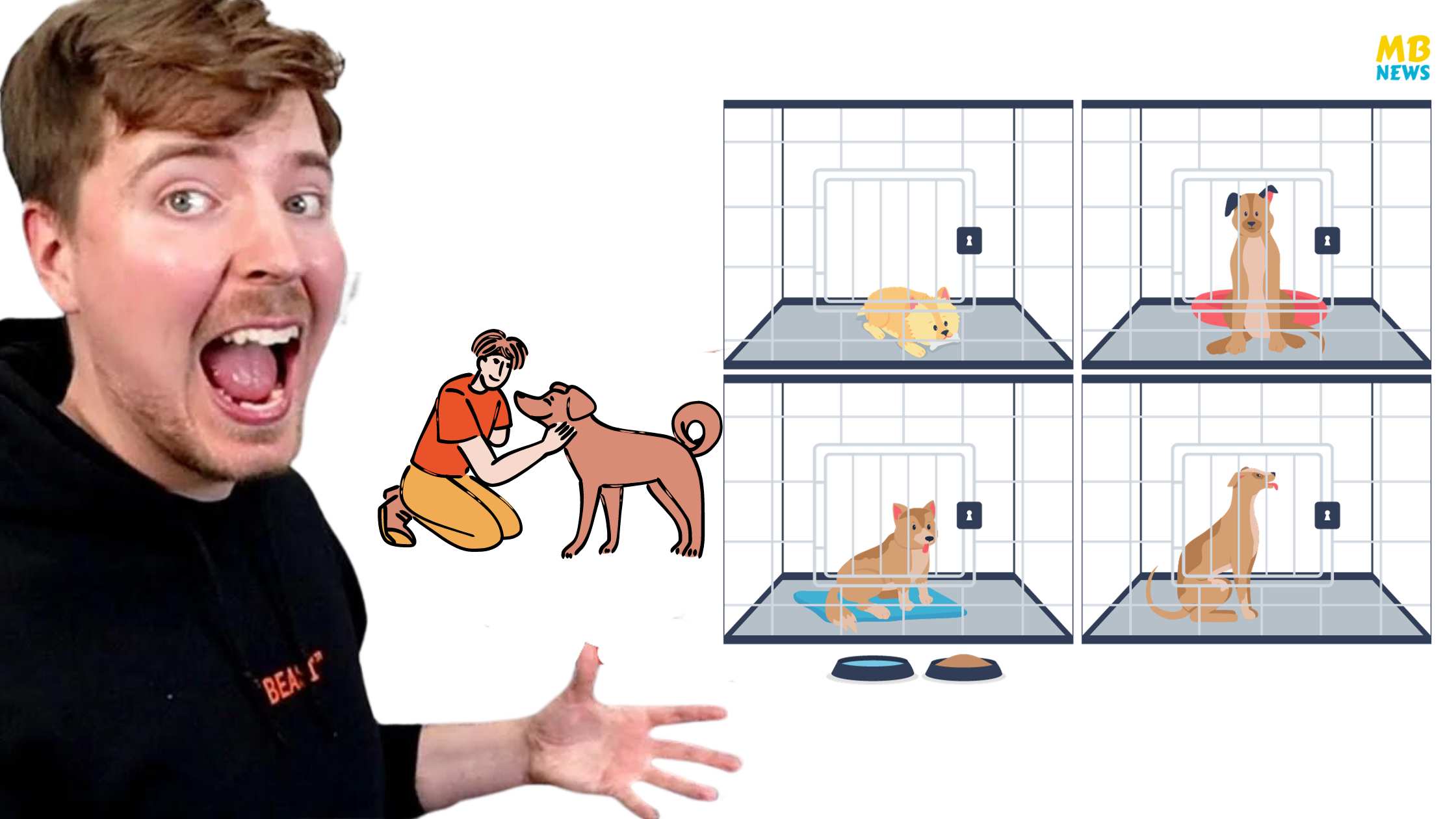 In a heartwarming philanthropic venture, popular YouTube personality MrBeast and his dedicated team embarked on a mission to rescue and rehabilitate paralyzed dogs in Thailand.
In a video titled "We Helped Paralyzed Dogs Run Again," MrBeast narrated the touching story of Michael, a compassionate man striving to make a difference in the lives of neglected and abandoned dogs.
MrBeast and Team Transform Thai Dog Shelter, Save Paralyzed Dogs
Throughout history, dogs have exhibited their unwavering loyalty and protective instincts toward humans. However, in modern times, an increasing number of dogs in Thailand find themselves neglected, starving, and forced to fend for themselves.
Michael, the driving force behind this mission, had reached a point where he could no longer afford to rescue more dogs, despite his relentless efforts.
Determined to make a difference, MrBeast sent his team, Darren and Dan, to Thailand with a plan to support Michael's rescue efforts. Upon arriving, they discovered that Michael, despite his tough exterior, possessed a heart filled with kindness, gentleness, and love for dogs.
Michael's Journey
Michael's journey as a dog rescuer began 12 years ago when he found a starving dog behind his restaurant. Since then, he has dedicated his life to saving thousands of dogs in need, providing them with emergency medical care, food, shelter, and even wheelchairs.
However, he faced numerous challenges, including a decrepit rescue van, infested dog feeding trucks, and a lack of essential medical equipment.
One of Michael's remarkable rescues was Goya, a dog hit by a car and left with a broken spine. In a heartwarming moment captured on camera, Goya was placed in her very own wheelchair, allowing her to experience the joy of running for the first time.
The sight of dogs running free, happy, and unburdened, served as a poignant reminder of the dedication and hard work of individuals like Michael.
Apart from housing 750 dogs at the shelter, Michael operates a Care Unit with 90 dogs requiring special care, including blind, paralyzed, and older dogs. He conducts physiotherapy and hydrotherapy sessions three times a week. Additionally, Michael and his team feed and monitor 400 stray dogs on the streets daily.
MrBeast's Generosity
Impressed by Michael's dedication, MrBeast and his team decided to go beyond monetary donations. They surprised Michael by building a new wing for the shelter, enabling him to house more than 300 additional dogs. Moreover, they covered the cost of food for thousands of dogs for an entire year.
During the surprises, unexpected challenges arose, including a mix-up with an ambulance and an amusing encounter with scared stray dogs. Nevertheless, these obstacles did not deter MrBeast and his team from their mission.
In a touching gesture, Michael decided to name the new wing of the shelter in honor of Dan's late dog, Joe, highlighting the deeply personal connection both MrBeast and Dan had with this project.
Support for Beast Philanthropy
Through this heartwarming mission, MrBeast and his team have once again demonstrated the power of collective action in making a positive impact on the lives of animals in need.
To support their cause, viewers can visit BeastPhilanthropy.org, donate, or simply share this inspiring video with friends.
The philanthropic efforts of MrBeast and his team have transformed the lives of countless dogs in Thailand. Their unwavering commitment to rescuing and rehabilitating paralyzed dogs serves as a testament to the boundless compassion that humans can extend to man's best friend.
This heartwarming story is a reminder of the difference each one of us can make in the lives of animals in need.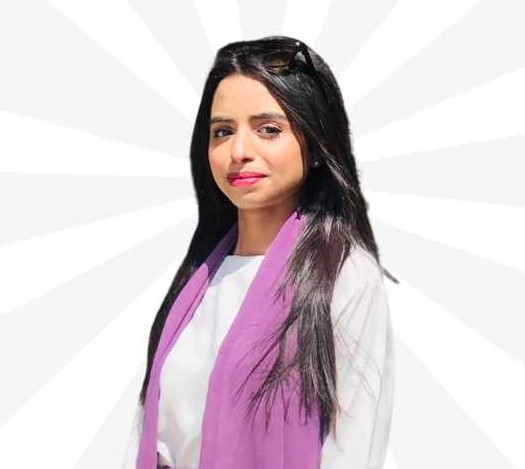 Mina AKA Minahil is an invaluable member of our MrBeast News team, serving as the Author & Content Editor and providing vital emotional support. She has experience covering all niches in blogging with the most interest in famous personalities and daily basis news. Her attention to detail is unparalleled, ensuring that our content is not just clean, but squeaky clean.