Score Big with MrBeast: Snag Free Super Bowl Tickets with Kicking Skills And Enjoy $75 Off With QR Code Hunt!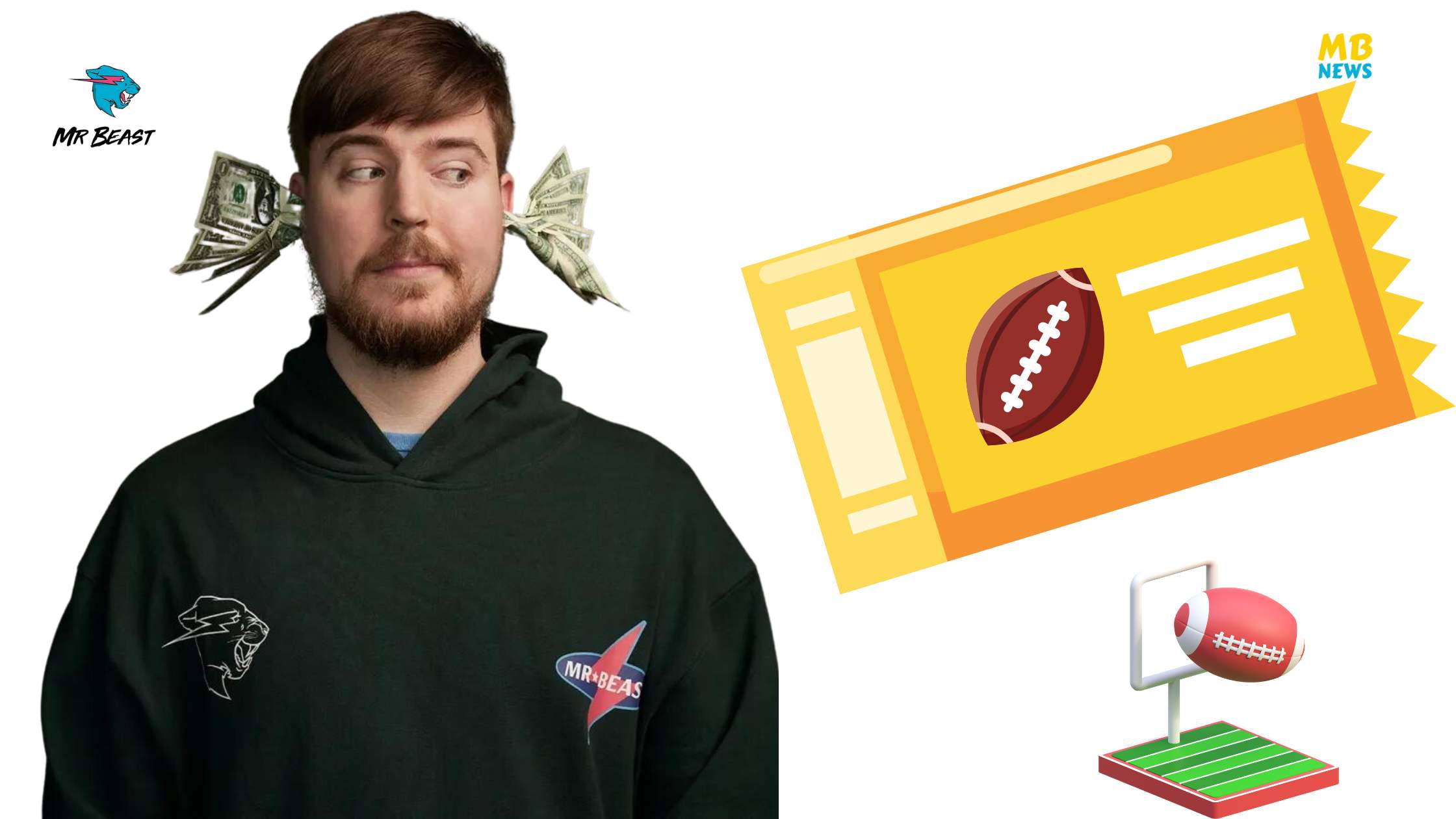 Renowned YouTuber and philanthropist, MrBeast, is once again capturing the internet's attention with his latest extravagant giveaway. This time, he's offering football enthusiasts a shot at attending the coveted Super Bowl by showcasing their kicking skills.
In addition, fans have the opportunity to win Sunday tickets or an all-expenses-paid trip to the Super Bowl by scanning QR codes hidden within his viral videos. As the excitement builds, fans are left wondering what surprises await them behind each QR code.
MrBeast Offers a Chance of a Lifetime with Super Bowl Ticket Giveaway and QR Code Hunt
MrBeast's penchant for creating large-scale giveaways has become synonymous with his brand. His latest endeavor is no exception. By targeting football fans, he's tapping into the passion and enthusiasm surrounding the Super Bowl.
There were 3 players in the video and only one player won the Super Bowl Ticket.
A thousand lucky winners who are quick to scan the QR codes will snag Sunday tickets or even an unforgettable trip to the Super Bowl.
$75 Off On The Super Bowl Tickets
Adding to the excitement, MrBeast unveiled another layer to the giveaway through his Instagram story. Hidden within the QR codes embedded in his latest viral videos are hidden treasures waiting to be unlocked.
MrBeast's enigmatic hint about "something special" behind each QR code has sent fans into a frenzy of speculation.
While some are hoping for exclusive Super Bowl memorabilia, others are anticipating discounts or merchandise related to the event. The uncertainty surrounding the contents of the QR codes has only added to the anticipation and intrigue.
Beyond the allure of free tickets and trips, MrBeast's QR code giveaway has an additional incentive: a $75 discount on NFL Super Bowl tickets. This unexpected bonus offers fans a chance to experience the Super Bowl festivities at a more affordable price, regardless of whether they win the grand prize.
MrBeast's latest giveaway has seamlessly combined sports enthusiasm with internet entertainment, capturing the attention of both football fans and his extensive fan base.
With free Super Bowl tickets, QR code hunts, and the promise of something special behind each code, MrBeast continues to push the boundaries of digital engagement.
As the QR codes are scanned and winners revealed, the YouTube sensation's latest endeavor solidifies his reputation as a pioneer of innovative and captivating content.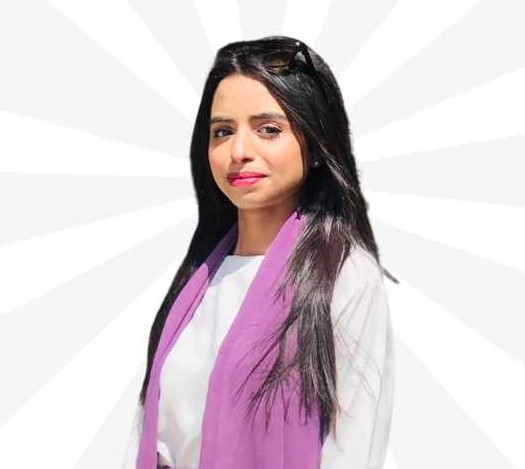 Mina AKA Minahil is an invaluable member of our MrBeast News team, serving as the Author & Content Editor and providing vital emotional support. She has experience covering all niches in blogging with the most interest in famous personalities and daily basis news. Her attention to detail is unparalleled, ensuring that our content is not just clean, but squeaky clean.