MrBeast Crowned Creator of the Year Despite Absence, Focused on Video Production!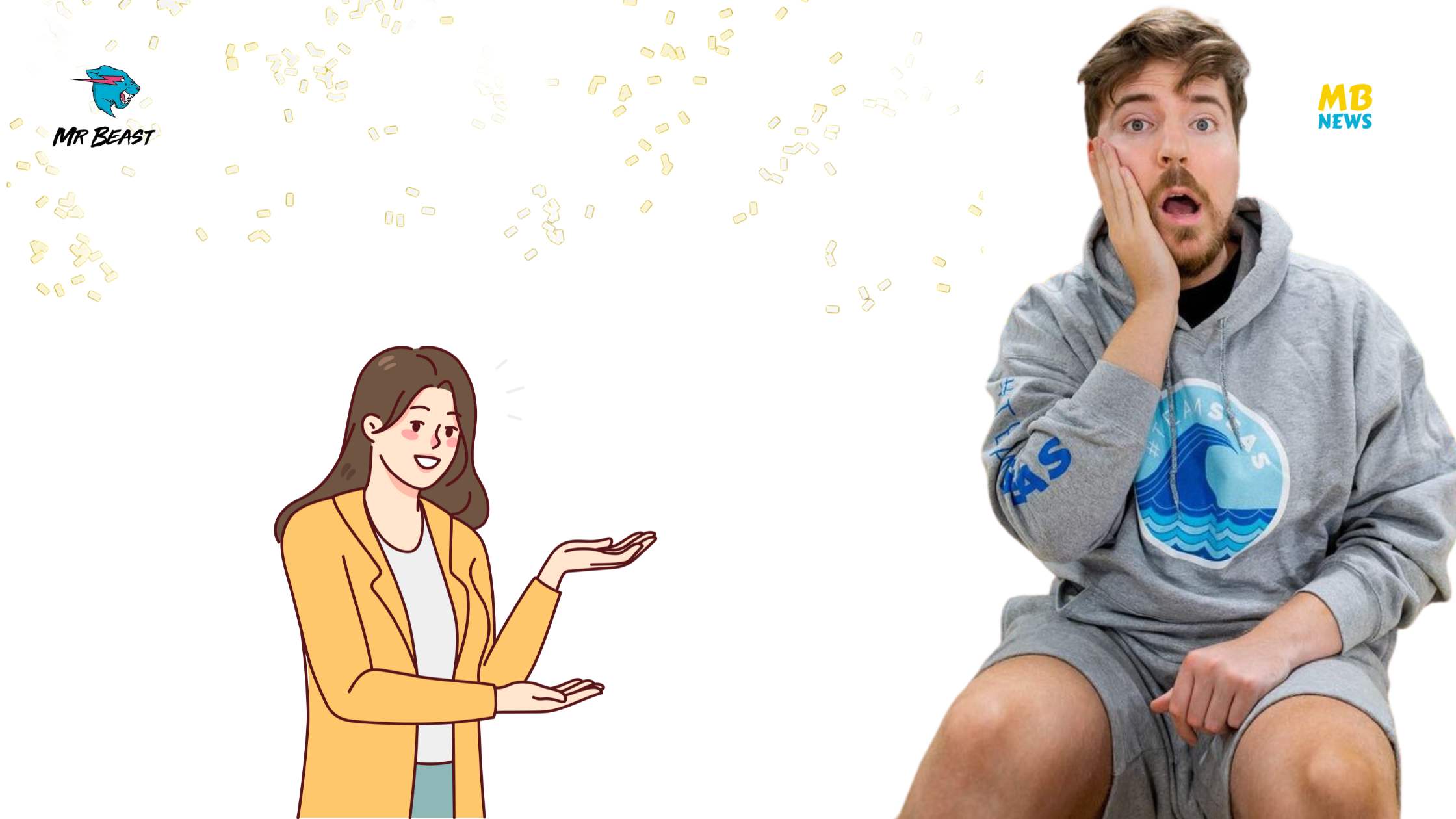 In a surprising turn of events, internet philanthropist and content creator MrBeast AKA Jimmy Donaldson clinched the coveted "Creator of the Year" award at the annual online video awards, yet left attendees and fans disappointed by his absence from the ceremony.
The announcement of his win was met with mixed emotions, as his fans eagerly awaited his appearance to accept the prestigious accolade.
MrBeast Wins Creator of the Year Despite Absence
The anticipation surrounding the "Creator of the Year" award reached its peak during the awards ceremony, as nominees and fans alike wondered whether MrBeast would make an appearance.
However, to the surprise of many, MrBeast was not present at the event to accept the award in person. Instead, he took to social media to address his absence.
Responding to a tweet from fellow creator Ryan, who expressed his disappointment using a crying emoji, MrBeast simply stated, "I'm filming videos."
His succinct response shed light on his commitment to his craft and his unwavering dedication to producing engaging content for his massive audience.
Adding context to MrBeast's absence, his girlfriend Thea expressed her support for his dedication to his work. In a tweet, she wrote, "My man's grinding," emphasizing his commitment to his ongoing projects.
Her words echoed the sentiment shared by many fans who understand that MrBeast's commitment to his craft ultimately benefits his audience and the philanthropic endeavors he's known for.
The Importance of Content Creation For MrBeast
MrBeast's absence at the award ceremony highlights the demanding nature of the content creation industry. For content creators like MrBeast, consistency and innovation are key to maintaining relevance and engaging their viewers.
It underscores the importance of consistency, dedication, and the ability to stay true to one's creative vision.
This often involves adhering to strict filming schedules and dedicating substantial time and effort to the creative process.
Despite the allure of recognition and awards, creators like MrBeast prioritize their viewers and the quality of their content above all else.
MrBeast's win, despite his absence, is a testament to his dedication and the profound impact his work has on the online community.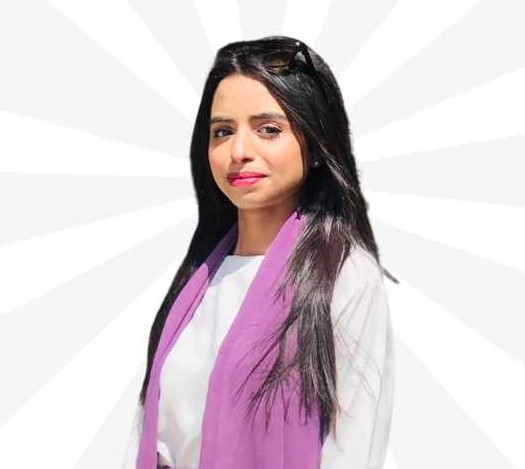 Mina AKA Minahil is an invaluable member of our MrBeast News team, serving as the Author & Content Editor and providing vital emotional support. She has experience covering all niches in blogging with the most interest in famous personalities and daily basis news. Her attention to detail is unparalleled, ensuring that our content is not just clean, but squeaky clean.