Mysterious Teaser: MrBeast Drops Promo Featuring Metal Pipe and School Bus – What's Coming Next?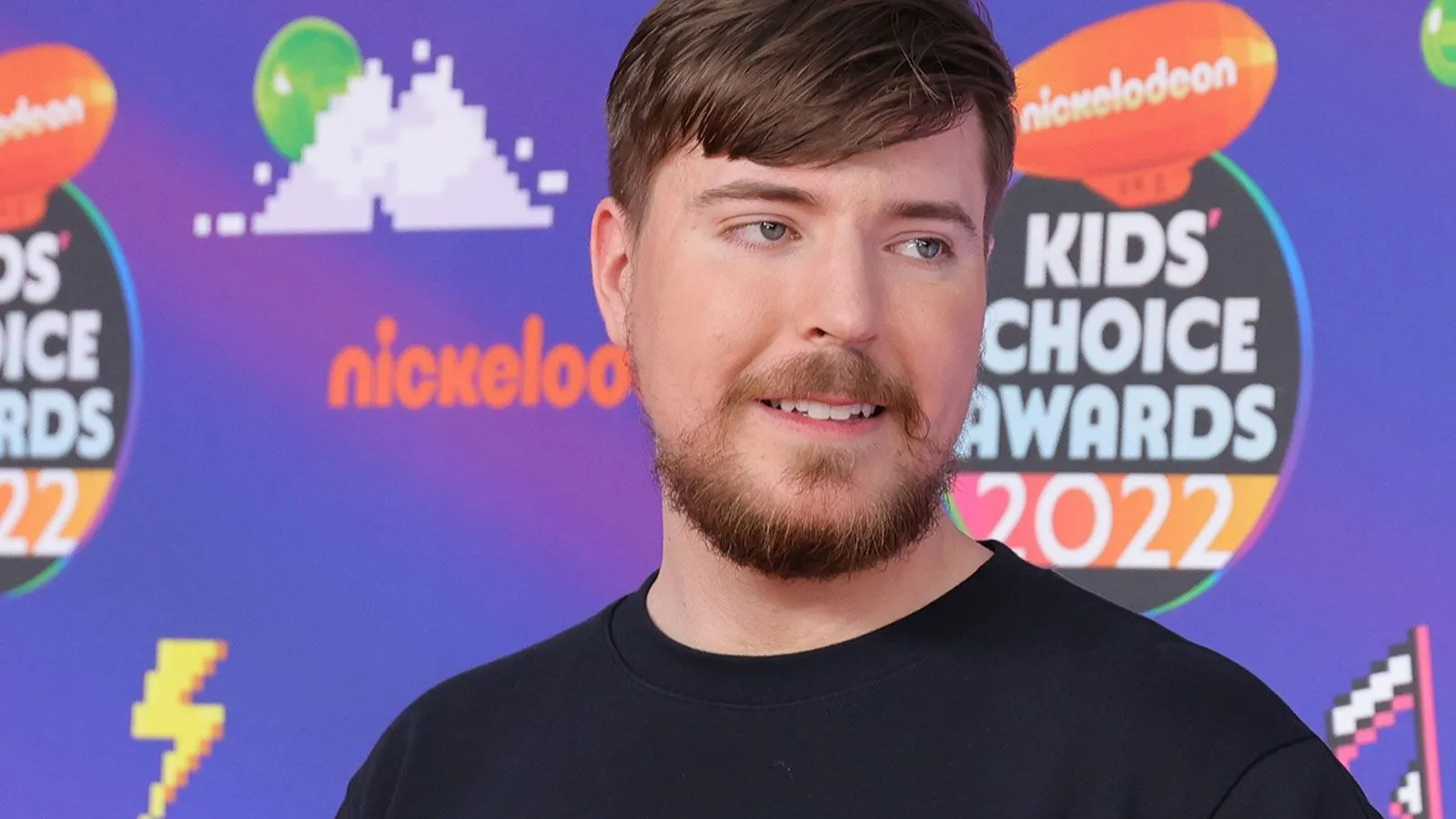 In a surprising turn of events, YouTube sensation MrBeast has once again captured the attention of his millions of fans with a cryptic teaser video that hints at a grand spectacle in the making.
The short video, titled "Metal Pipe vs. School Bus," has sent shockwaves through social media, leaving fans speculating about what could possibly be in store.
MrBeast's Upcoming Video Treasure "Tube VS Things"
MrBeast, known for his over-the-top stunts and acts of extreme generosity, has gained a massive following for his jaw-dropping and often charitable antics.
However, his recent teaser video takes a slightly different tone. The 30-second clip opens with a dramatic shot of a massive metal pipe suspended in mid-air, positioned menacingly above an empty school bus.
It is also "Tube VS Things" because MrBeast not only menancingly put pipe on bus but also on the Mystery van and a boat.
While the teaser video provided little in terms of concrete information, MrBeast is no stranger to building suspense.
In the past, he has released cryptic teasers for major events, keeping his audience in suspense until the big reveal.
It remains to be seen whether this latest teaser will follow a similar pattern or if MrBeast has something entirely unexpected up his sleeve.
As fans eagerly await further information, one thing is certain: MrBeast's "Metal Pipe vs. School Bus" teaser has successfully ignited a wave of curiosity and anticipation.
With the video racking up millions of views within hours of its release, it's clear that whatever MrBeast has in store is bound to make headlines and leave a lasting impression on his dedicated fanbase.
In the world of MrBeast, the only constant is the unexpected. As the countdown to the reveal of "Metal Pipe vs. School Bus" begins, fans and observers alike can only guess what extraordinary spectacle awaits them at the hands of the master of grandeur himself.
Stay connected for the latest information!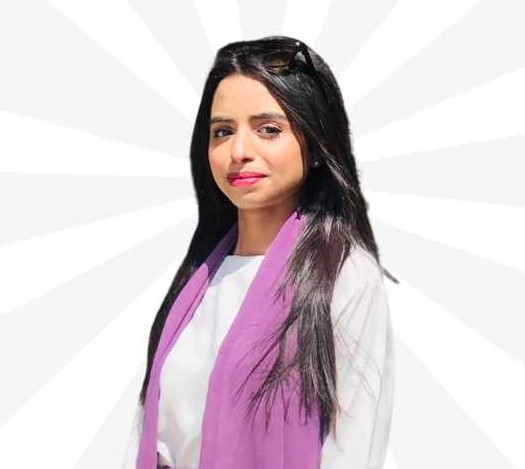 Mina AKA Minahil is an invaluable member of our MrBeast News team, serving as the Author & Content Editor and providing vital emotional support. She has experience covering all niches in blogging with the most interest in famous personalities and daily basis news. Her attention to detail is unparalleled, ensuring that our content is not just clean, but squeaky clean.