MrBeast Announces Mohamed as the Lucky Winner of Tesla Car on Threads App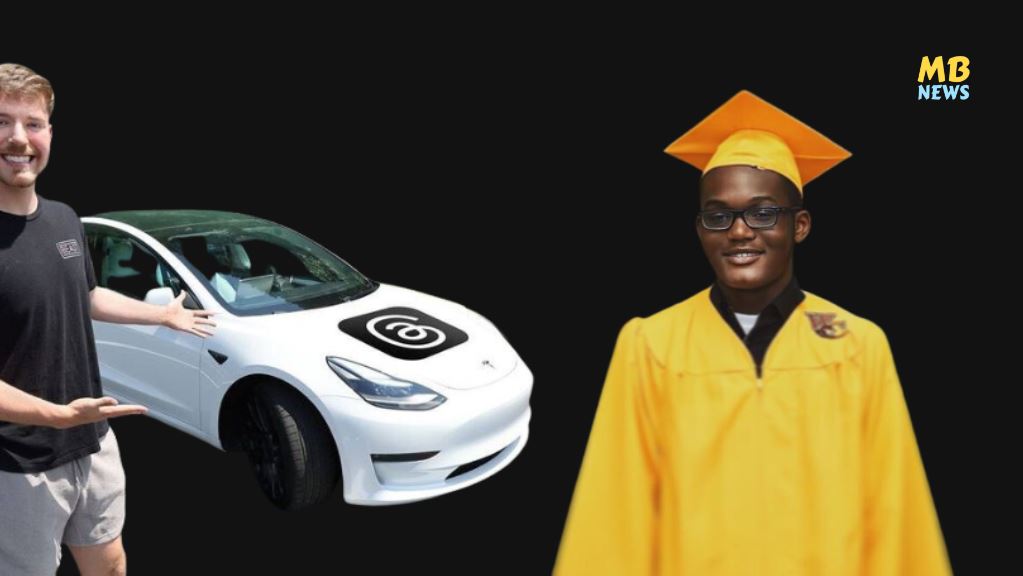 In an exciting turn of events, philanthropist and YouTuber MrBeast has announced the winner of a brand new white Tesla car on the highly anticipated launch day of the Threads app. After 48 hours of eager anticipation, Mohamed, known by his Threads App ID "mklord_," emerged as the fortunate recipient of this remarkable prize.
Post by @mklord_

View on Threads
MrBeast, renowned for his innovative and charitable acts, captivated the world once again with this incredible giveaway. The announcement, made to the delight of his millions of fans, has left Mohamed and the Threads app community ecstatic.
The thrilling contest, organized by MrBeast in collaboration with Tesla, attracted a vast number of participants. Users of the Threads app eagerly awaited the reveal, hoping to be the lucky individual to drive away in a sleek Tesla, a symbol of innovation and sustainability.
Mohamed, a Threads app user, was overwhelmed with joy upon learning that he had secured the winning position. The Tesla car, now prominently labeled with the Threads app logo on its bonnet, adds an extra touch of prestige to this remarkable victory.
Threads app, an emerging social media platform that allows users to engage in discussions and share content on a wide range of topics, witnessed a surge in popularity with the announcement of this grand prize. With the Tesla car giveaway attracting significant attention, the app's user base is expected to grow rapidly as individuals flock to join the thriving community.
MrBeast, renowned for his dedication to philanthropy and making a positive impact on the lives of others, continues to push the boundaries of generosity. This giveaway not only serves as a testament to his commitment to brightening people's lives but also showcases his ability to harness the power of social media to bring joy to millions.
As Mohamed takes possession of his new Tesla, the Threads app community eagerly awaits his reactions and shares in his excitement. This extraordinary event stands as a testament to the remarkable opportunities that can arise through community engagement and the influence of platforms like Threads.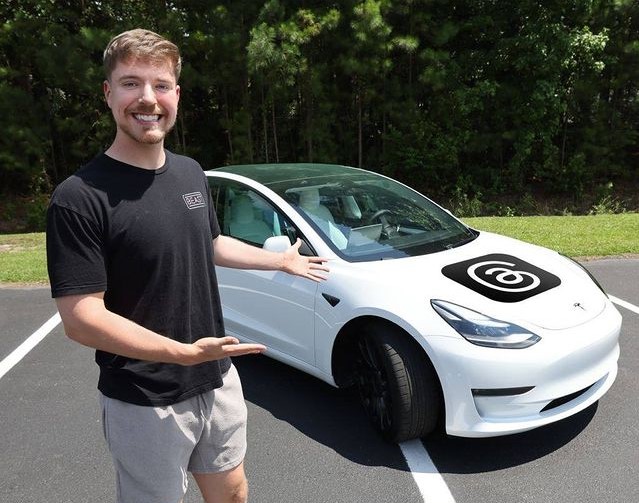 This announcement serves as a reminder that dreams can come true in unexpected and delightful ways. The convergence of MrBeast's philanthropy, the Threads app launch, and the Tesla giveaway has created a truly memorable moment for Mohamed and the entire community.
With the exhilaration surrounding this announcement, it is safe to say that MrBeast has once again demonstrated his unrivaled ability to make a positive impact on people's lives. Mohamed's journey with his new Tesla, accompanied by the Threads app logo on its bonnet, will undoubtedly inspire countless others to dream big and believe that anything is possible.
As the Threads app community celebrates this grand occasion, MrBeast's gesture will forever be etched in their hearts, reminding them of the power of generosity, community, and the incredible opportunities that can arise from the digital age.
Congratulations to Mohamed, the lucky winner of the Tesla car, and kudos to MrBeast for continuing to spread happiness and make dreams come true through his extraordinary acts of kindness.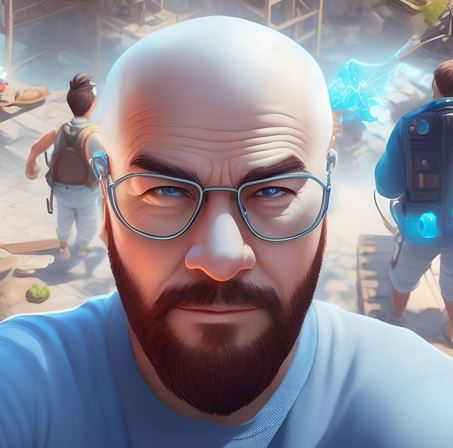 Introducing the ultimate hub for MrBeast fans and burger enthusiasts! Discover the latest news, updates, and behind-the-scenes insights into MrBeast's world-famous burger chain on this dedicated website. As a fellow fan, I've personally tried and tested a variety of MrBeast burgers, from the classic Chris burger to the irresistible Smash burger. Join me in this culinary journey and stay informed about new menu items and charity campaigns.
Don't miss out on the opportunity to satisfy your taste buds—bookmark this website and get ready for a burger experience like no other! If you have any complaints regarding my content or news, please email me @ mbeastnews@gmail.com
Thanks and Regards
Bobby