MrBeast Aims to Revolutionize Chocolate Sales, One Sweet Bite at a Time!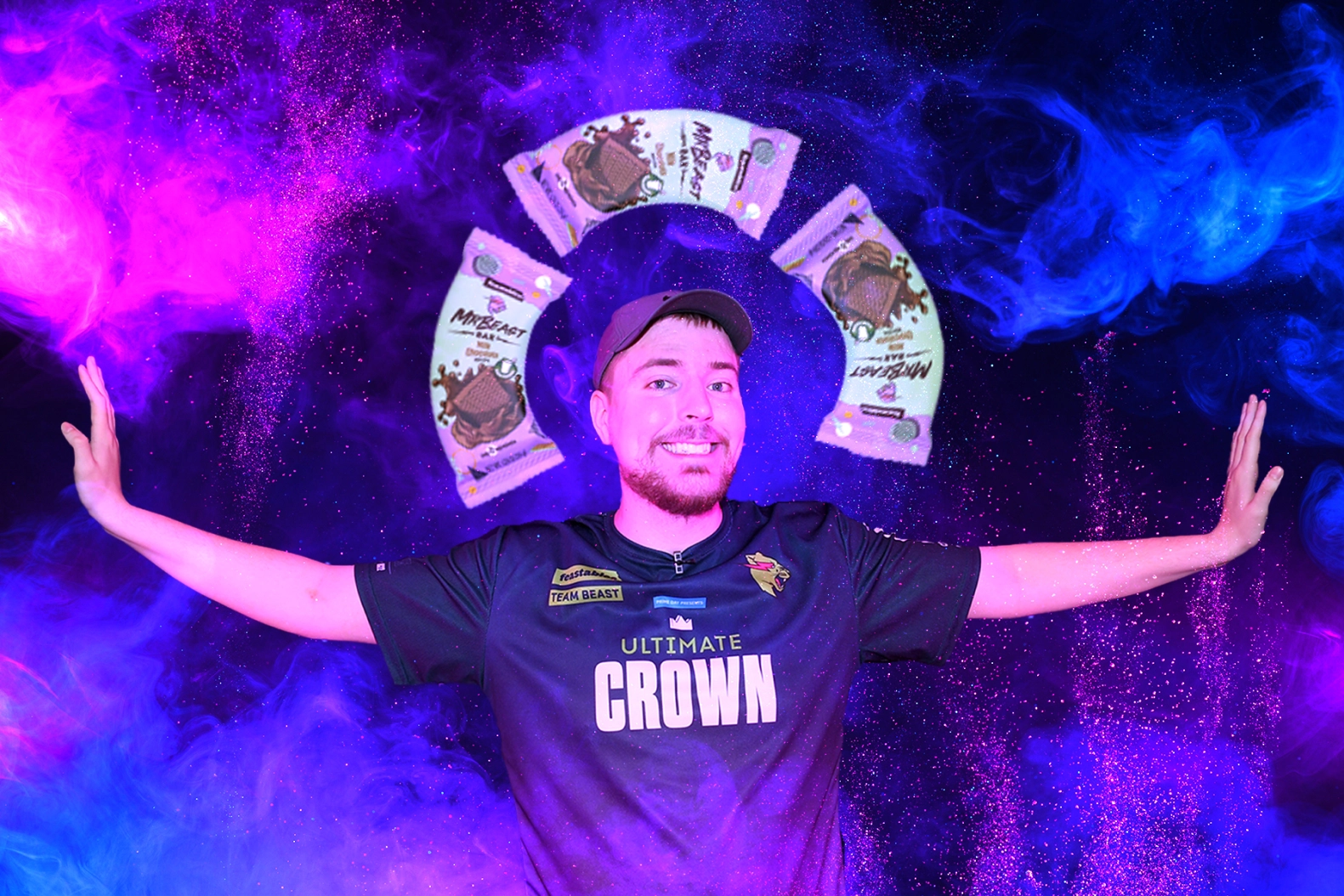 MrBeast, the popular philanthropist and YouTube sensation known for his over-the-top stunts and acts of kindness has recently announced an ambitious goal for the upcoming year.
In an effort to make the world a sweeter place, MrBeast has set his sights on selling billions of chocolate bars in 2024.
MrBeast, whose real name is Jimmy Donaldson, has gained a massive following on YouTube for his extravagant acts of generosity, including donating millions of dollars to charities, surprising random strangers with life-changing gifts, and organizing large-scale fundraising events.
Now, he is turning his attention to the confectionery world with a goal that is as ambitious as it is sweet.
Shaan Puri's Tweet About MrBeast's Work
Prominent entrepreneur Shaan Puri recently made a bold statement on social media, suggesting that if he were in the shoes of popular YouTuber MrBeast, he would venture into the beverage industry with a healthier alternative to soda, directly competing with industry giants Coca-Cola and PepsiCo.
Puri, known for his successful track record as a serial entrepreneur and angel investor, took to social media to share his thoughts on MrBeast's potential business strategy.
Puri proposed that MrBeast, who is known for his philanthropic endeavors and larger-than-life stunts on YouTube, should consider launching a "better-for-you" soda as a way to disrupt the soft drink market dominated by Coca-Cola and PepsiCo.
Who is Shaan Puri?
Shaan Puri is a very prominent entrepreneur.
Shaan Puri has 2 current jobs as Senior Director of Product, Mobile Gaming & Emerging Markets at Twitch and Senior Director of Product, Esports at Twitch. Additionally, Shaan Puri has had 3 past jobs including CEO at Monkey Inferno.
He is also available on Twitter by his name @ShaanVP.
MrBeast's Response to Shaan Puri Tweet
In a recent Tweet, MrBeast expressed his excitement about the new venture, stating, "I want to sell a billion chocolate bars next year"
While details about MrBeast's chocolate bar venture are still scarce, the sheer scale of his goal to sell billions of chocolate bars is nothing short of impressive.
If he is able to achieve this feat, it would undoubtedly make a significant impact on the confectionery industry and could potentially create a ripple effect of positivity and generosity.
As MrBeast continues to captivate audiences with his larger-than-life personality and altruistic endeavors, many are eagerly anticipating how he plans to execute his chocolate bar venture and spread sweetness around the world.
Also Read: Mr. Beast Shatters YouTube Records with a 4 Million View Blitz in Just 4 Days!
One thing is for sure:
MrBeast's determination and ambition to achieve his goal is certainly no joke, and it will be fascinating to see how this chocolaty adventure unfolds in the coming year. Stay tuned for more updates on MrBeast's quest to sweeten the world, one bite at a time!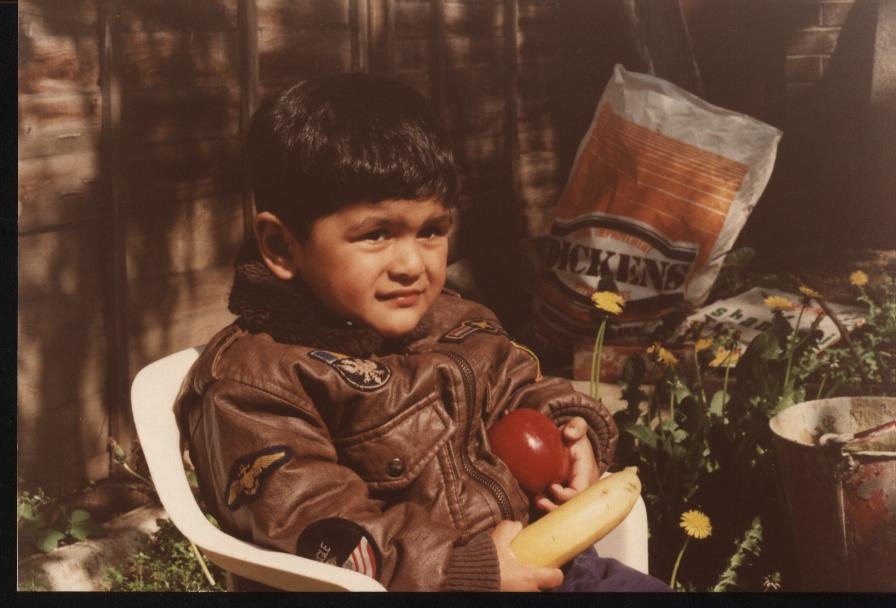 Looking for the latest news on MrBeast and his fast-food franchise, MrBeast Burger?
Look no further than this website. As a dedicated fan of MrBeast and his burgers, I cover all the news, including the latest menu items and charity campaigns.
I've tasted all the burgers and will share my thoughts with fellow fans. Keep coming back for updates on the world of MrBeast Burger.If you have any complain regarding my content or news, please email me @ mbeastnews@gmail.com
Thanks and Regards
Bob