MrBeast Announces Ambitious Plan From October: Weekly Main Channel Videos and a $15 Million Monthly Budget!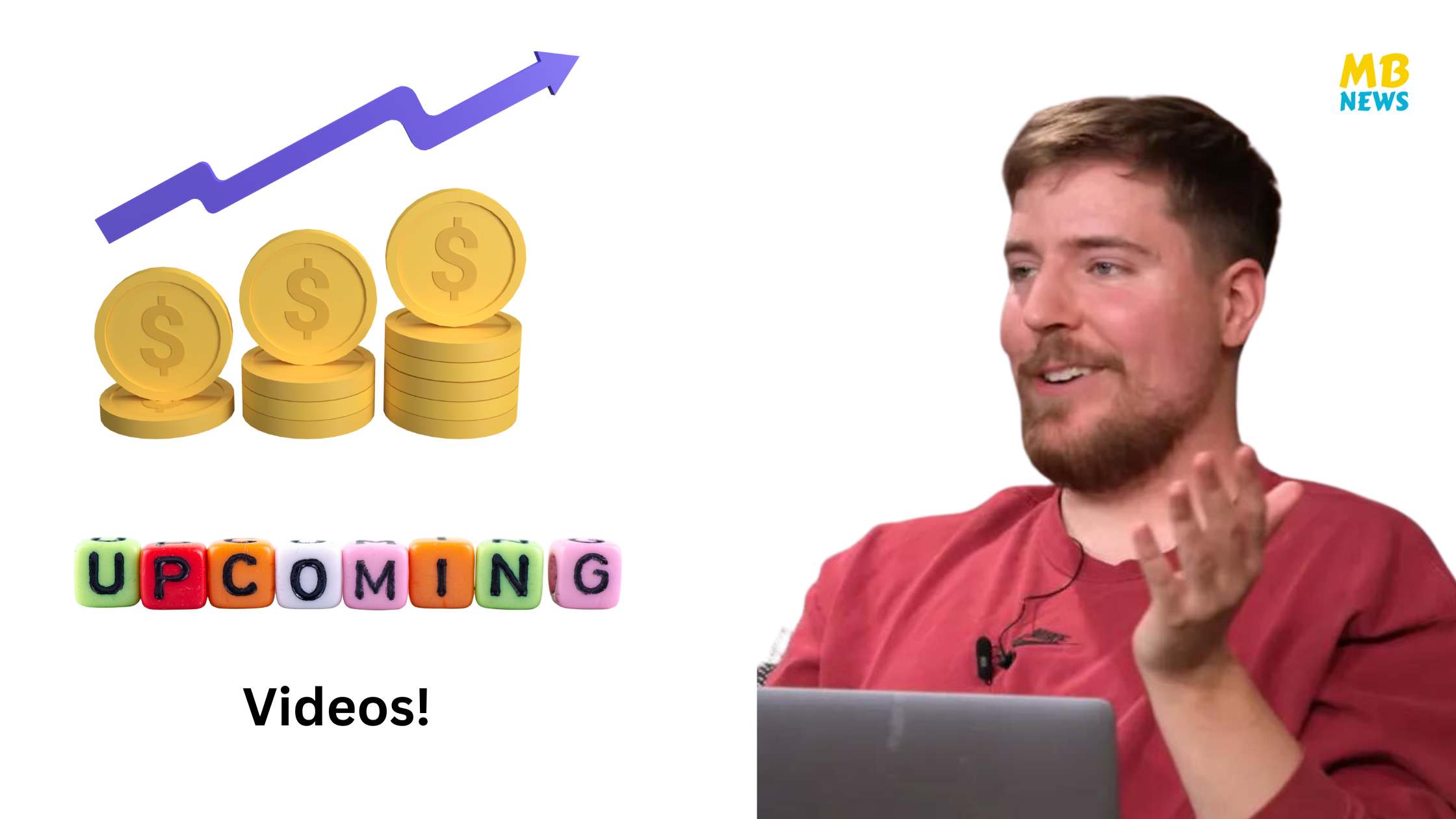 In a recent statement, renowned philanthropist and content creator, MrBeast, revealed his grand plans for the upcoming months.
MrBeast's Youtube Channel in Top 4 Channel Subscribers Gained
In an unprecedented surge of online popularity, MrBeast's YouTube channel has secured its place among the top four channels with the most subscribers gained.
Renowned for his jaw-dropping philanthropy and attention-grabbing stunts, MrBeast, has amassed a dedicated global audience.
With a relentless commitment to making a positive impact, he has captured the hearts of millions with his generous giveaways, charitable donations, and daring challenges.
MrBeast's Weekly Main Channel Videos: A Pledge to Consistency
MrBeast, AKA Jimmy Donaldson, declared that starting in October, he will be making a momentous commitment to his audience by releasing a main channel video every single week.
This announcement marks a significant increase in video production and is set to keep his followers entertained and engaged with fresh, high-quality content on a more frequent basis.
The meticulous planning and hard work behind the scenes demonstrate MrBeast's dedication to delivering an unforgettable viewing experience for his audience.

Building Up a Backlog
To achieve this ambitious goal, MrBeast revealed that his production team is currently working tirelessly, filming an astonishing 25 days a month.
This marathon filming effort is aimed at creating a substantial backlog of content, ensuring that the new weekly schedule can be maintained without any delays.
Stratospheric Budget: $15 Million a Month
Alongside his commitment to increased video production, MrBeast shared another jaw-dropping revelation – the projected monthly budget for his content creation endeavors.
The philanthropic YouTuber stated that he anticipates spending an astounding $15 million each month to sustain this monumental operation.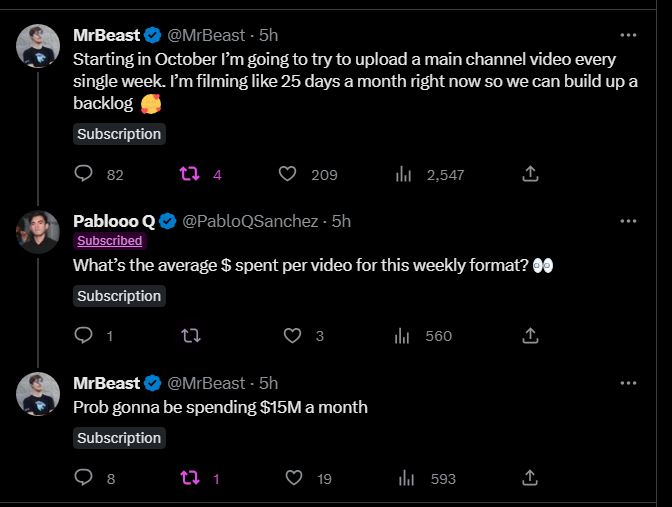 The allocation of such a substantial budget underscores MrBeast's unyielding focus on producing high-quality, creative, and captivating content.
With the resources at his disposal, he aims to push the boundaries of what's possible in the realm of digital entertainment, promising surprises, and awe-inspiring experiences for his audience.
Conclusion
With his unwavering dedication to his audience and an unparalleled $15 million monthly budget, MrBeast's plans to release weekly main channel videos are set to redefine content creation on YouTube.
As October approaches, the world waits eagerly to see how this ambitious project unfolds and the impact it will have on the digital entertainment landscape.
Stay Connected for the latest information!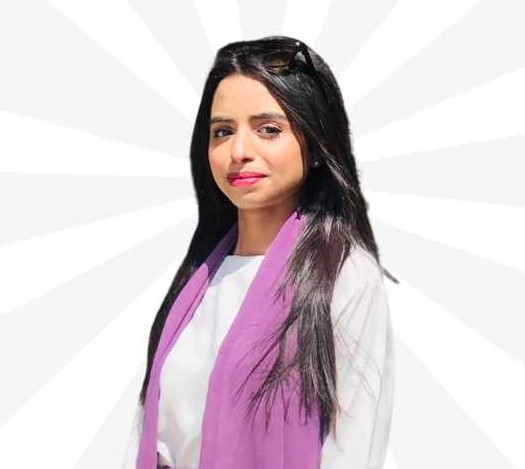 Mina AKA Minahil is an invaluable member of our MrBeast News team, serving as the Author & Content Editor and providing vital emotional support. She has experience covering all niches in blogging with the most interest in famous personalities and daily basis news. Her attention to detail is unparalleled, ensuring that our content is not just clean, but squeaky clean.