MrBeast Surpasses PewDiePie in Total Channel Views, Secures a Spot Among Top 45 Most-Viewed YouTube Channels!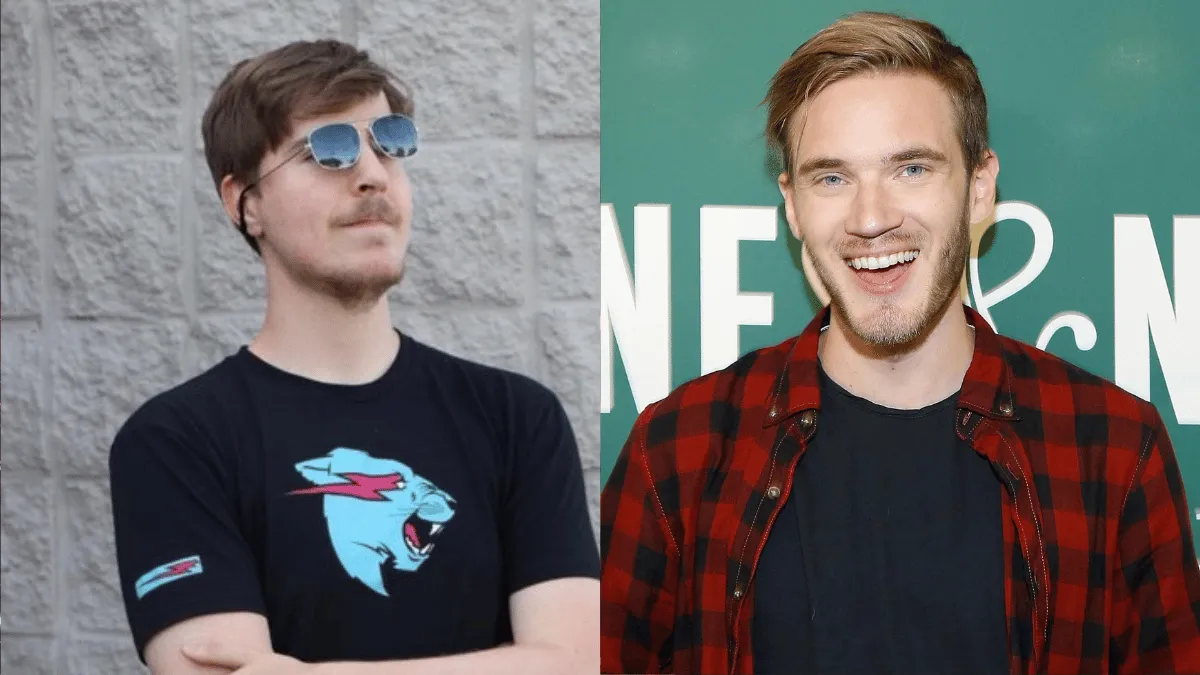 In a stunning turn of events, YouTube sensation MrBeast has achieved a monumental milestone by surpassing PewDiePie's total channel views.
With this incredible feat, MrBeast has now secured a place among the Top 45 most-viewed channels on YouTube.
This news comes as his daily view average continues to soar at an impressive rate, reaching +46.33 million views per day.
Furthermore, last month's figures have seen a significant surge, marking June 2023 as his second-highest monthly view gain ever!
MrBeast Overtakes PewDiePie In YouTube Views
MrBeast, known for his captivating and generous content, has managed to dethrone PewDiePie, who previously held the crown for the most views on the platform.
As we know that MrBeast has surpassed Cocomelon in subscribers.
With an army of dedicated followers and a compelling range of videos, MrBeast's channel has witnessed an unprecedented surge in popularity, solidifying his status as a YouTube powerhouse.
MrBeast Statistics Posted: "MrBeast has just passed PewDiePie in total channel views, and is in the Top 45 most-viewed channels on YouTube. MrBeast currently has a daily view average of +46.33M views/day, with last month (June 2023) being his 2nd-highest monthly view gain ever!"
MrBeast has also left Google behind with 139M subscribers to spare. The staggering statistics surrounding MrBeast's daily view average have left the YouTube community in awe. Garnering an astounding 46.33 million views every day, it's evident that MrBeast's charisma and unique content have struck a chord with audiences worldwide.
June 2023: A Month of Unprecedented Success For MrBeast
Last month, June 2023, proved to be a game-changer for MrBeast. The data indicate that he experienced the second-highest monthly view gain ever in his YouTube career.
The precise numbers are yet to be revealed, but speculations are rife that this achievement has significantly contributed to his monumental rise in the YouTube ranks.
MrBeast's Channel in the Top 45 Most-Viewed Channels on YouTube
By securing a spot among the Top 45 most-viewed YouTube channels, MrBeast has entered an elite club of content creators who have achieved fame and influence on an unprecedented scale.
This accomplishment speaks volumes about his creativity, dedication, and unwavering connection with his audience.
Conclusion
With an unparalleled dedication to creating captivating content and a philanthropic approach, MrBeast has captured the hearts of millions worldwide.
His relentless pursuit of innovative ideas, daring challenges, and generous giveaways has not only entertained audiences but has also made a positive impact on countless lives.
Now let's see what would be the next step of MrBeast!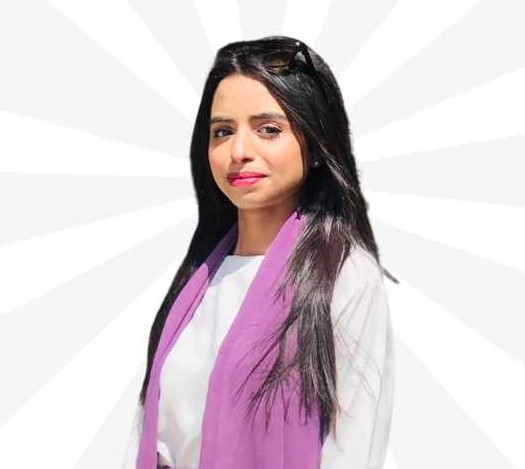 Mina AKA Minahil is an invaluable member of our MrBeast News team, serving as the Author & Content Editor and providing vital emotional support. She has experience covering all niches in blogging with the most interest in famous personalities and daily basis news. Her attention to detail is unparalleled, ensuring that our content is not just clean, but squeaky clean.