MrBeast Shares Relatable Opinion on Naruto's Voice Choice, Embracing Fans and Openness!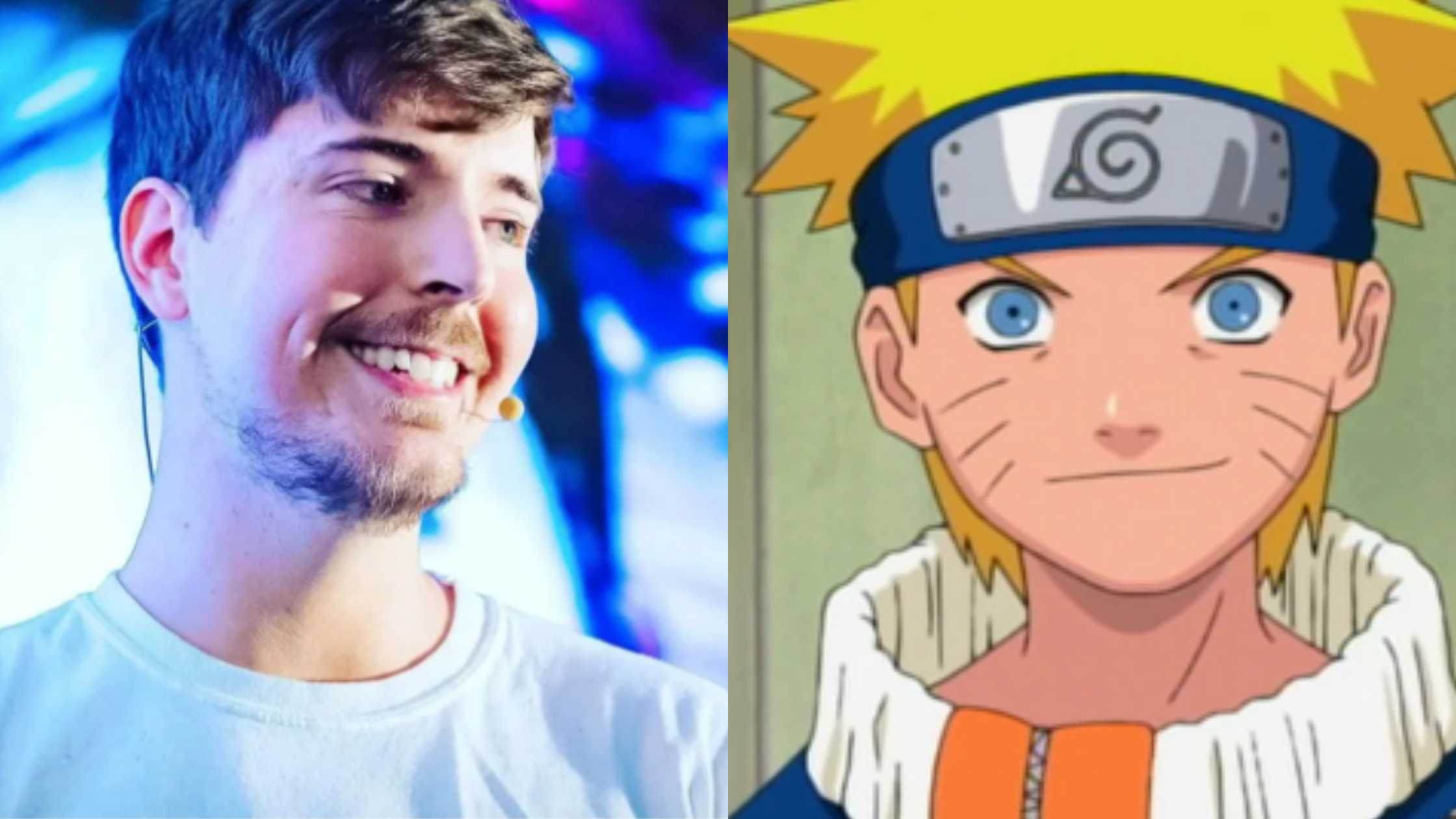 Image Credits: Google
In a recent interaction with his fans, renowned YouTuber and philanthropist, MrBeast, shared his thoughts on the iconic voice of Naruto, a popular anime character.
As MrBeast goes international also by converting his video's voiceover to Japanese in Naruto.
Responding to a user's comment expressing a preference for Naruto's voice over his own, MrBeast displayed a surprising level of humility and openness.
This interaction not only highlights MrBeast's willingness to engage with his audience but also sheds light on his genuine appreciation for the work of other entertainers.
MrBeast Embracing Fans to Naruto's Voice
One such comment caught his attention when a viewer expressed a preference for Naruto's voice over his own in a Japanese anime series.
Rather than disregarding or dismissing the comment, MrBeast openly acknowledged the sentiment and expressed his agreement, indicating his willingness to watch Naruto with English subtitles to enjoy the character's original voice.
A user said: "I watch MrBeast videos in Japanese with eng subs now. Sorry Jimmy, but I like Naruto's voice more than yours."

MrBeast Replied: "I'd do the same tbh"
MrBeast's response showcases his humility and ability to embrace feedback from his fans. Despite his massive success and popularity, he remains grounded and open to diverse opinions.
This quality is often appreciated by viewers who value authenticity and relatability in content creators.
Conclusion
MrBeast's response to a fan's comment regarding Naruto's voice showcases his humility, openness, and genuine appreciation for his audience.
By embracing feedback and acknowledging the impact of other entertainers' work, MrBeast demonstrates his commitment to creating a strong bond with his fans.
This interaction serves as a reminder that even influential personalities can find inspiration and admiration in the talent and creativity of others, thereby fostering a collaborative and supportive online community.
Stay Connected for the latest information related to MrBeast!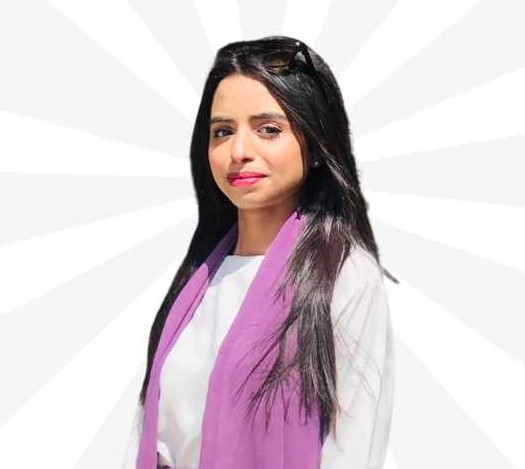 Mina AKA Minahil is an invaluable member of our MrBeast News team, serving as the Author & Content Editor and providing vital emotional support. She has experience covering all niches in blogging with the most interest in famous personalities and daily basis news. Her attention to detail is unparalleled, ensuring that our content is not just clean, but squeaky clean.