MrBeast Unveils Astonishing Minecraft Challenge: "Press This Button and Win $100,000!"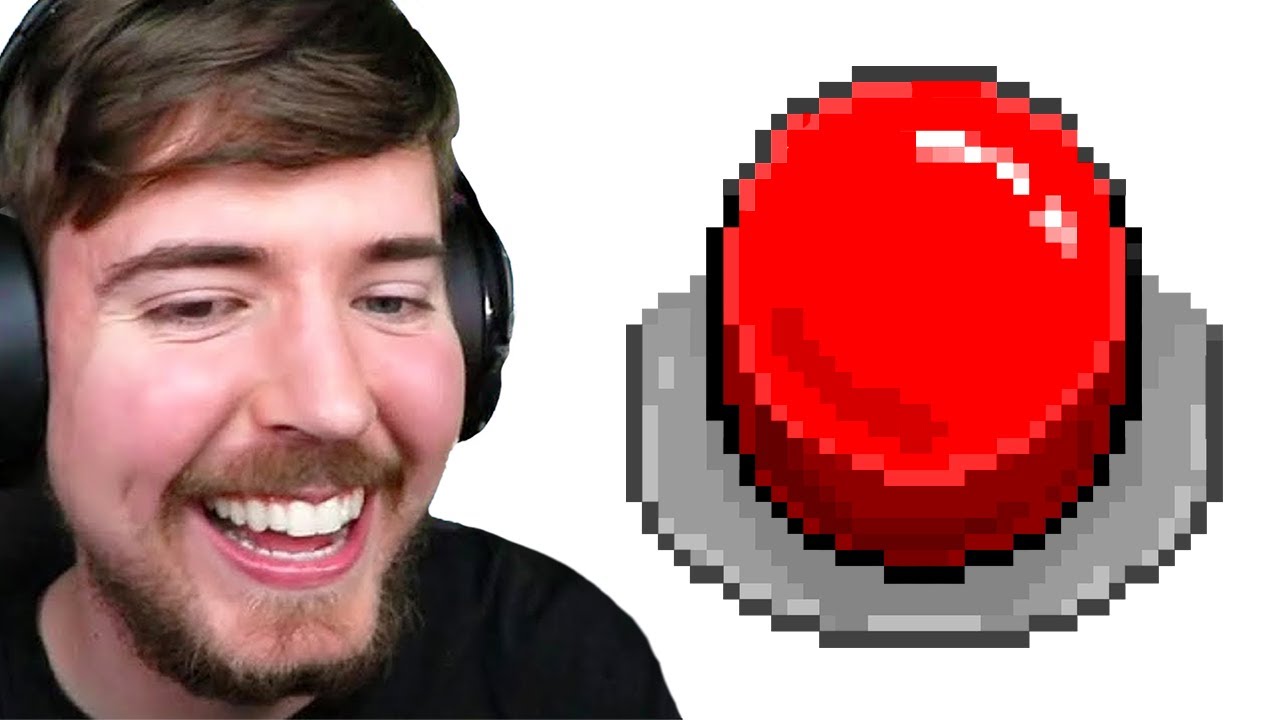 Image Credits: Youtube
In a groundbreaking move that has captivated the gaming community, renowned YouTube philanthropist and content creator, MrBeast, recently announced an unprecedented Minecraft video.
In Minecraft, MrBeast takes his larger-than-life personality and brings it into the virtual realm. He creates thrilling challenges for players to test their skills, push their limits, and have a ton of fun.
Whether it's constructing colossal structures, competing in intense races, or battling it out in epic PvP arenas, you can expect unforgettable moments at every turn.
Titled "Press This Button: Win $100,000," the competition promises to be an extraordinary spectacle, showcasing the talents of three lucky players as they vie for the staggering cash prize.
MrBeast, known for his philanthropic endeavors and extravagant challenges, has once again pushed the boundaries of creative content on his Gaming YouTube channel.
This time, he has ventured into the virtual realm of Minecraft, a massively popular sandbox game that allows players to build and explore vast worlds.
MrBeast's Latest Video: "Press This Button: Win $100,000"
The concept behind "Press Thi sButton: Win $100,000" is simple yet exhilarating. Three players, carefully selected through an application process, will be given the opportunity to showcase their Minecraft skills in MrBeast's video.
MrBeast Said in the video: "Minecraft players in front of the three of you is a red button when you press the red button you're either gonna get a challenge or win a hundred thousand dollars"
Random three players was: "Grady TV, heyGraecia and Notmarkie. At last the winner was Grady TV"
As you can see details in the video:
Conclusion
It is highly likely that this gaming extravaganza will feature charitable initiatives, surprise donations, and acts of kindness, adding an altruistic layer to an already thrilling and highly anticipated event.
MrBeast's Minecraft world is also a platform for his charitable endeavors. Just like in his real-life philanthropy, he uses this digital landscape to support causes, raise funds, and make a difference.
Get ready to witness incredible acts of generosity and unity as the community rallies together to contribute to meaningful projects.
Stay Connected!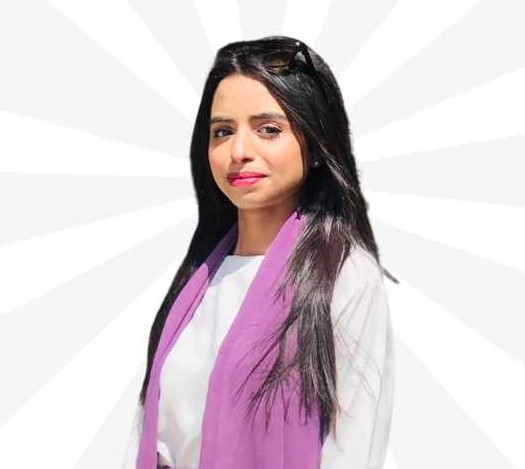 Mina AKA Minahil is an invaluable member of our MrBeast News team, serving as the Author & Content Editor and providing vital emotional support. She has experience covering all niches in blogging with the most interest in famous personalities and daily basis news. Her attention to detail is unparalleled, ensuring that our content is not just clean, but squeaky clean.