MrBeast Conquers His "Biggest Fear" in Epic YouTube Video!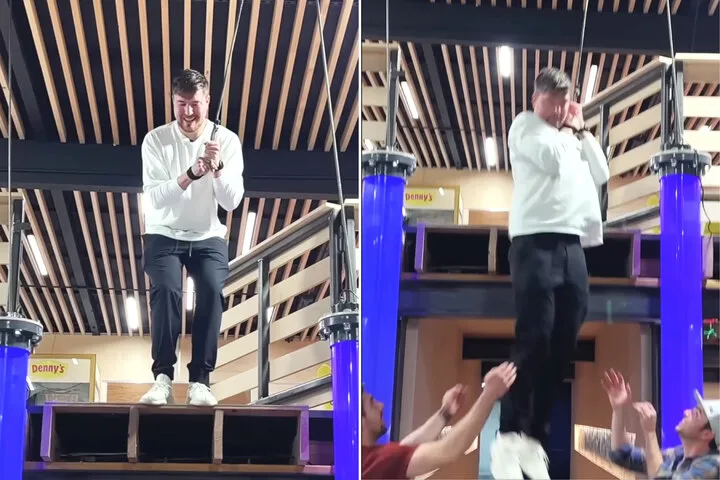 Image Credits: Youtube/ Mark Rober
MrBeast and Mark Rober, YouTuber and close friend, joined forces to overcome one of MrBeast's greatest fears.
MrBeast, whose real name is Jimmy Donaldson, has gained immense popularity and success through his YouTube content and entrepreneurial endeavors. He has become one of the most prominent and influential creators on the platform.
The creator discussed the negative aspects of their fame during an interview with Colin and Samir. They also disclosed experiencing mental breakdowns due to their intense dedication to creating YouTube content.
MrBeast surpassed Pewdiepie in terms of subscribers on the video-sharing platform. Nonetheless, despite his accomplishment, the influencer has personal fears he must conquer.
What is MrBeast's Biggest Fear?
Jimmy's greatest fear is his fear of heights, yet his friend Mark took it upon himself to assist the influencer in overcoming this challenge.
Mark and Jimmy previously joined forces for a venture known as Teamseas. This philanthropic endeavor was established in 2021 and successfully generated $33 million to support the cleaning of beaches and oceans.
The two YouTubers teamed up, and Rober unveiled his hidden hideout to MrBeast. This hideout, called crunchlabs, featured a "fireman's piston."
It's an assisted drop of nearly 8 feet, and the creator successfully reassured Donaldson. Mark disclosed that even 5-year-olds have accomplished this jump with ease.
MrBeast openly admitted his fear of heights, which posed a significant challenge for him. In the meantime, his friend enlightened him about the scientific mechanics of the pistons and provided reassurance regarding their safety.
Jimmy mustered the courage to face this challenge head-on and confront his fear of heights. He triumphantly tackled it and overcame his fear, although he admitted he would never attempt it again.
Conclusion
MrBeast's latest video is a testament to the indomitable human spirit and a testament to his remarkable ability to captivate and inspire audiences across the globe.
Stay Connected with us for the latest information and don't forget to visit our page.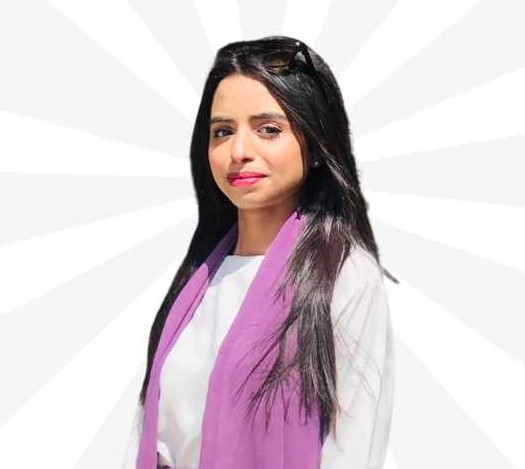 Mina AKA Minahil is an invaluable member of our MrBeast News team, serving as the Author & Content Editor and providing vital emotional support. She has experience covering all niches in blogging with the most interest in famous personalities and daily basis news. Her attention to detail is unparalleled, ensuring that our content is not just clean, but squeaky clean.